ESRP - Egypt Swiss Radiology Project, 2012- 2016
Project Abstract
Background
Switzerland has been active with its economic cooperation and development program in Egypt for over three decades. The Swiss TPH had been entrusted by the Swiss government to manage the reform of diagnostic radiology for improved health. Egypt with its 80 million population is challenged by a dynamic population growth and an epidemiological challenge encompassing traumatic conditions, infectious and chronic disease The Radiology project had been initiated as early as 2002 and ended in 2016.

Objectives and Aims
The goal of the project had been to upgrade radiology services to a new level of quality and performance. The population should clearly recognise a substantial improvement of diagnostic imaging and benefit from performing and safe essential radiology services. The transition to digital imaging modalities including information systems had been in focus in the final years of the project.

Methods / Approaches
A comprehensive and integrated approach had been chosen to modernise medical imaging.
Appropriate Equipment; Facility upgrade to new standards
Equipment Inventories and Maintenance Management
Standards and Guidelines
Training, including eLearning based education
Quality Management and Performance Supervision
Radiology Information Systems and Informatics Systems Integration; Teleradiology
Human Resources in Radiology
Results
Overall some 30 million CHF were invested in this development project. The evaluation has demonstrated the success of this multi-component project with a reach to 220 hospitals throughout the country. The Ministry of Health, MoH has now substantially strengthened institutions to continue the implementation of innovations, notably the efficient use of digital radiology modalities (including teleradiology) in combination with health information systems. Today, about 1.8 million population benefit from substantially enhanced radiology services each year.

Target Groups
The Egyptian MoH employs approx 1000 radiologists, 4000 radiographers and several hundred other clinical and managerial specialists affected by the projects interventions. Due to the large scale nature of the project, some 5000 professionals benefitted from training programs, enhanced guidelines, improved infrastructure and management systems. As radiology is an essential diagnostic technique, large parts of the Egyptian population using public health services benefit from more patient centred and quality enhanced radiology services.

Further lines of action / next steps
The MoH is committed to further expand its quality and performance enhancement proram. An important element is the roll out of a computerised performance monitoring system that allows timely and comprehensive analysis of data from all MoH hospitals.

A documentary film on the project is available on www.youtube.com/watch
Project Places
{"locations":{"0":{"title":"Egypt, Cairo","description":"","latitude":"30.0417276","longitude":"31.2048197"}}}
Selected projects at this location:
Geography
Involved Regions: Africa
Involved Countries: Egypt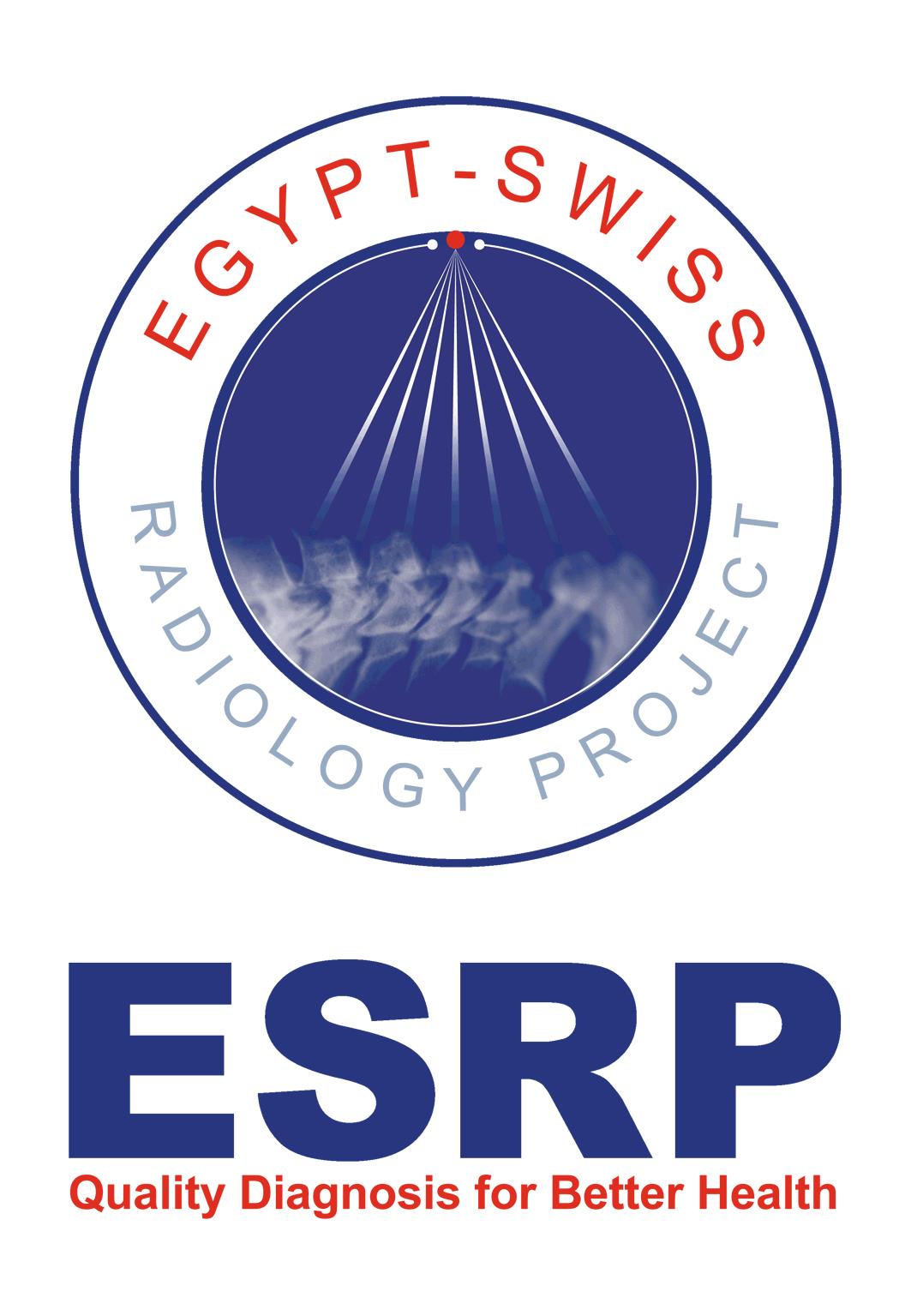 Contact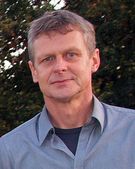 Martin Raab, MSc, MPH
Project Leader, Wissenschaftliche Mitarbeitende/Post-Doc (SHIS 530), Head of Unit