Gender health analysis points to the fact that within society the experiences of health and disease are to some extent different and often more concealed for women than for men. Gender inequalities determine the development and spread of respiratory diseases such as asthma, cardiovascular risk factors or the access to health services. Specialists at Swiss TPH focus on how gender shapes health outcomes and inequalities in health care provision. They conceptualise gender as a socio-cultural health determinant and address sex/gender-related factors in epidemiological models of communicable and non-communicable diseases.
Gender and Rights
Swiss TPH acknowledges that health is an eminent human right. Experts have a a long-established expertise in gender and rights themes including questions of social protection, reproductive rights of men and women, mobile technology and women's agency in African settings or gender based violence.


"Gender matters, because it addresses inequalities in health care."
Elisabeth Zemp Stutz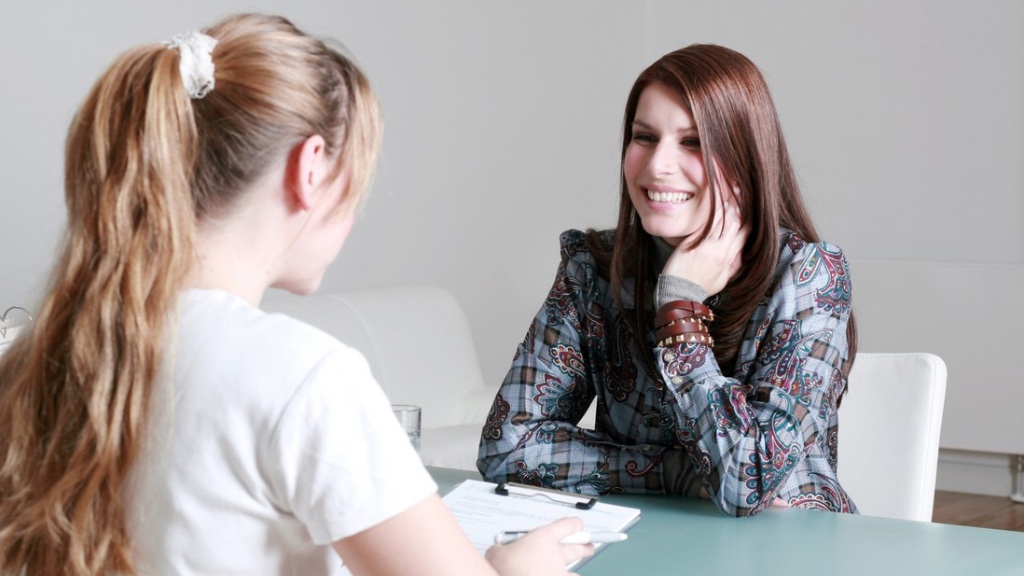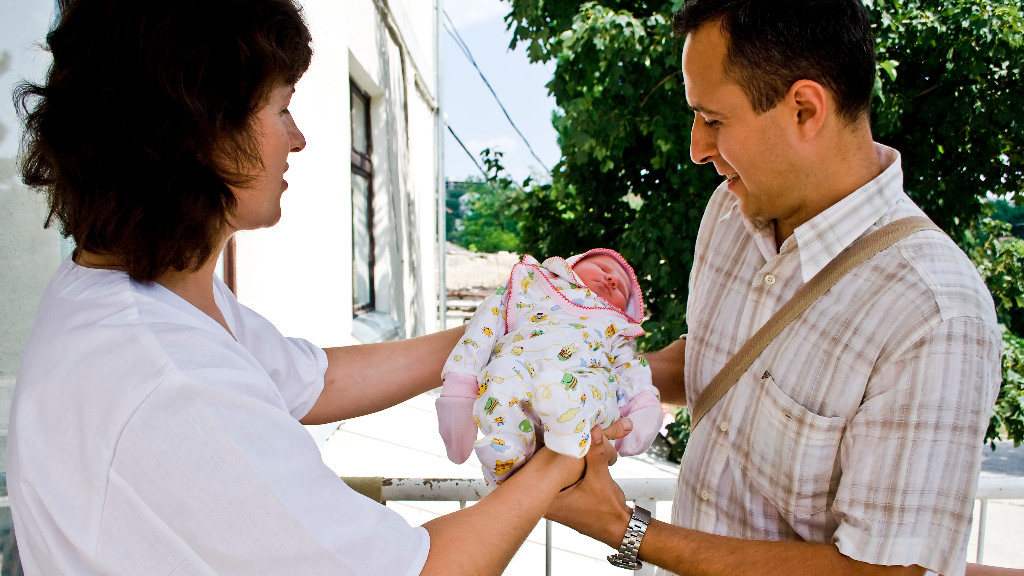 Women and Gynaecology in Evaluation
Research found that women gynaecologists in the wider Basel region differ from their male peers in their treatment approaches. Rather than offering mere biomedical treatment or deciding over the best therapy, women gynaecologists conceptualise doctor-patient relationship as consultation process. Some of these differences can be explained by unequal identity formation. Whereas the majority of male gynaecologist admit that they have chosen their specialisation by pure chance or makeshift, women became gynaecologists because they experienced the hospital work during their education as detrimental to women's health.
Improving the Fate of Marginalised People in Albania
Together with the Institute of Public Health in Tirana, Swiss TPH is supporting the health system of Albania to become better equipped from management with capacity building via Continuing Medical Education (CME) and health governance and financing. At the grass-root level the project ensures that health service clients, particularly vulnerable and disadvantaged groups such as the Roma, become more 'health literate'. On this basis, it is intended that vulnerable people experience greater ownership of public health services, increase their access and have better health outcomes from more timely care-seeking.
Link to Project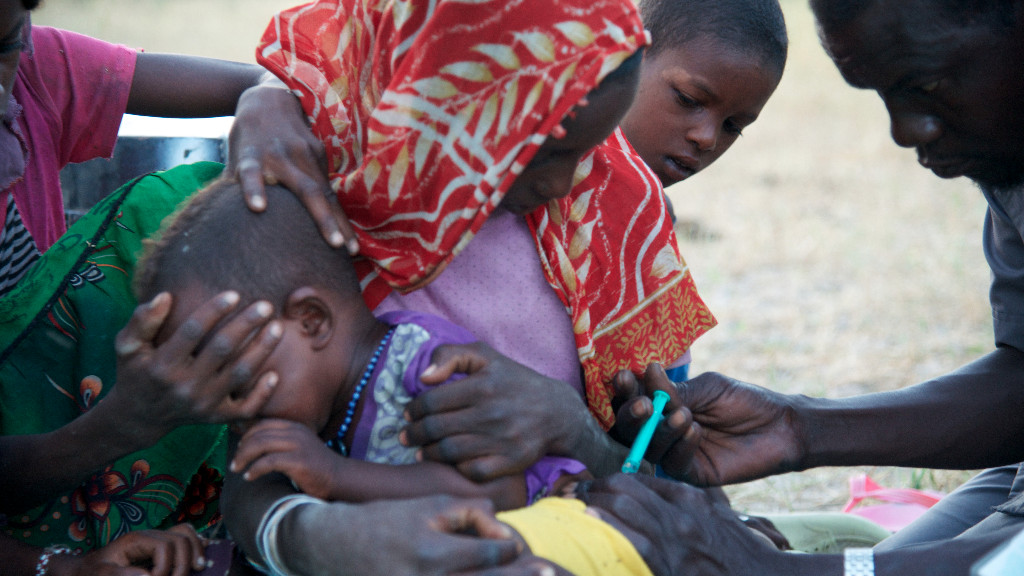 Level of Education and Social Status affect Vaccination Rates
Low education levels as well as the social status of women in many countries account for low vaccination rates among children. In order to improve the situation, better information campaigns should coincide with serious efforts to minimise social, gender and educational inequalities.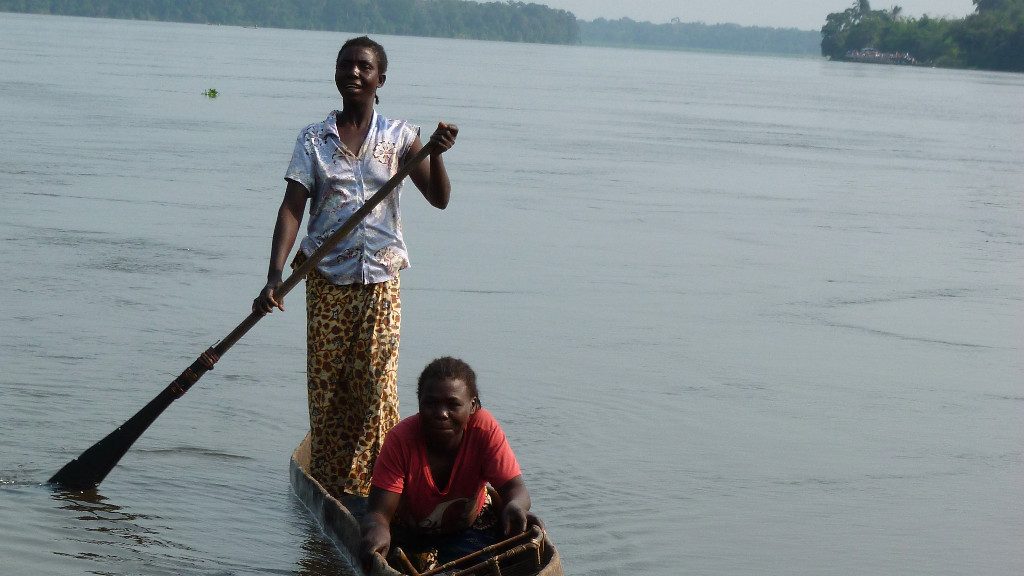 Conditional Cash Transfers
In the Congo, experts implement a conditional cash transfer project (CCT). It transfers money to poor women while asking them to use the reproductive health services. This allows for studying how CCTs are perceived and whether the project increases the women's bargaining power.