Collaborating Centre for Health Technology Management and eHealth
WHO Collaboration Centre for Health Technology Management and eHealth
Recognising our long-standing expertise in health technology management, Swiss TPH was nominated a WHO Collaborating Centre for Health Technology Management and eHealth in March 2016. For almost two decades, Swiss TPH has been working with the World Health Organization (WHO) in various areas related to health system strengthening. From 2008 to 2012, Swiss TPH was nominated a WHO Collaborating Centre for Health Systems development, focusing as well on matters related to health informatics and health technology management.
Policy Advice and Project Implementation
The WHO Collaboration Centre is rooted in the Health Technology and Telemedicine Unit of Swiss TPH. The unit develops innovative approaches and informatics applications and facilitates the implementation of projects in Africa, the Middle East and Eastern Europe. For example, Swiss TPH experts elaborate eHealth country strategies or implement health information systems on project, district and national levels. Collaboration work in two topic areas and four activity fields had been agreed with WHO:
Areas of Work and Main Activities
1) eHealth
The Collaborating Center supports WHO activities in the field of health informatics and mobile Health (mHealth) including capacity building, resource collection and strategy development.
Repository of open source eHealth applications: Software applications suitable to support health systems with a focus on low and middle income countries are screened, tested and then displayed at a website. A focus is placed on open source applications with proven utility. ehealth-toolbox
eHealth capacity building: Various training courses are designed and deployed to train policy and implementation specialists. This includes also the development of national eHealth strategies. WHO is given full access to Swiss TPH's expertise for higher level dissemination of good practices and tools.
2) Health Technology Management (HTM)
The Collaboration Centre supports WHO to carry out capacity building, research and technical support with regards to medical equipment and medical commodities. Themes range from needs assessment to procurement, to supply chain management and maintenance, training and safe use devices by the final user.
Capacity Building in HTM: A focus is placed on Computerized Maintenance Management Systems (CMMS) to catalyze and enable a systematic approach to Health Technology Management. To this end, Swiss TPH has developed a specialized open source software (openMedis) which is available free of charge to WHO and the health technology community.
Nomenclature for computerized maintenance systems: A specialized and standardized vocabulary of terms (device names) needs to be made available and implemented for a CMMS system to perform properly. This knowledge is made available and complements advice to WHO on HTM standards and policy guidance.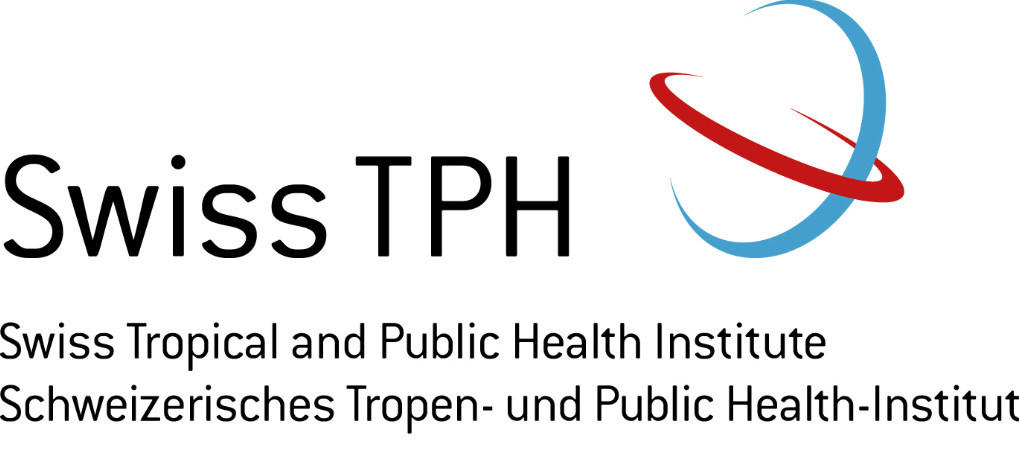 The WHO Collaborating Centre is based
in the Unit Health Technology and Telemedicine,
Swiss Centre of International Health,
Swiss TPH
Head of the WHO Collaborating Centre