Vision, Mandate and Strategic Goals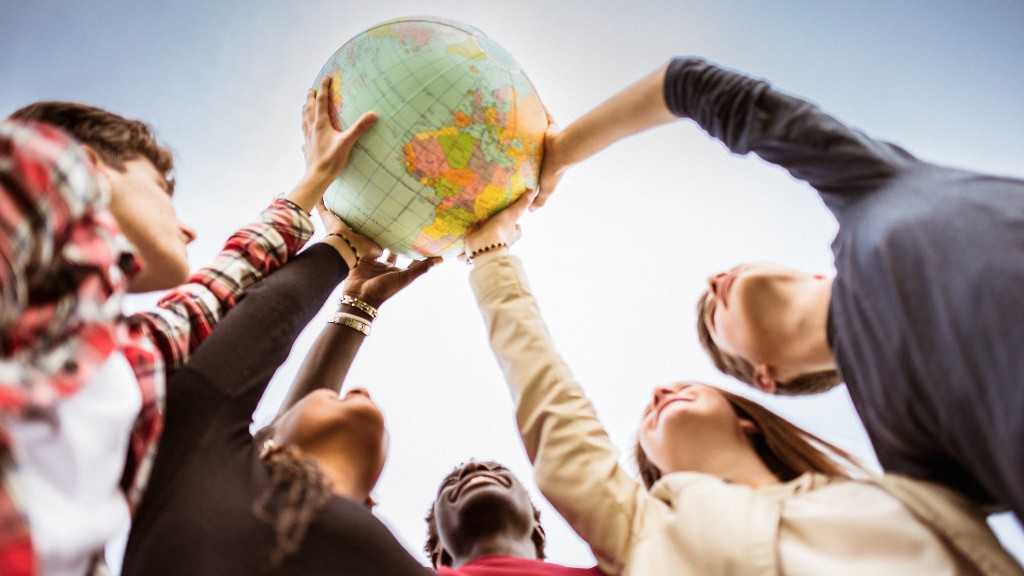 Our vision is to achieve significant improvements of human health and well-being. The foundation for our actions is a better understanding of disease- and health systems.
We contribute to the improvement of the health of populations internationally, nationally and locally through excellence in research, education and services.
Innovation, Research and Development
Implementation and Services
Learning and Capacity Building