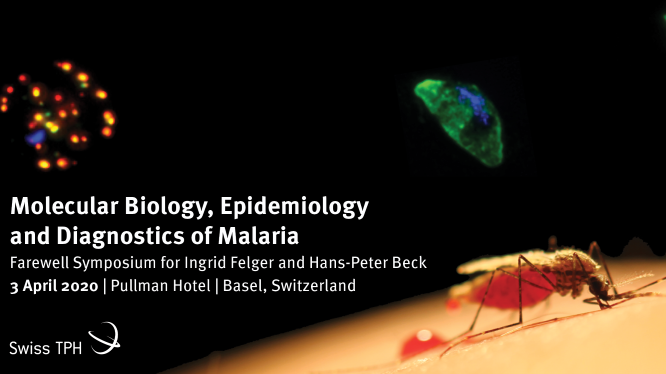 Swiss TPH Symposium
Molecular research approaches are instrumental in deepening our understanding of how pathogens cause infection, survive and multiply within their hosts, or spread among their host population. The one-day symposium pays tribute to the outstanding scientific achievements and passionate work of Prof. Ingrid Felger and Prof. Hans-Peter Beck, both Swiss TPH, over the past 25 years.
Register Now
African Contributions to Global Health
On 19 March, the University of Basel, SwissTPH, EPFL and SNSF will be hosting an international conference in Basel on "African Contributions to Global Health", with Dr. Mwelecele Ntuli Malecela from the World Health Organization (WHO) as the keynote speaker.
More information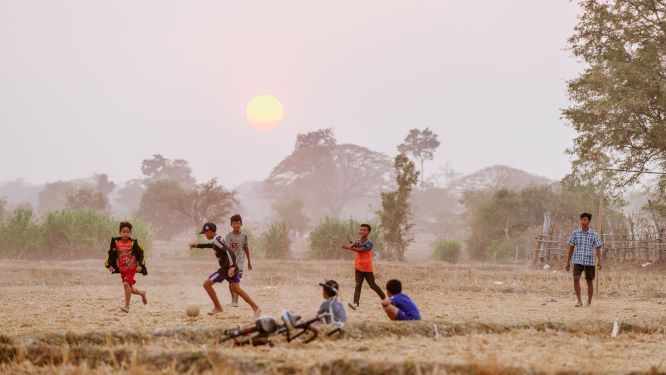 Consultancy and Project Implementation at Swiss TPH
Swiss TPH provides policy, strategic and operational advice as well as project design and management in the area of public and global health. Made up of multi-disciplinary teams in Switzerland and in over 40 countries, Swiss TPH builds on its strong synergies across research, education and services to improve the health and well-being of communities worldwide.
Download the brochure
#WomenInScience
Know, Believe in and Follow Your Talents!
On International Day of Women and Girls in Science, Swiss TPH employees shared their vision for the next generation of #WomenInScience.
How Can We Address Societal Challenges with Research?
Discover the methods and tools of transdisciplinary research in this free online course starting on 30 March 2020. Learn from the experiences of peers and experts and join them on a journey through the main phases and steps of interdisciplinary research projects.
Register for free
The Injection of Hope - Breakthrough in Malaria Research
The world's first malaria vaccination campaign is underway in Africa. In Ghana, Malawi and Kenya, around two million young children will be vaccinated with RTS'S by 2022. Swiss TV SRF has accompanied the development of the vaccine for 13 years.
MalariaX: Defeating Malaria from the Genes to the Globe
The self-paced course is now available for free, online and worldwide!
Created by IS Global Harvard University and Swiss TPH, this course explores cutting-edge science and technology, and examines policies needed to control and eliminate malaria. Enroll today!
More information
Introducing Swiss TPH - Excellence in Global Health
Over 800 people from more than 70 nations work at Swiss TPH focusing on infectious and non-communicable diseases, environment, society and health as well as health systems and interventions. They all share the mission to improve population health globally.