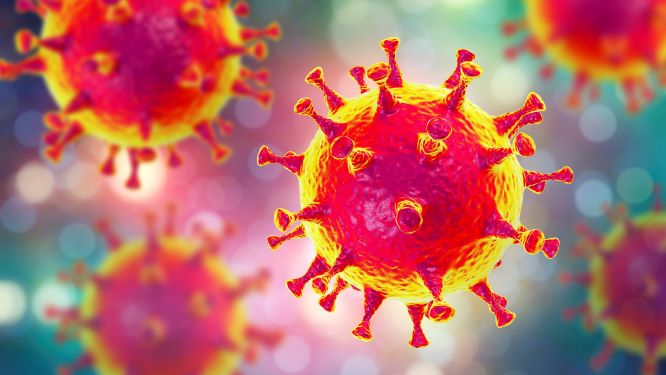 COVID-19
Swiss TPH fully supports Switzerland in its efforts to contain the Coronavirus epidemic.
We have adapted our course offering and medical services accordingly. Our main priority is to protect the health of all people locally, nationally and internationally.
More information
MBA IHM Info Online Session
Are you a working professional who seeks to acquire and deepen personal skills in international health together with management and administration?
Learn more about our MBA and Short Courses in International Health Management at the next info session on 1 April 2020. Join the session online! To register, contact courses@swisstph.ch with the subject "MBA Info".


More information
It's Time to End Tuberculosis!
TB is the world's deadliest infectious disease. Each day, over 4,000 lives are claimed and 30,000 people fall ill with this preventable and curable disease. World TB Day is an opportunity to focus on the people affected by this disease and to call for accelerated action against TB. Swiss TPH is committed to alleviate TB related suffering, working on five continents from basic research to health system strengthening, both on human and animal health. #EndTB
Read more
#EachforEqual
International Women's Day is about celebrating the achievements of women and coming together to create a more gender-equal world.
At Swiss TPH, we are committed to working towards equality in the workplace, science, education & global health.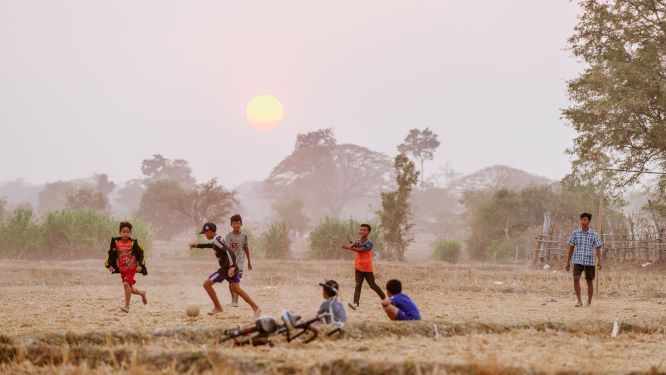 Consultancy and Project Implementation at Swiss TPH
Swiss TPH provides policy, strategic and operational advice as well as project design and management in the area of public and global health. Made up of multi-disciplinary teams in Switzerland and in over 40 countries, Swiss TPH builds on its strong synergies across research, education and services to improve the health and well-being of communities worldwide.
Download the brochure