HERMES - Health effects related to mobile phone use in adolescents
Project Abstract
Background
To date, epidemiological research on the health effects of mobile phone use in children and adolescents is scarce and the World Health Organization (WHO) considers additional research in this age group as the highest priority in this area of research.
Aims
To prospectively investigate the association between mobile phone use among adolescents and cognitive functions, behavioural problems and non-specific health disturbances.
Methods
A cohort study in 439 adolescents attending schools in Central Switzerland has been conduted. The baseline investigation was conducted with 7th/8th grade students and the follow-up took place one year later. The cognitive performance has been measured using a computerized cognitive testing system. Behavioural problems and the occurrence of non-specific symptoms of ill health was assessed by means of standardized questionnaires targeted to both, the adolescents and their parents. The data analysis took into account self reported and operator recorded mobile phone use data, modeled residential radiofrequency electromagnetic field exposure as well as a variety of factors associated with behaviour, symptoms or cognitive functions. In a subset of 90 study participants personal exposure to radiofrequency electromagnetic field was measured during three days.
Results

The measurement study demonstrated that radiofrequency electromagnetic field exosure in adolescents was similar to adults although, the use of mobile phones is an intrinsic part of the daily life of adolescent. We found some indications that memory performance is related to the absorbed electromagnetic radiation of the brain. For all other outcomes several associtions were observed but mostly related to wireless device use measure that are not or only marginally related to mobile phone radiation such as sending text messages or playing games. Non-specific symptoms such as headache or fatigue was strongly linked with being regularly awakened by a mobbile phone during night or showing mobile phone use addiction behaviour. Exposure from mobile phone base stations or bradcast transmitter at home and at school was not associated with the occurrence of non-specific symptoms.
Currently, additional 400 adolescents are studied within the framework of the EU study GERoNiMO.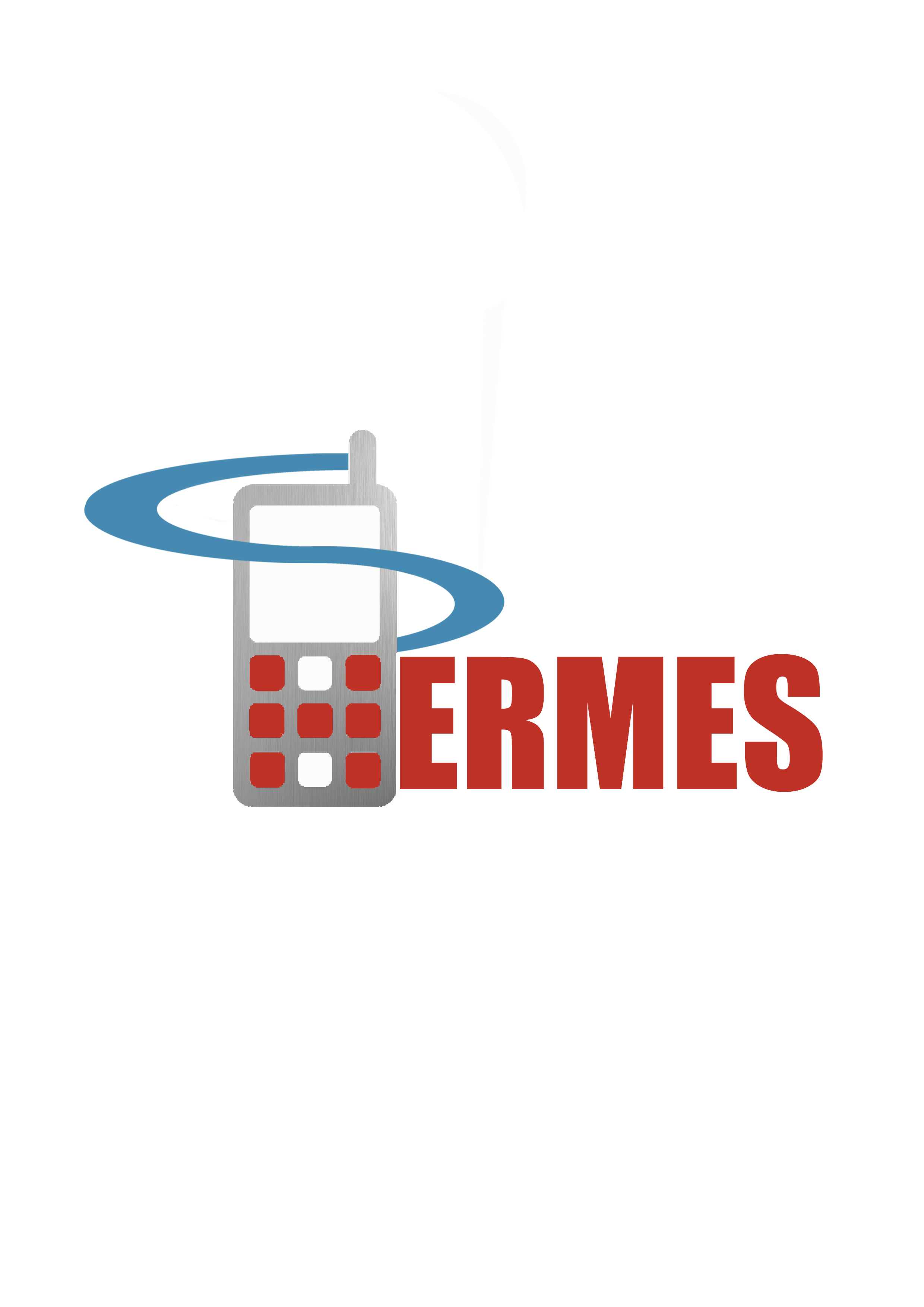 Contact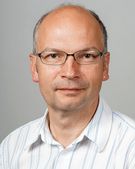 Martin Röösli, Associate Professor, PhD
Group Leader, Head of Unit