SwissLEGIO - Legionnaires' disease in Switzerland: A prospective, national case-control and molecular source attribution study
Project Abstract
Legionnaires' disease (LD) is a severe form of pneumonia. The disease is notifiable to the Swiss Federal Office of Public Health (FOPH). In the past 7 years, the number of reported cases has more than doubled, reaching an annual incidence of 7.8 cases per 100'000 population in 2021. The cause for this increase in cases is largely unknown, as the main sources of infection are not well established. To date, numerous artificial water systems such as showerheads, dental units, cooling towers and fountains can be linked to infections and outbreaks of LD. Yet, little is known about their contribution to the overall disease burden. Identifying the main drivers of infection in Switzerland will be crucial to facilitate targeted prevention and control efforts.

The FOPH has therefore mandated the Swiss TPH to conduct a first national study on LD in Switzerland. In the study, newly diagnosed LD patients and healthy control subjects are interviewed in a nationwide case-control study to investigate host, behavioural and environmental risk factors for community-acquired LD. The study also integrates a questionnaire-guided collection of environmental Legionella isolates and a subsequent comparison with clinical isolates using Whole Genome Sequencing. Direct comparison of sequence types between clinical and environmental Legionella strains is used to identify infection sources and to investigate the prevalence and virulence of different Legionella strains detected across Switzerland. The sequencing data will be stored and shared on the Swiss Pathogen Surveillance Platform. Finally, the study also investigates LD patients' disease experiences and health-seeking behaviour, and long-term health and social impact of the disease on patients (long-LD).

The SwissLEGIO project collaborates with the National Reference Laboratory for Legionella, Division of Clinical Microbiology & Mycology (University Hospital Basel) and the LeCo Consortium. The Legionella Control in Buildings (LeCO) project is funded by the Federal Food Safety and Veterinary Office (FSVO) and is a main partner in the investigation of the environmental sources. The research is part of a concerted effort to inform Swiss authorities and policymakers in human LD treatment and control, environmental management, energy and infrastructural engineering.
Fischer F.B, Schmutz C, Gaia V, Mäusezahl D. Legionnaires' disease on the rise in Switzerland: a denominator-based analysis of national diagnostic data, 2007–2016. Int J Environ Res Public Health. 2020;17:7343. DOI: 10.3390/ijerph17197343
Fischer F.B, Fanderl J, Mäusezahl D. Zeitliche Entwicklung und Einfluss verschiedener Faktoren auf die räumliche Verteilung der Legionärskrankheit in der Schweiz. BAG Bulletin. 2022;3:8-11
Fischer F.B, Deml M.J, Mäusezahl D. Legionnaires' disease – a qualitative study on Swiss physicians' approaches to the diagnosis and treatment of community-acquired pneumonia. Swiss Med Wkly. 2022;152:w30157. DOI: 10.4414/smw.2022.w30157
FIscher F.B, Mäusezahl D, Wymann M.N. Temporal trends in legionellosis national notification data and the effect of COVID-19, Switzerland, 2000-2020. Int J Hyg Environ Health. 2022(in press). DOI: 10.1016/j.ijheh.2022.113970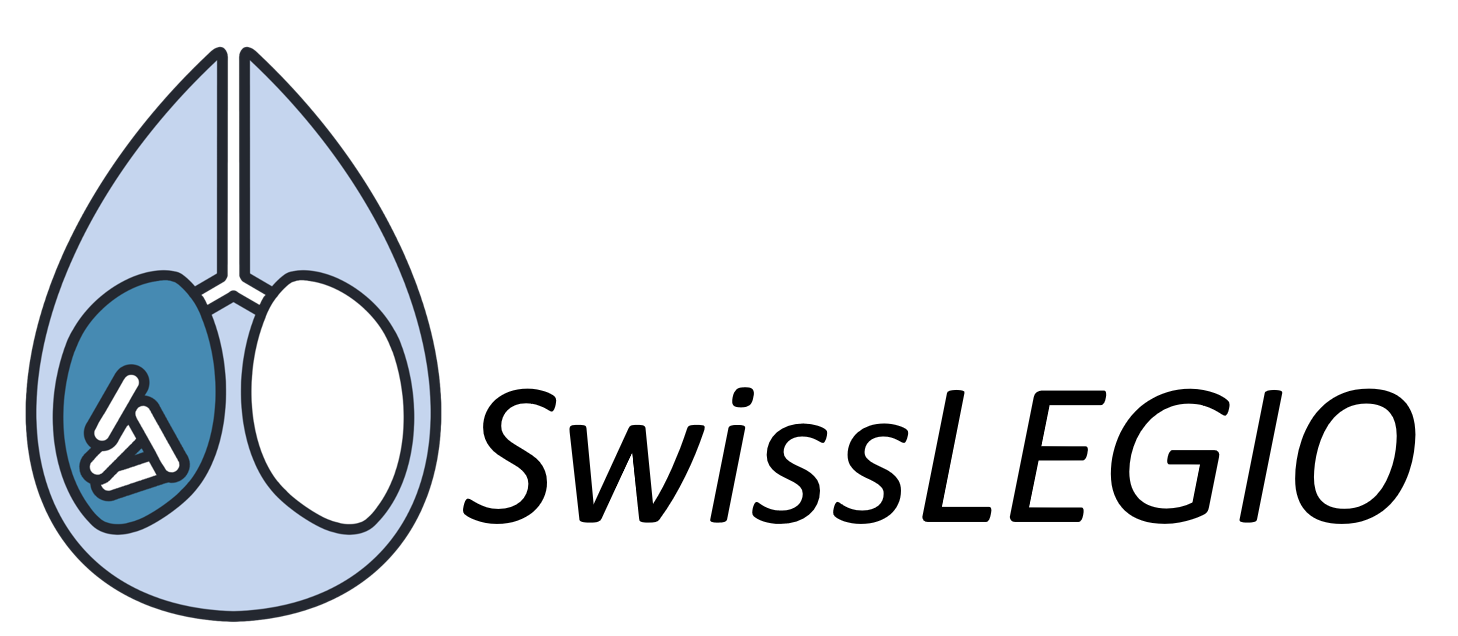 Collaborating Institutions