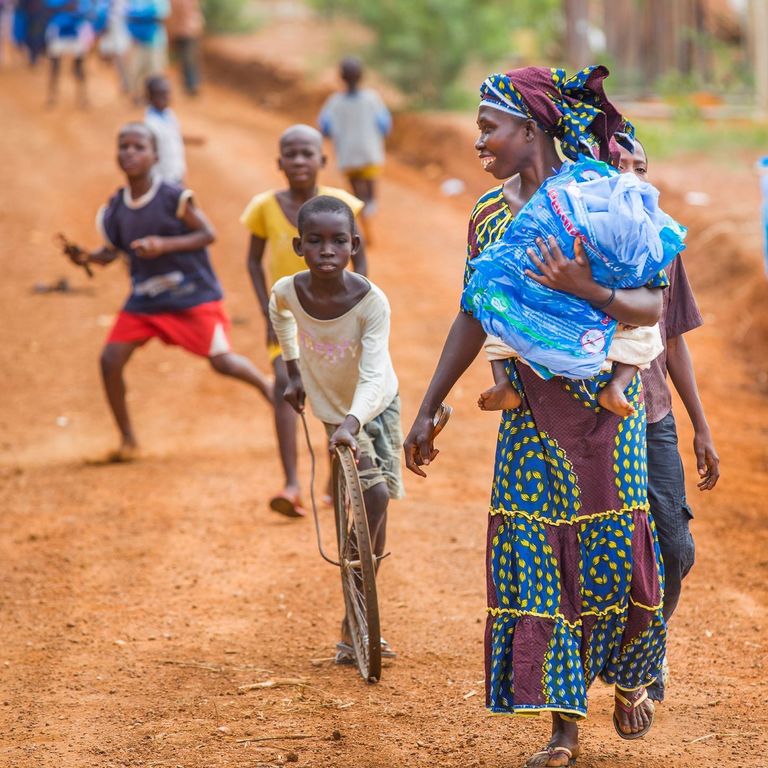 3rd Annual Meeting of the Multi-Sectoral Working Group
With great pleasure, we invite you to join us at the 3rd Annual Meeting of the MSWG, taking place at Mövenpick Hotel in Geneva on 6 - 7 February 2020.
We kindly ask you to complete the registration form, including the registration fee payment (CHF 100.- per person), latest by 10 January 2020.
For more information, please visit the RBM MSWG website.

Photo credits: RBM Partnership to End Malaria
With generous support from