Swiss TPH promotes the health of adolescents through comprehensive approaches, considering individual behaviour, as well as the socio-cultural environment. Youth face multiple and complex challenges. Many adolescents die due to accidents, suicide, violence, pregnancy related complications and other illnesses that are either preventable or treatable. Moreover, many serious diseases in adulthood have their roots in adolescence.
Influence of Globalisation and Life-Style
Globalisation, urbanisation, electronic communication, migration and economic challenges have radically changed and influence young people's lives. Therefore comprehensive approaches are needed that do not only focus on young people's behaviours but that take the socio-cultural and economic environment into account. Such approaches must consider the entire life cycle of young people. This is particularly important in low-income countries where the burden of youth-related health problems is high.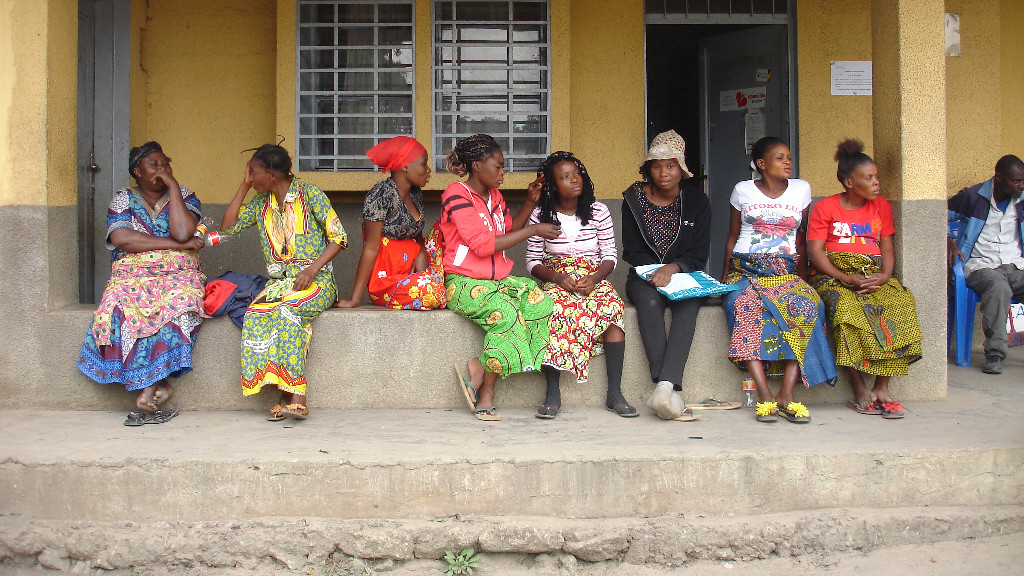 Sexuality, Security and Health of Young People in Fragile Contexts
Swiss TPH improves the lives of adolescents and youth living in fragile contexts in Western and Central Africa. Young people in these settings are constantly on the move, displaced by insecurity, they often seek employment and safety away from their homes. The Jeune S3 programmes attempt to increase access and availability of health, education and information services related to sexual and reproductive health for young people. The project will also help build up youth organisations and networks to increase the participation of young people in the communities where they live. These efforts will focus on the most marginalised adolescents and youth in these settings, which are most at risk, including those in refugee or displaced person camps.
ACT!2030: Youth-led, Data-driven Accountability for the 2030 Agenda
In recent years, international recognition has grown that investment in the well-being of young people is necessary to respect, fulfil and protect their human rights and that such investment can offer enormous and long-lasting economic and societal advantages. As a result, international development frameworks have placed increasing emphasis on meeting the needs of young people.
ACT!2030 directly responds to this context by engaging young people in 12 countries globally in advocating for the the Sustainable Development Goals (SDGs) with a specific focus on sexual and reproductive health and rights and in holding governments accountable. The programme was initiated in 2013 as ACT!2015 as a collaboration between UNAIDS, IPPF and The PACT, and national youth alliances consisting of numerous youth-led organizations in countries, with the objective of increasing youth participation in negotiations for the post-2015 development agenda. The focus of ACT!2030 is to ensure meaningful youth engagement in the implementation, follow-up and review of the SDGs. Swiss TPH led the evaluation of ACT!2030 on behalf of UNAIDS, supported by 14 youth consultants. It included the review of documents, an online survey, ten desk case studies led by the national youth consultants, two country case studies in Zimbabwe and Mexico and an eRoundtable. It resulted in a final evaluation report.
"I have never met so many inspiring youth-led organisations in Mexico in such a short time."
Alhelí Calderon Villarreal, Medical Doctor and ACT!2030 Youth Consultant

From School to Work
Social scientists scrutinise how adolescents manage the crucial transition from education to employment. For this period comes along with many opportunities but also health risks. In this period, adolescents make important decisions that affect their health status also later in life, including whether they start smoking, exercise or enjoy a balanced diet. The project aims not only to explain how, but also why social determinants such as education and employment can affect adolescent health promotion.