Sexual and Reproductive Health
Sexual and Reproductive Health
Sexual and reproductive health is a key dimension in the overall health of individuals and populations. Good sexual and reproductive health implies that people can make their own decisions about sexuality and reproduction, that they have access to information on family planning, sexually transmitted diseases and the contraception methods of their choice.
Moreover, improving sexual and reproductive health means that people should profit from health services that allow them to enjoy a secure pregnancy, safe delivery and a healthy child. Swiss TPH concentrates its sexual and reproductive health activities around three major areas: adolescence, community focus and a life course and development perspective.
Jeune S3 - Santé, Sexualité, Sécurité
The Jeune S3 Programme (2016-2020) enables accessibility to youth friendly health services and therefore improves adolescent and youth sexual and reproductive health in Cameroon, Central Africa Republic and the Democratic Republic of the Congo (DRC). Health specialists of Swiss TPH lead the operations research and the evaluation components across all the countries involved and offer managerial and technical inputs to Sexuality Education in DRC. The programme is funded by the Dutch Ministry of Foreign Affairs and managed by a consortium led by the NGO Cordaid. Read more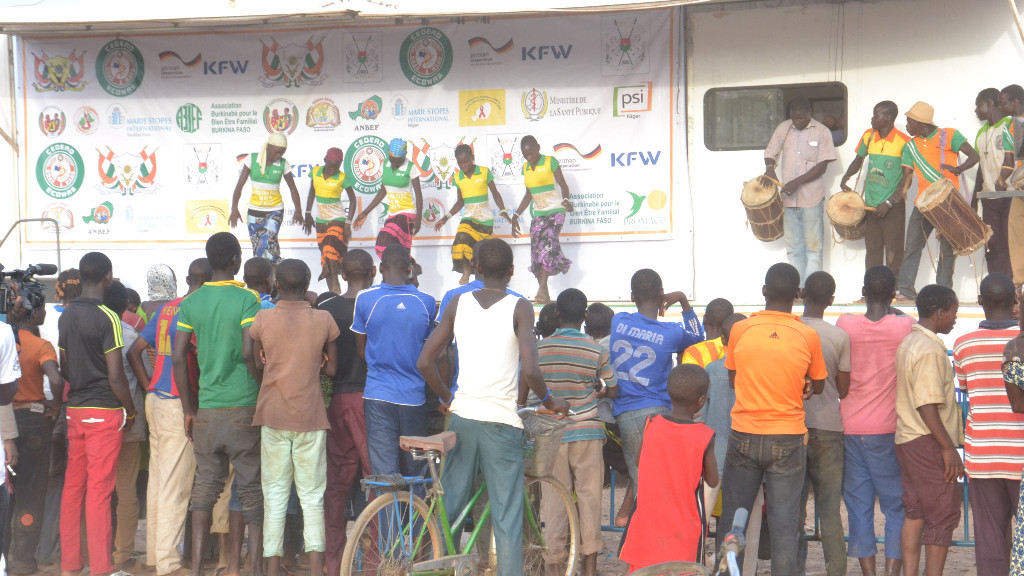 AIDS/HIV Prevention in the ECOWAS Region
In an effort to improve the reproductive health (RH) services in the ECOWAS (Economic Community of West African States) countries, Swiss TPH contributes to making quality RH commodities available and to meeting the demand for quality reproductive health services and prevent HIV/AIDS transmission through a KfW funded programme. Swiss TPH operates in five ECOWAS countries, namely Benin, Burkina Faso, Ghana, Guinea Bissau and Niger. Read more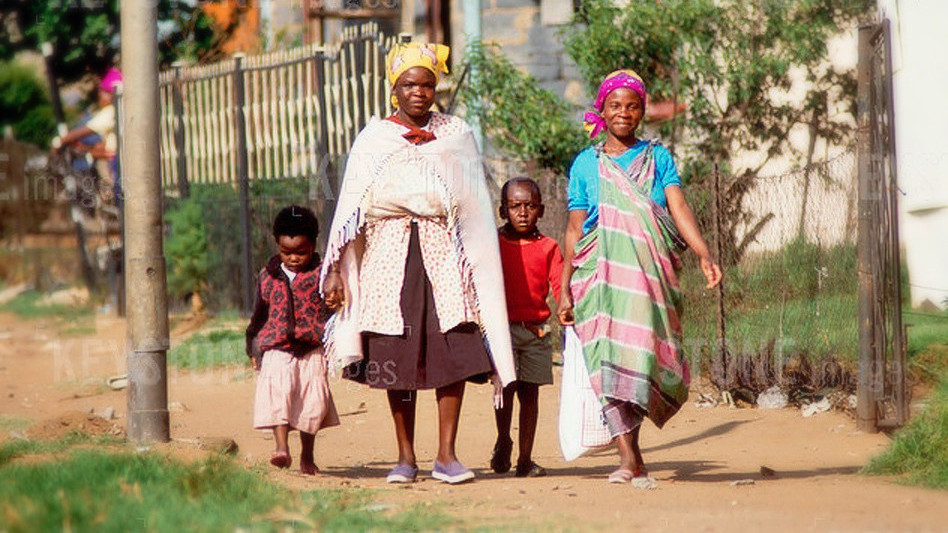 Sexual Behaviour and the Risk of HIV/AIDS in Soweto
Women's social environments may affect heir risk of contracting an HIV/AIDS infection. A study conducted in Soweto, a township of Johannesburg, South Africa, revealed that some women expect that pregnancy and starting a family would strengthen their relationship with their partners. As a result, they risk HIV/AIDS infection. Often they do not know if their partner maintains other sexual relations or if he is HIV positive or not. Such surveys serve as a basis for developing more effective preventive measures.
---