HPSS Tanzania, Phase III - Health Promotion and System Strengthening Project Exit Phase III
Project Abstract
In the exit phase, the project undergoes a change of role from a facilitation role to the role of providing technical assistance to the Government of Tanzania (GoT) with the intent of mainstreaming HPSS interventions into existing government processes. Phases 1 and 2 concentrated on developing innovative solutions for health insurance for the rural and informal sector, improved medicine supply management systems and enhanced health technology management (HTM) methodologies, as well as community-oriented health promotion. In phase 3, the project will concentrate on supporting the GoT in the consolidation and rollout of the key products so far developed by the HPSS project. The project design will evolve from a project mode of working in 3 regions to a technical assistance program supporting the GoT at national level so that GoT institutions and structures can undergo the needed organizational development to sustainably implement these interventions beyond the project timeframe.
In the exit phase, the development, discussion and dissemination of evidence is of crucial importance for the successful completion of the project. A Tanzania based "Research Advisory Committee" (RAC) will be established with members representing major stakeholders (e.g. MoHCDGEC, PORALG, NHIF) and academia in the outlined activity areas of the project in phase 3.

The project goal for phase 3 is:
The health system of Tanzania is strengthened in respect to iCHF health insurance, Jazia PVS medicines management, health technology management, and community participatory health promotion.
Project Places
{"locations":{"0":{"title":"Tanzania, Dodoma region","description":"","latitude":"-5.8101638","longitude":"34.9258657"},"1":{"title":"Tanzania, Shinyanga region","description":"","latitude":"-3.3558508","longitude":"32.0838674"},"2":{"title":"Tanzania, Morogoro region","description":"","latitude":"-7.8822758","longitude":"35.7841448"}}}
Selected projects at this location: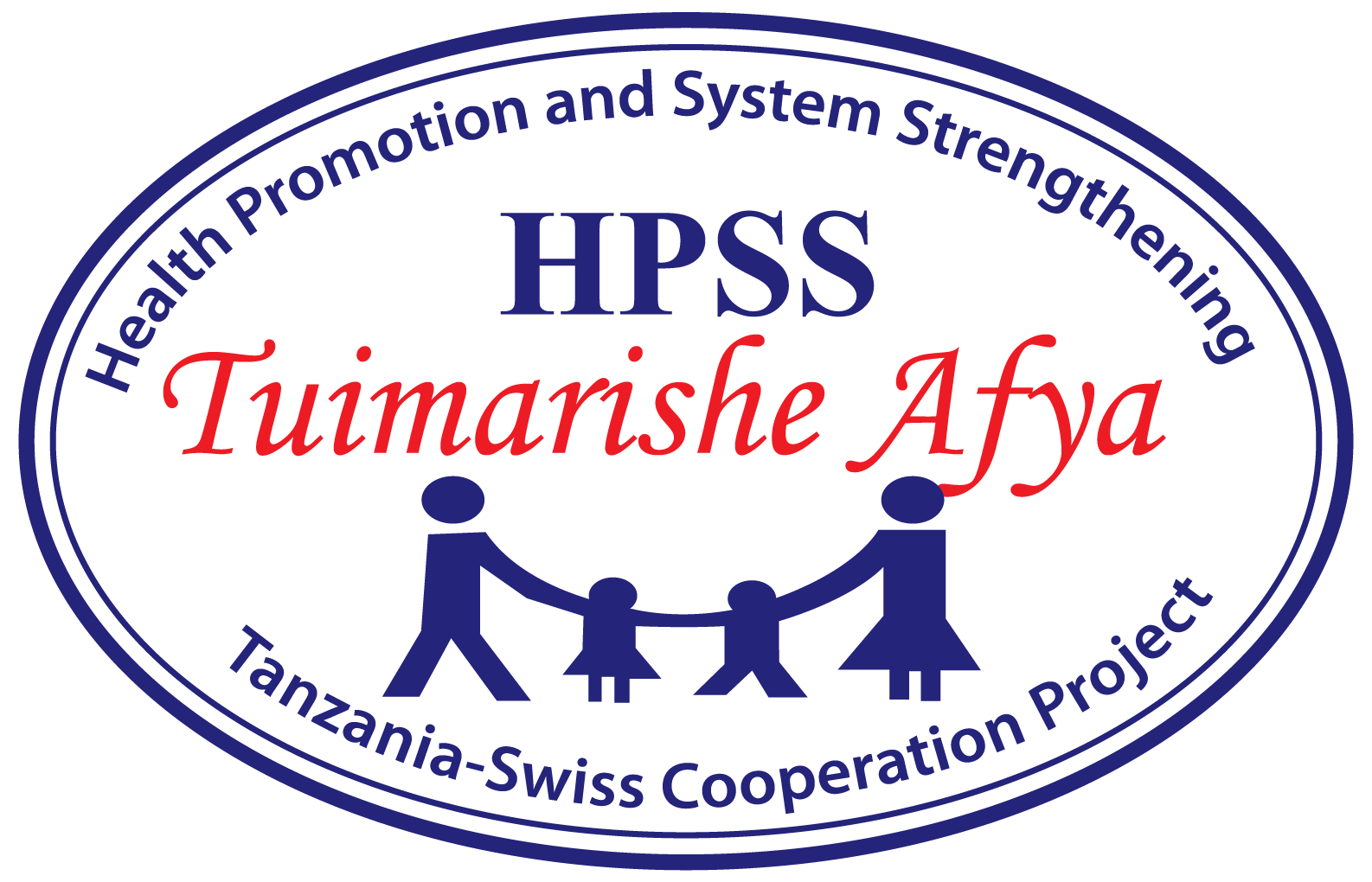 Contact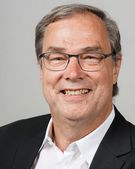 Manfred Stoermer, MA Public Policy and Management
Senior Project Leader, Wissenschaftliche Mitarbeitende/Post-Doc (SHIS 530)