GET ON project - VIBRA trial – Effect of village-based refill of ART following home-based same-day ART initiation vs clinic-based ART refill on viral suppression among individuals living with HIV: a cluster-randomized clinical trial in rural Lesotho
Project Abstract
The VIBRA trial is linked to another trial, the HOSENG trial, together they constitute the GET ON (GETing tOwards Ninety) research project.
The VIBRA trial (VIllage-Based Refill of ART) is a cluster-randomized clinical trial conducted in two districts in Lesotho, southern Africa. Clusters (i.e., villages) are randomly assigned to either the VIBRA model or standard care.
Eligible individuals (HIV-positive, aged 10 years or older, and not taking ART) identified during community-based HIV testing campaigns are offered same-day home-based ART initiation.
The intervention clusters offer a differentiated ART delivery package with two features: (1) drug refills and follow-ups by trained and supervised village health workers (VHWs) and (2) individually tailored adherence reminders and notifications of viral load results via SMS.
The control clusters will continue to receive standard care, i.e., collecting ART refills from a clinic and no SMS notifications.
The primary endpoint is viral suppression 12 months after enrolment. Secondary endpoints include linkage to and engagement in care. Furthermore, safety and cost-effectiveness analyses plus qualitative research are planned.
The minimum target sample size is 262 participants.
VIBRA trial is among the first to evaluate the delivery of ART by VHWs immediately after ART initiation. It assesses the entire HIV care cascade from testing to viral suppression. As most countries in sub-Saharan Africa have cadres like the VHW program in Lesotho, this model—if shown to be effective—has the potential to be scaled up. The system impact evaluation will provide valuable cost estimations, and the qualitative research will suggest how the model could be further modified to optimize its impact.
Recruitment started mid 2018 and the last follow-up study visit is expected to be mid 2020.
Project homepage
Trial registration
ClinicalTrials.gov (NCT03630549)
Protocol publication
BMC Trials, 22 August 2019
Project Places
{"locations":{"0":{"title":"Butha-Buthe district","description":"","latitude":"","longitude":""},"1":{"title":"Mokhotlong district","description":"","latitude":"","longitude":""}}}
Selected projects at this location:
Amstutz A, Lejone T.I, Khesa L, Muhairwe J, Nsakala B.L, Tlali K, Bresser M, Tediosi F, Kopo M, Kao M, Klimkait T, Battegay M, Glass T.R, Labhardt N.D. VIBRA trial - effect of village-based refill of ART following home-based same-day ART initiation vs clinic-based ART refill on viral suppression among individuals living with HIV: protocol of a cluster-randomized clinical trial in rural Lesotho. Trials. 2019;20:522. DOI: 10.1186/s13063-019-3510-5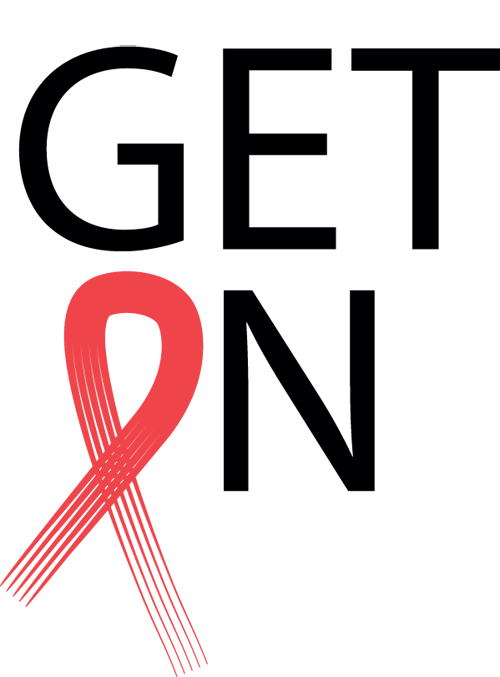 Contact
Prof. Dr. Niklaus Labhardt, MD, DTM&H, MIH
Guest Scientist, Deputy Head of Unit, Group Leader
Collaborating Institutions