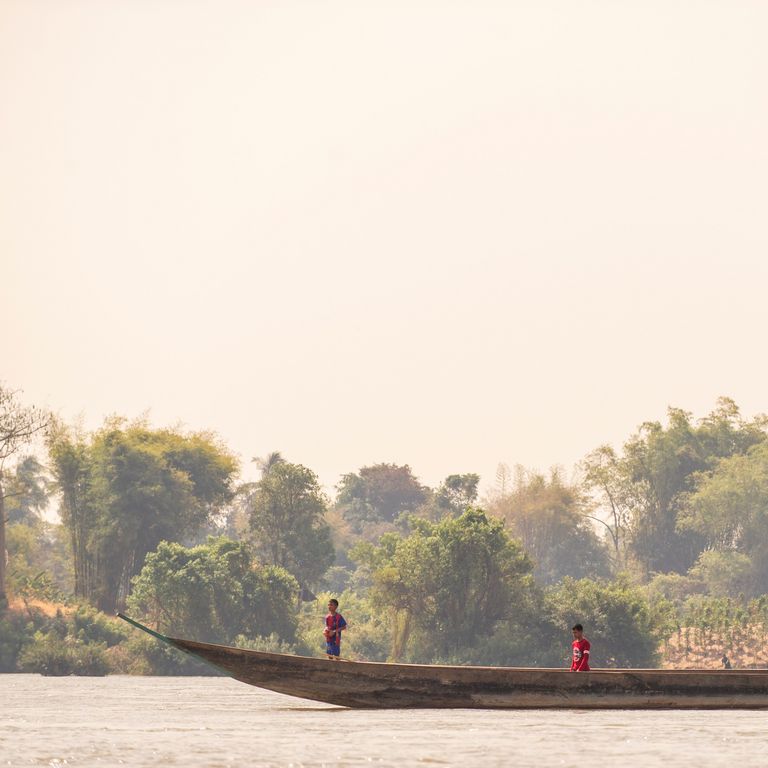 Centre for Tropical and Travel Medicine
Pre-Travel Advice and Vaccination
Antiparasitic/'Orphan' Drugs
Tropical and Travel Medicine Advice for Doctors and Medical Staff
Tropical Medical Emergency Service
Travel-Related Medical Information
Specific Travel Requirements
Are you travelling with children? Are you pregnant? Do have special medical needs? Or do you plan an extraordinary travel activity in a remote region? We inform you about special medical risks and preventive actions.
Are you travelling to Africa, to Asia or South-America? We provide specific information about malaria prophylaxis and vaccinations tailored to your travel destination.
14,000 Travellers per Year
We offer a broad range of services regarding travel medicine. Approximately 14,000 travellers per year and numerous callers from Switzerland and abroad are advised about prophylaxis, vaccination or specific needs before travel, or receive post-travel medical treatment.
Recommendations given are always up to date, reflecting current outbreaks of epidemics worldwide, or changes in entry requirements of the different countries.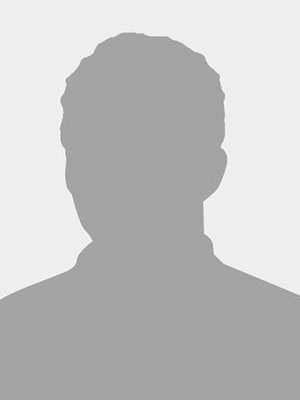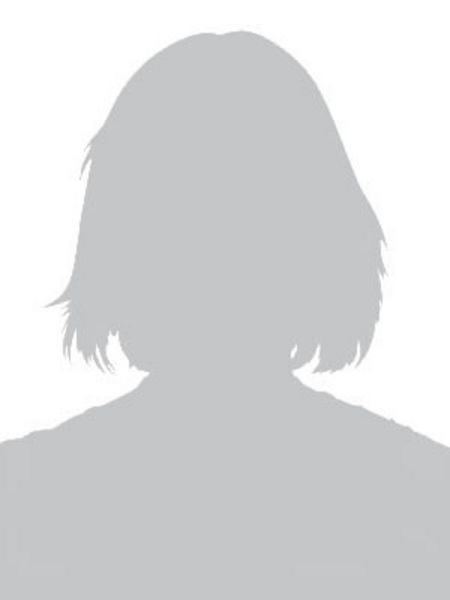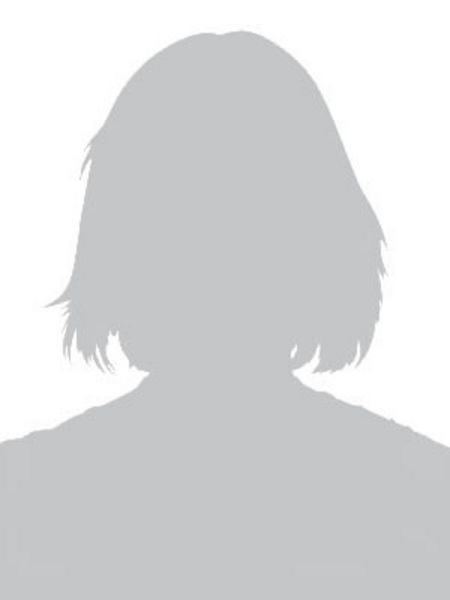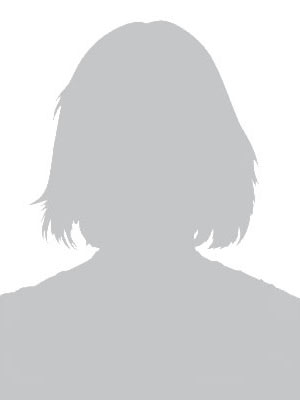 {"locations":{"0":{"title":"Travel Clinic of Swiss TPH","description":"<p>Socinstrasse 55<br \/>4051 Basel<\/p>","latitude":"47.55614","longitude":"7.57754","projects":{}}}}
Selected projects at this location:
Thursday, 14 April 2022 - closed
Friday, 27 May 2022 - closed
Friday, 3 June 2022 - closed
Monday, 1 August 2022 - closed
Friday, 23 December 2022 - closed