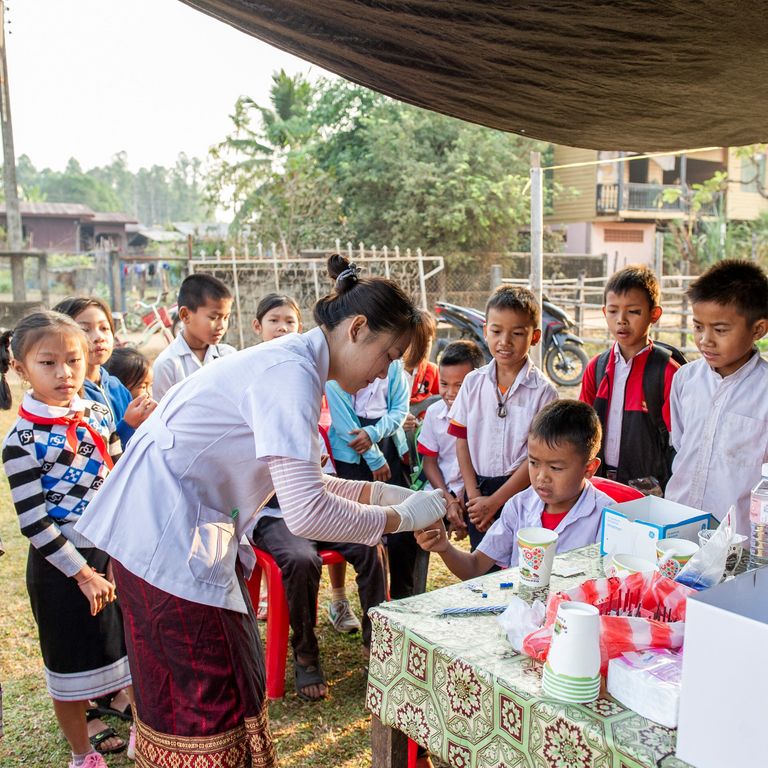 Making the world a healthier place
We discover novel diagnostics, drugs and vaccines and develop new approaches and tools.
We integrate new treatments and approaches into policy and health systems.
We offer local and international training programmes and courses at graduate and postgraduate levels.

World AIDS Day 2022 - Equalize
This year's theme for World AIDS Day is a call to action to address the persistent inequalities that hinder progress in the fight against AIDS. Much has been achieved, but in some parts of the world HIV infection rates are rising again, threatening the gains made so far. Maja Weisser, Head of the Chronic Disease Clinic in Ifakara, describes her work at the hospital in Tanzania and how the principle of equality is implemented there.
Read more

Mycobacterium tuberculosis NGS made easy: data analysis step-by-step
The TB-CAPT, PanACEA and SeqTreat consortia are pleased to announce a second iteration of the popular online training series Mycobacterium tuberculosis NGS made easy: data analysis step-by-step, organized on 9-13 January 2023. Join the workshop to strengthen your capacity to analyse and interpret Next Generation Sequencing (NGS) data in TB.
Programme and registration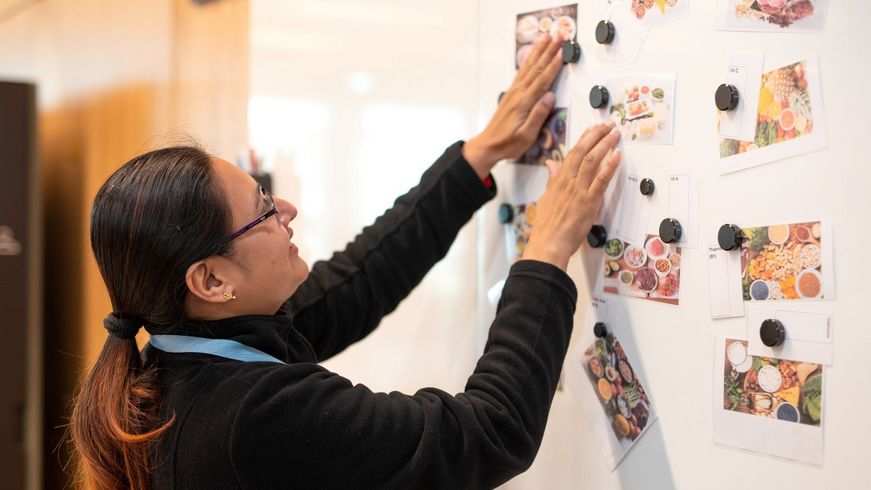 HCM Online Info Session
Do you want to launch a career in international public health and acquire core competencies for understanding and reacting to global health challenges?
Learn more about Swiss TPH's 14-week Health Care and Management: From Research to Implementation (HCM) course at the next online info session on 13 December 2022.
Register now

Improving Health Worldwide
We are dedicated to improving the health and well-being of people - locally, nationally and internationally - through excellence in research, education and services.