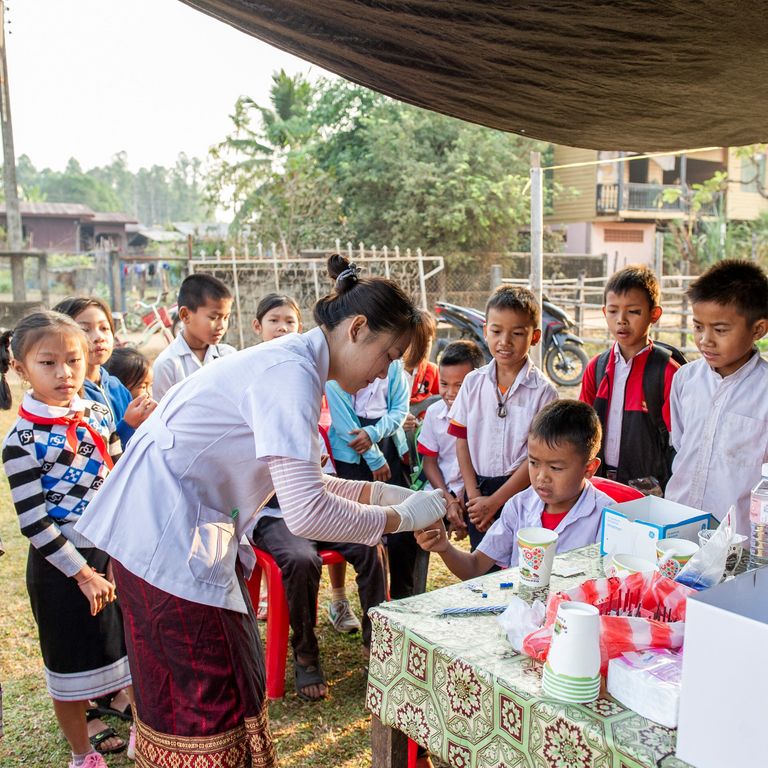 Making the world a healthier place
We discover novel diagnostics, drugs and vaccines and develop new approaches and tools.
We integrate new treatments and approaches into policy and health systems.
We offer local and international training programmes and courses at graduate and postgraduate levels.

International Symposium on NCDs
Join us at the International Symposium on Non-Communicable Diseases taking place in Kosovo on 27-29 September or online!
The symposium aims to share best practices, inspire the Kosovo NCDs Plan and generate sustainable action to address NCD challenges. It is hosted by the Ministry of Health of Kosovo and the National Institute of Public Health and supported by the AQH Project and the IHS Project, which are funded by the Swiss Agency for Development and Cooperation and implemented by Swiss TPH.
Register now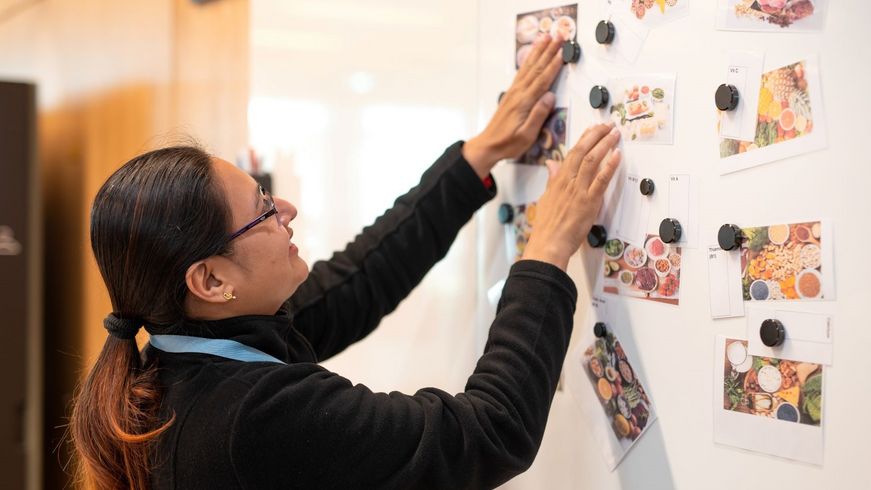 HCM Online Info Session
Do you want to launch a career in international public health and acquire core competencies for understanding and reacting to global health challenges?
Learn more about Swiss TPH's 14-week Health Care and Management: From Research to Implementation (HCM) course at the next online info session on 17 October 2023 at 18:00 CET.
Register now
Working at Swiss TPH
About 900 people from more than 80 nations work at Swiss TPH in the areas of infectious and non-communicable diseases, environment, society and health, and health systems and interventions. Swiss TPH is an equal opportunity employer and strives for unity in diversity. People are our most valuable asset and no one else can tell you better what it is like to work at Swiss TPH.
Watch the complete #WorkatSwissTPH series here
Improving Health Worldwide
We are dedicated to improving the health and well-being of people - locally, nationally and internationally - through excellence in research, education and services.