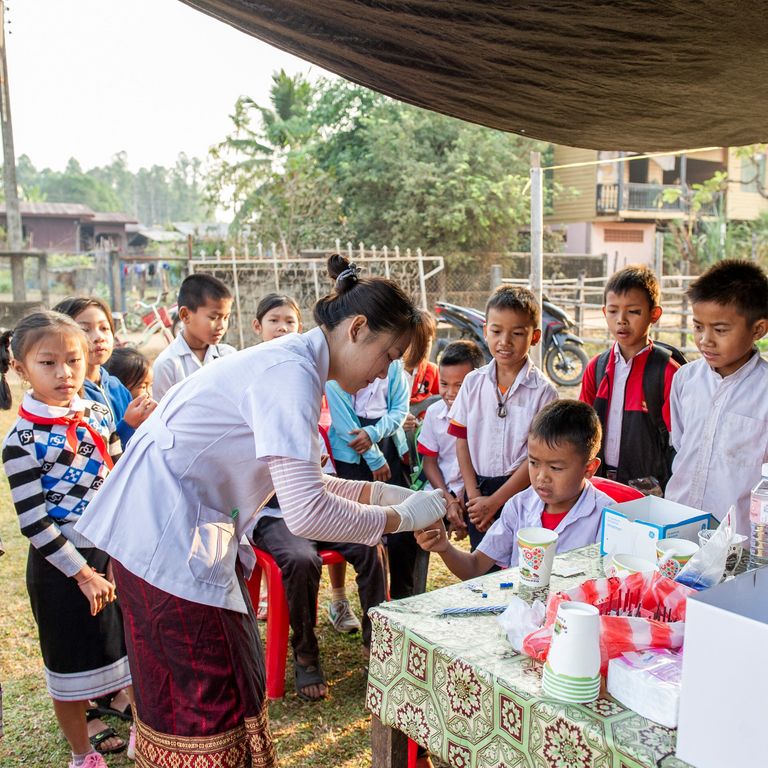 Making the world a healthier place
We discover novel diagnostics, drugs and vaccines and develop new approaches and tools.
We integrate new treatments and approaches into policy and health systems.
We offer local and international training programmes and courses at graduate and postgraduate levels.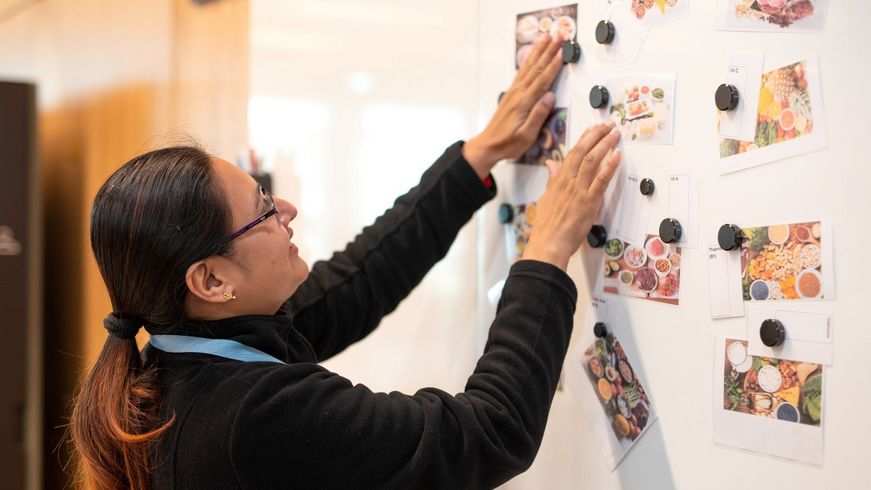 HCM Online Info Session
Do you want to launch a career in international public health and acquire core competencies for understanding and reacting to global health challenges?
Learn more about Swiss TPH's 14-week Health Care and Management: From Research to Implementation (HCM) course at the next online info session on 28 March 2023 at 18:00 CET.
Register now

World Tuberculosis Day 2023: Yes! We Can End TB!
To mark World Tuberculosis Day 2023, we spoke to some of our experts here at Swiss TPH about their work on tuberculosis (TB), the highlights and impact of their research, why they are committed to TB, and what they think is needed to tackle TB as a public health problem.
Read full article

Tuberculosis – Time to Act Decisively!
Ahead of the upcoming TB Symposium, which will take place at Swiss TPH on 21-22 March, public health expert Christian Auer has compiled global facts and figures on TB and calls for bold action to finally stop the TB pandemic.
Read full article
The Resistant Mosquito: Staying Ahead of the Game in the Fight against Malaria
The RBM Vector Control Working Group is pleased to announce that the second edition of this successful course will start on Monday 13 March and registration is now open. Discover how we can keep the upper hand in the fight against the malaria mosquito by managing the development of insecticide resistance.
For those who have not registered before, the course is free. The course is permanently available to all, free of charge, on the University of Basel's Tales platform.
Register now

Improving Health Worldwide
We are dedicated to improving the health and well-being of people - locally, nationally and internationally - through excellence in research, education and services.