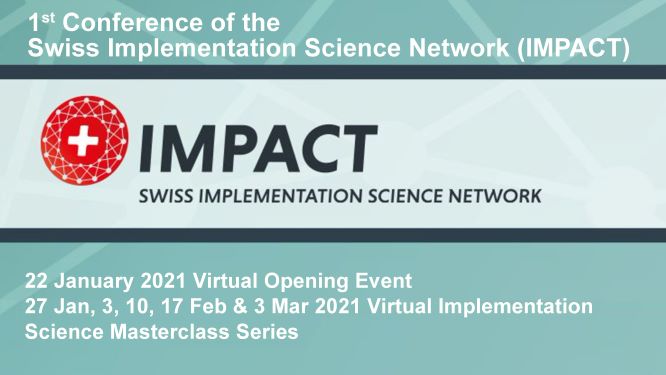 1st IMPACT Conference
We look forward to welcoming you virtually to participate in a tremendously exciting phase in Swiss health care research! The conference will be a virtual event with two parts: the opening event on 22 January 2021, as well as a virtual Masterclass series on Implementation Science with five online lectures starting 27 January 2021.


Registration and Programme
MBA IHM Info Session

Are you a working professional who seeks to acquire and deepen personal skills in international health together with management and administration?
Learn more about our MBA and Short Courses in International Health Management at the next info session on 20 January 2021. Join the session online!


Register now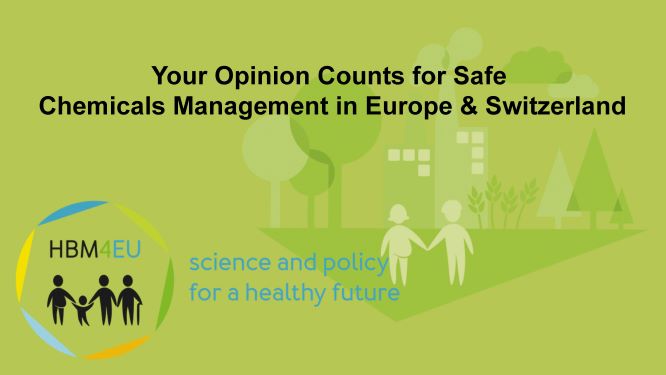 Citizen Survey
Every day, people are exposed to chemical substances that are widely used in consumer products. The Human Biomonitoring Programme HBM4EU investigates how and to what extent these chemicals enter the human body. The research programme is a joint effort of 30 European countries. Swiss TPH is in the lead of the study in Switzerland. To understand citizen's perspectives on safe chemical management in Europe and Switzerland, HBM4EU is conducting a citizen survey.
Take the Survey