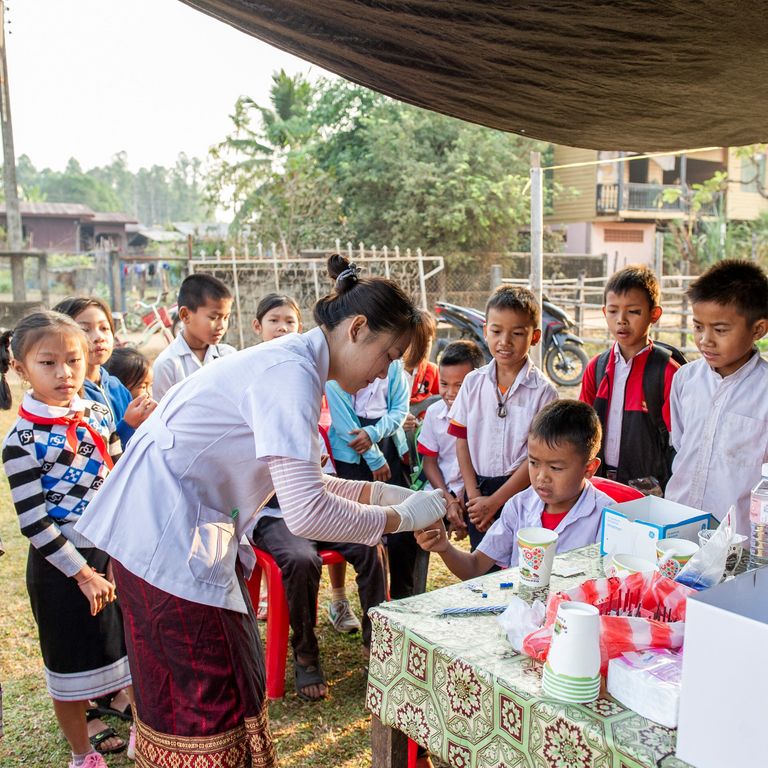 Making the world a healthier place
We discover novel diagnostics, drugs and vaccines and develop new approaches and tools.
We integrate new treatments and approaches into policy and health systems.
We offer local and international training programmes and courses at graduate and postgraduate levels.
Improving Health Worldwide
We are dedicated to improving the health and well-being of people - locally, nationally and internationally - through excellence in research, education and services.