Travel Advice
Swiss TPH is a centre of competence for travel and tropical medicine. Our specialised medical doctors are covering all aspects of travellers health including vaccination, malaria prophylaxis and special medical needs related to travelling.
Treatment of Travel Diseases
Our specialists for tropical infectious diseases can help you if you should return from tropical and subtropical areas with medical problems. You can count on our professional medical provision and best-practice treatments.
SafeTravel - Online Medical Recommendation
Online-Platform providing travel health actualities and medical travel guidebook
Information on the Zika Virus
Travel-related Medical Information
Specific Travel Requirements
Are you travelling with children? Are you pregnant? Do have special medical needs? Or do you plan an extraordinary travel activity in a remote region? We inform you about special medical risks and preventive actions.
Your Travel Destination
Are you travelling to Africa, to Asia or South-America? We provide specific information about malaria prophylaxis and vaccinations tailored to your travel destination.
10,000 Travellers per Year
We offer a broad range of services regarding travel medicine. Approximately 10,000 travellers per year and over 30,000 callers from Switzerland and abroad are advised about prophylaxis, vaccination or specific needs before travel, or receive post-travel medical treatment.
Up-to-date Information
Recommendations given are always up to date, reflecting current outbreaks of epidemics worldwide, or changes in entry requirements of the different countries.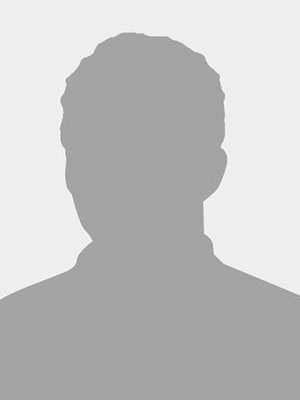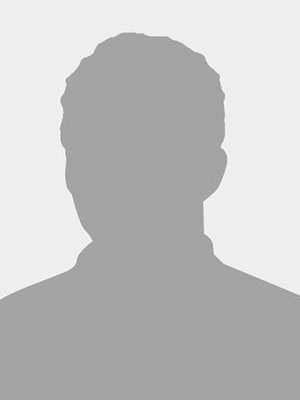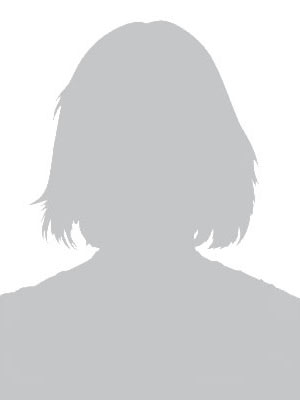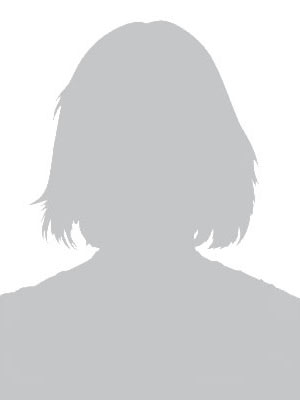 Special Opening Hours
Wednesday, 1 January 2020 New Year - closed
Monday, 2 March 2020 Fasnacht - closed
Wednesday, 4 March 2020 Fasnacht - 12 - 2 pm open
Thursday, 9 April 2020 Holy Thursday - 4 - 7 pm open
Friday, 10 April 2020 Good Friday - closed
Monday, 13 April 2020 Easter Monday - closed
Thursday, 30 April 2020 Afternoon before 1 May - 4 - 7 pm
Friday, 1 May 2020 Labor Day - closed
Wednesday, 20 May 2020 Afternoon before Ascension Day - 12 - 2 pm open
Thursday, 21 May 2020 Ascension Day - closed
Friday, 22 May 2020 Bridge Day after Ascension Day - closed
Monday, 1 June 2020 Whit Monday - closed
Thursday, 30 July 2020 Internal event - closed
Friday, 31 July 2020 Bridge Day before National Holiday - closed
Saturday, 1 August 2020 National Holiday - closed
Thursday, 24 December 2020 Christmas - closed
Friday, 25 December 20202 Christmas - closed
Thursday, 31 December 2020 New Year's Eve -closed
Friday, 1 January 2021 New Year - closed