Online Workshop on Interventions to Reduce Pesticide Exposure
Join our free online workshop on 15-17 November 2021 to discuss recent research about interventions to reduce pesticide exposure from agriculture sector in Africa, including studies like APSENT and many more.


Register now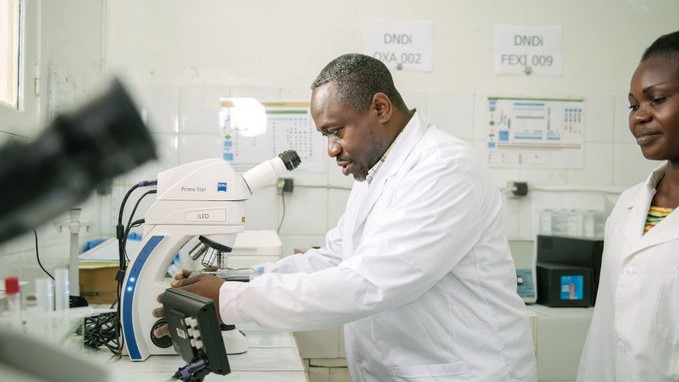 DNDi Project of the Year
On 6 October, DNDi announced the Acoziborole project as project of the year in clinical research. Acoziborole is a single-dose oral treatment for sleeping sickness caused by T.b. gambiense. We are thrilled to be part of this project that could be a true game-changer to support the sustainable elimination of the disease.


Read more about the project
COVID-19 Vaccination

As the official COVID-19 vaccination centre of the canton of Basel-Stadt, we offer vaccination with Moderna (Spikevax) and Janssen (Johnson & Johnson).


Book an appointment