SC Economic Evaluation in Health Care
Economic Evaluation in Health Care (EEHC)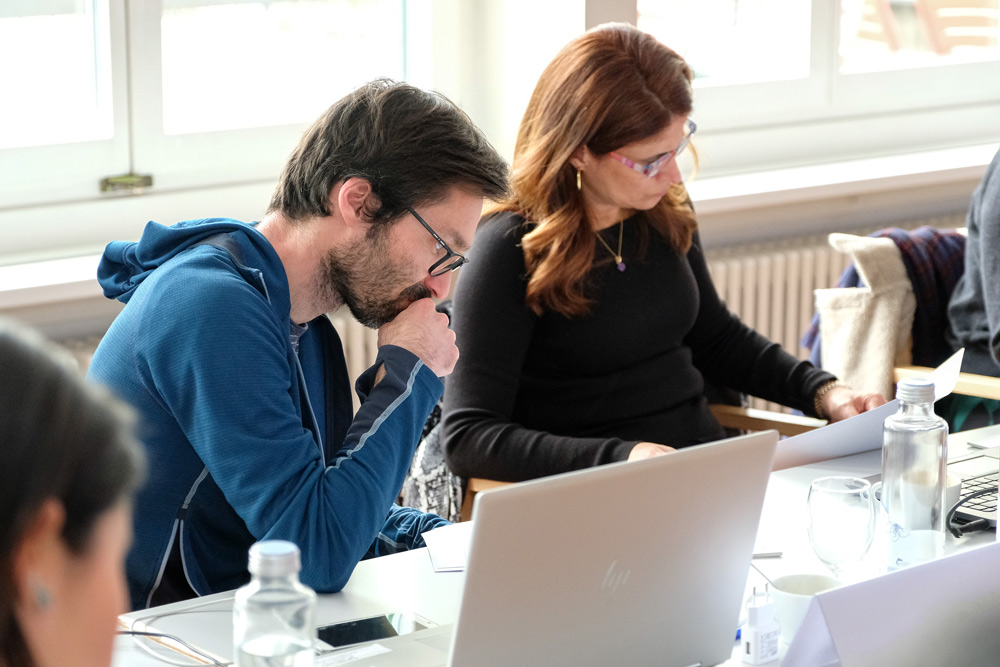 Overview
In resource poor settings, health programme managers and planners must give weight to economic evaluation, without losing sight of the demands and needs of populations. Making the best use of resources and being able to show this to stakeholders is now a standard requirement in the health sector. Participants will learn how to appraise health interventions prospectively and retrospectively using the tools and instruments of economic evaluation. They will consider the pros and cons of these approaches and how they fit into and complement the decision-making process.
Participants will learn the key concepts, terminology and methodologies used in economic evaluation in health sector settings and have the opportunity to apply these in practical exercises and assignments. The aim is to equip future managers in health care with the tools needed to interpret, commission and guide economic evaluation in their work as one of the essential elements of decision-making.


Course Structure MBA and Short Courses in International Health Management
The course starts with a distance based preparation phase and is followed by a face-to-face week. The post phase is finished when the final assignment has been handed in.


Overall Objectives
At the end of the course, participants will be able to apply concepts, methods and applications of economic evaluation in the health sector. They will be aware of the value and need for economic evaluation in setting priorities in resource-limited settings and able to describe the limitations of economic evaluation and know how it complements other essential criteria for making decisions in health care. Participants will be able to apply different tools for evidence-informed resource allocation and choose appropriate costing methods.
Assessment
Participants are assessed during both, the distance-based and on-campus phases of the courses, through individual and team assignments, professional presentations, quizzes or short tests, reflective papers and proposed projects.
Costs
Fee for MBA-IHM students*: CHF 2,450
Fee for Short Course students: CHF 2,850
* Same fee applies to tropEd students and students enrolled in a SSPH+ professional postgraduate Master or PhD programme.
Course fees must be paid in advance to gain access to the online learning materials. Tuition fees do not cover insurance, travel expenses or personal living costs incurred during your stay in Basel.