SPUTNIC: Measurement Study on Individual Mobile Phone Radiation Exposure and Cognition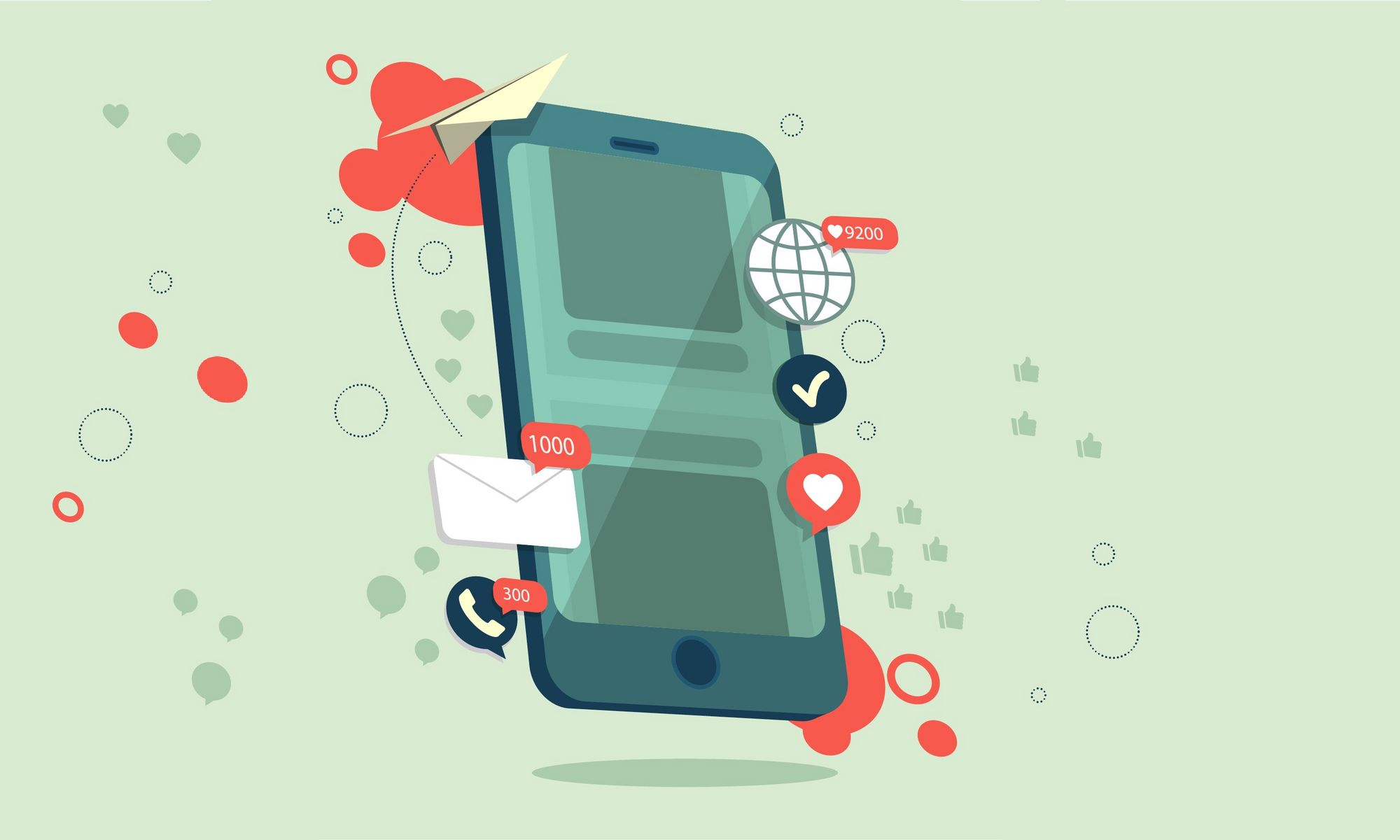 Why SPUTNIC?
We are constantly surrounded by mobile phones, for quick calls, checking our email, watching movies, reading the news. Being connected has many advantages, but these technologies also increase our exposure to mobile phone radiation.
The objective of the SPUTNIC study is to investigate possible correlations between mobile phone radiation and human health.
For this purpose, the individual radiation exposure of the study participants is determined with the help of a smartphone app and possible effects on memory, concentration, logical thinking and sleep quality are investigated using several fun, game-like cognitive tests and a fitness-measuring device.
The findings can help to assess if further restrictions on exposure to mobile phone radiation should be applied and which group of persons may be mostly affected.

Would you like to join the SPUTNIC study?
Interested people, who live in the agglomeration of Basel, can participate in the study. We are looking for people who:
Own an Android mobile phone which they use regularly;
Agree to complete a daily mini-questionnaire on health-related quality of life, and several short cognitive tests (assessing logical reasoning, short-term memory and concentration) on 10 different days;
Have a computer or a tablet with connection to the internet at home, so that they can complete the daily questionnaires and cognitive tests on their own.
Are you, or do you know someone who would like to be part of this study? Please let us know!

Study procedure
The study is structured into 3 parts and lasts a total of 12 days.

Part 1 (Introduction): If you agree to take part in SPUTNIC, a study assistant will schedule an appointment with you for a home visit, which will take about 90 minutes. During this visit, our study assistant will explain the study in detail. You will be asked to complete a short questionnaire about your use of the mobile phone and other communication devices, your general health, and your daily activities. Afterwards, the study assistant installs an app on your mobile phone, which measures the use and connection in the background, so that individual exposure to mobile phone radiation can be recorded.
You will also receive a fitness tracker, which you wear on the wrist during the study. The tracker uses a motion sensor and a pulse monitor to record your physical activity and sleep quality during the study. The data are collected and stored anonymously using a second app.
Since noise has crucial influence on sleep quality, a small noise meter is mounted to your bedroom window to measure noise exposure. The noise meter is powered by a solar panel the size of an A4-sheet.

Part 2 (Measurements): The actual study takes place on 10 days within a period of maximum 2 weeks. These 10 days can be, but do not have to be consecutive, and can be scheduled on days that suit you, in agreement with the study assistant. During these 10 days, you complete daily mini-questionnaires and cognitive tests on your computer / tablet (approx. 30 minutes per day). During the home visit, the study assistant will also show you how to do this.

Part 3 (concluding home visit): After 10 days of measurements, the study assistant will visit you a second time to collect the fitness-tracker and the noise meter and to uninstall the apps from your mobile phone.

Why participate?
By participating in this study, you contribute to a better understanding of the current mobile phone radiation exposure in everyday life. This study will allow us to investigate the possible relation between radiation exposure and cognitive abilities more closely. In addition, study participation gives you the opportunity to learn more about your individual exposure to mobile phone radiation, and your daily activity level, cognitive test results, sleep quality and noise exposure. At the end of the study, you will receive your results in the form of a small report.
Completing all 10 daily assessments of our study will earn you a financial compensation worth 40 CHF.
Participation is voluntary. You can withdraw your registration at any time and terminate your participation without giving reasons.

Data Privacy
All data collected during the study will be kept strictly confidential. The data are provided with a coded study ID, stored and analyzed. Only the study assistants and the principal investigator can associate the data with your person.