SPUTNIC: Measurement Study on Individual Mobile Phone Radiation Exposure and Cognition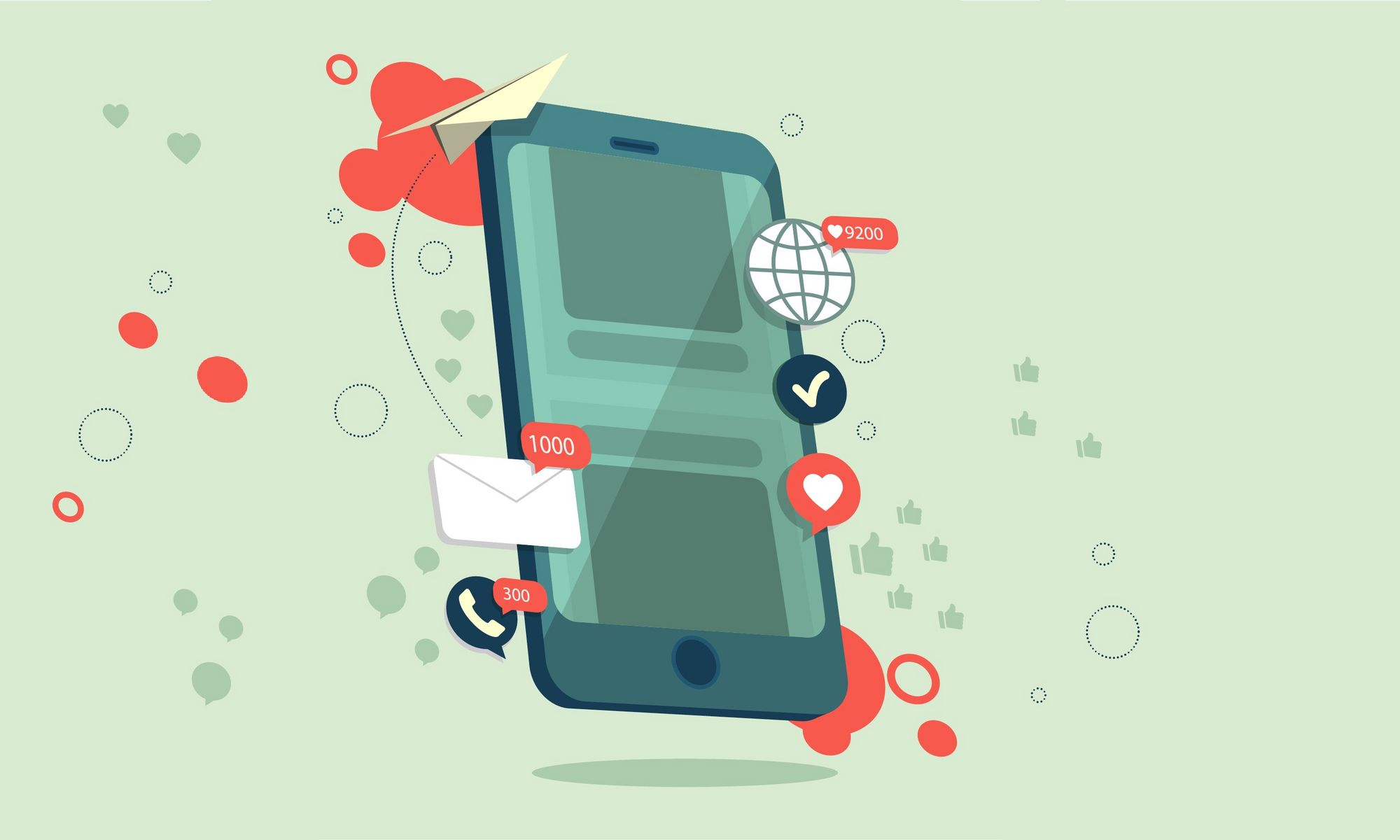 Why SPUTNIC?
We are constantly surrounded by mobile phones, for quick calls, checking our email, watching movies, reading the news. Being connected has many advantages, but these technologies also increase our exposure to mobile phone radiation.
The SPUTNIC study aimed to investigate possible correlations between mobile phone radiation and human health. For this purpose, the individual radiation exposure of the study participants was determined with the help of a smartphone app and possible effects on memory, concentration, logical thinking and sleep quality are investigated using several fun, game-like cognitive tests and a fitness-measuring device.
The findings can help to assess if further restrictions on exposure to mobile phone radiation should be applied and which group of persons may be mostly affected.
Related Publications
Eeftens M et al. The association between real-life markers of phone use and cognitive performance, health-related quality of life and sleep. Environ Res. 2023;231(Pt 1):116011. DOI: 10.1016/j.envres.2023.116011