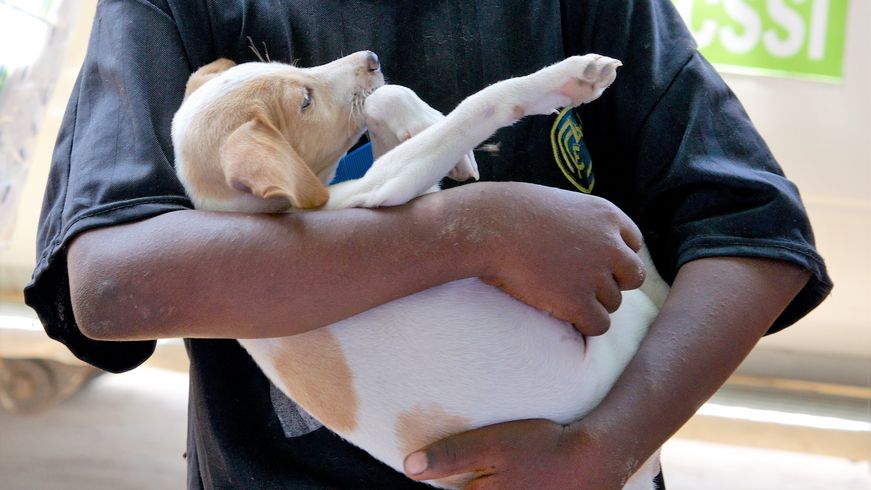 Webinar: Towards Rabies Elimination in Africa
On the occasion of World Rabies Day on 28 September 2022, Jakob Zinsstag will talk about the progress made in eradicating rabies in Africa.
Join the webinar from 10-11 CET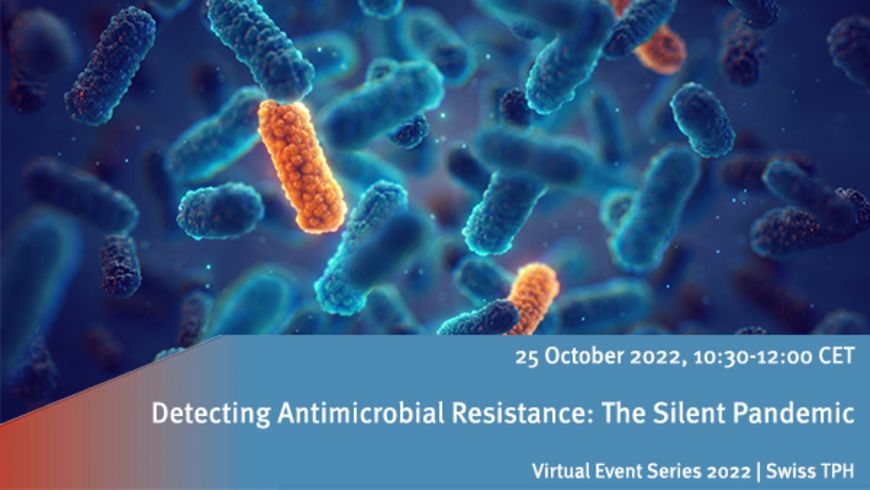 Virtual Event Series
To complement the Swiss TPH symposia, we offer a virtual event series that addresses current and relevant topics in global public health, research and/or higher education for a broad audience. Professionals and non-specialists are welcome to participate in this exciting virtual event series.
Register now for the next session on 25 October 2022.
More information & registration
Massive Open Online Course
The Vector Control Working Group (VCWG), in collaboration with the University of Basel, the Swiss TPH, and many other organisations and institutions, has developed a Massive Open Online Course to help address the challenges of insecticide resistance in the mosquito vectors of disease. The funding for this MOOC was provided by IVCC through a grant from UK Aid.
Further information & sign up
Swiss TPH traditionally organises two public symposia, one in spring and one in winter, with invited international speakers. The spring symposium is more implementation-oriented, while the winter symposium covers research topics.
Swiss TPH organises regular seminar series on Advances in Infection Biology, Epidemiology and Global Public Health. All interested participants are welcome.