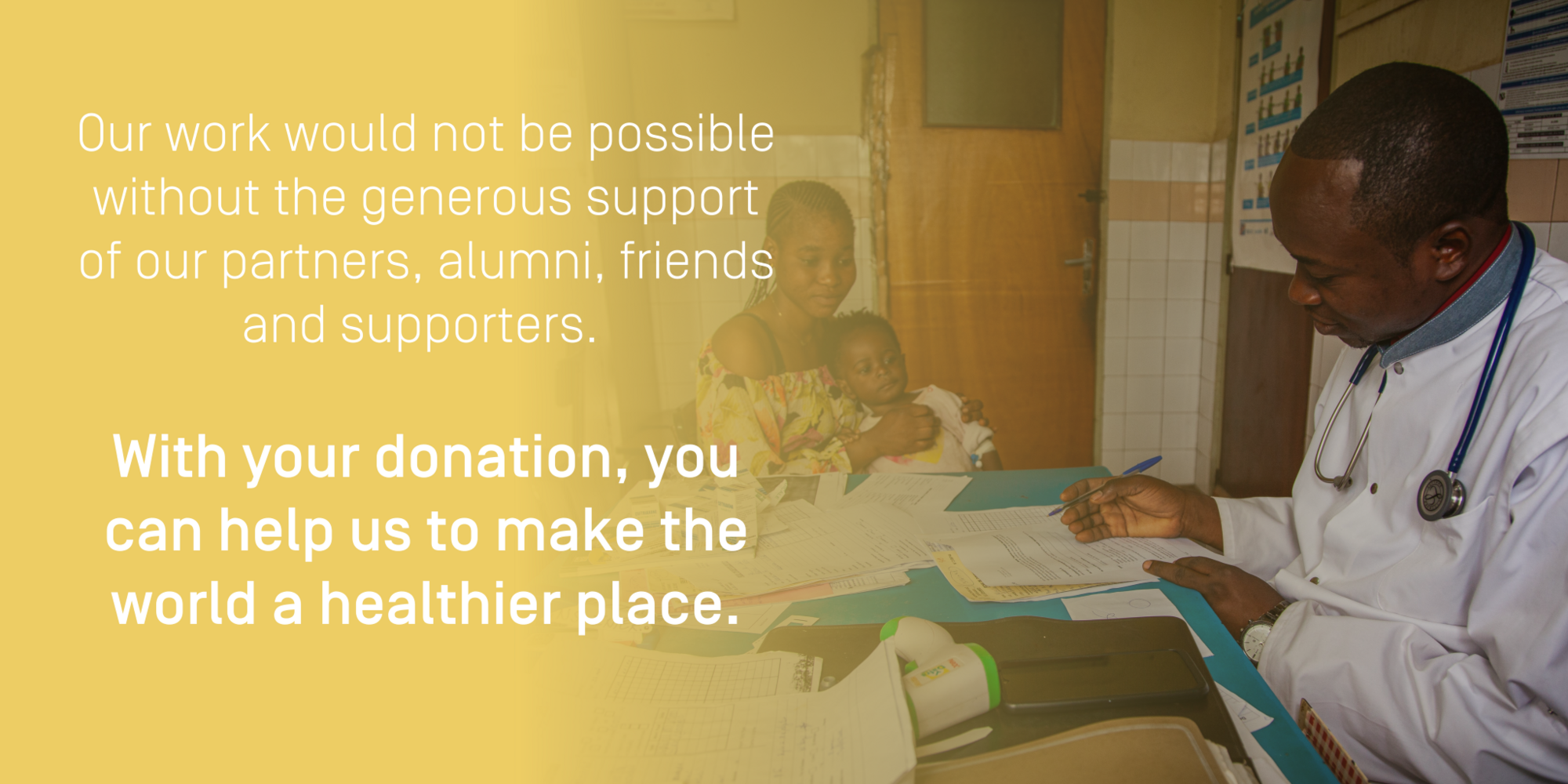 Health is a precious commodity: for every one of us, for the communities we live in and for the prosperity of our entire planet. Therefore, access to affordable healthcare, life-saving medicines and a thriving environment are crucial.
At Swiss TPH, we have been committed for 80 years to improving the health and well-being of people worldwide. In recent years, significant progress has been made in increasing life expectancy thanks to medical advances and generous investments in public health. Our research is at the service of people and we believe that achievements such as new diagnostics, medicines and vaccines should be accessible to everyone. To ensure health for all, global efforts are needed to better control and eliminate diseases and to reduce emerging health risks. We take on this challenge and invite you to join us in our effort.
What Your Donation Can Do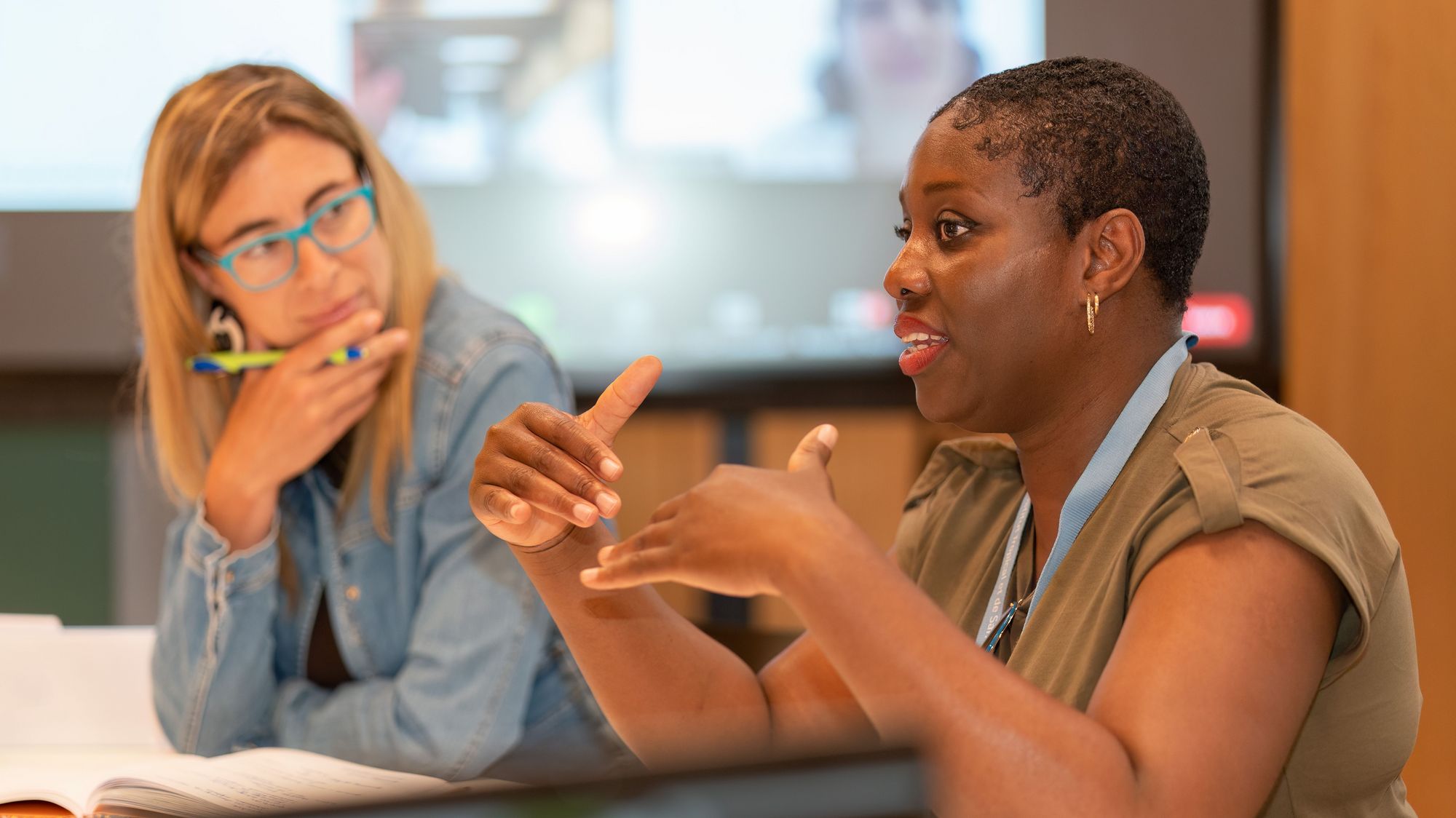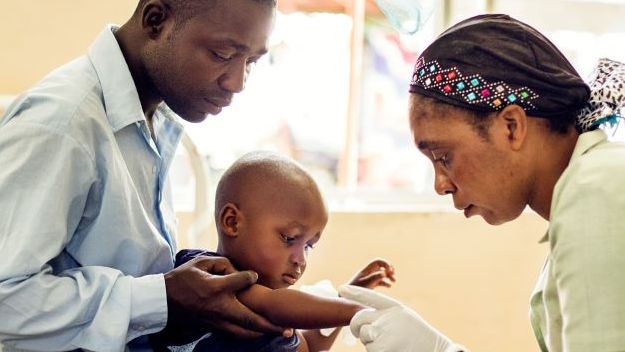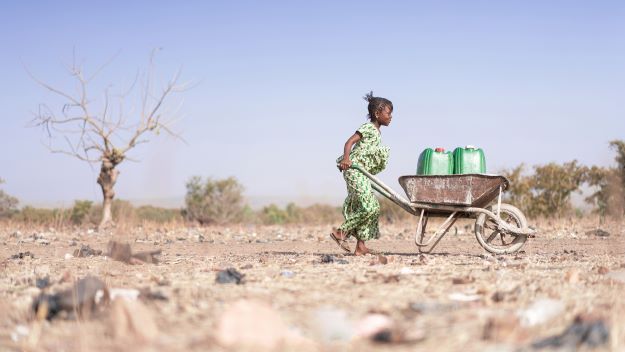 Please note that donations to Swiss TPH are channeled through the R. Geigy Foundation — a foundation established to support Swiss TPH's activities.
Account details:
Basellandschaftliche Kantonalbank (BLKB)
R. Geigy-Stiftung Basel
Socinstrasse 57, 4051 Basel
IBAN: CH92 0076 9039 7436 5200 8
About the R. Geigy Foundation
The R. Geigy Foundation supports Swiss TPH and has a non-profit status. Donations to the foundation are tax-exempt to varying degrees, depending on national legislation. For more information, visit www.geigystiftung.ch.
If you are considering a donation to Swiss TPH and would like to talk to us about your support, we are happy to answer any questions you may have.