Sampling and Shipment
Proper sample collection, adequate transport conditions and complete accompanying information are prerequisites for meaningful microbiological results. Errors committed here, often cannot be corrected even by the best laboratory methods. Please contact us for further information.
The 10 Most Important Rules
Retrieve samples from which pathogens are to be isolated or directly or indirectly detected, before starting or changing any antimicrobial therapy
Obtain the sample preferably at the site of the infection
Avoid contamination of the sample
Gather enough material
Use sterile, lockable containers and where required, use specific transport methods
Label each sample with the name of the patient
Communicate clinical (suspected) diagnosis or questions to the laboratory
Specify the examination material and localisation of the sampling
Specifically request pathogens that are not routinely searched by the laboratory
Rapid transport to the laboratory
Request Form
Please use our request form and fill in all required personal details and mark desired analysis.
Prices
Individual analyzes are settled according to the tariffs listed. (Data without guarantee, changes are possible)
A processing fee will be charged per patient and order.
New: Real-Time PCR-Gastropanel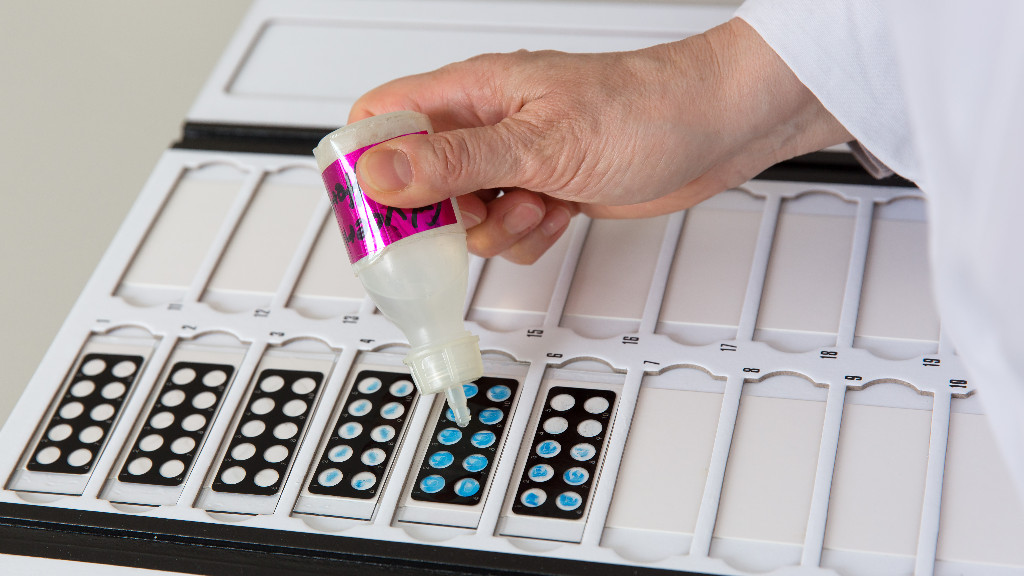 We are specialised in the diagnosis of parasite infections. Our many years of expertise in various, partly very rare, parasitic diseases characterize us. We also offer a well-diversified method repertoire for the examination of patient samples.