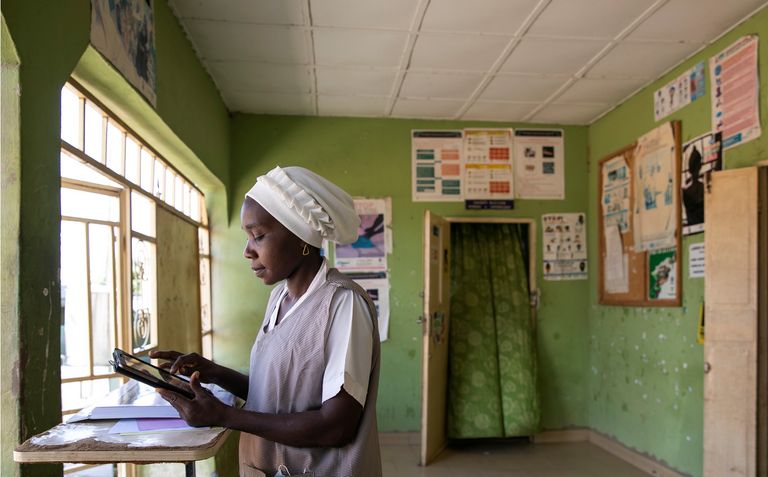 Are Clinical Decision Support Systems the future?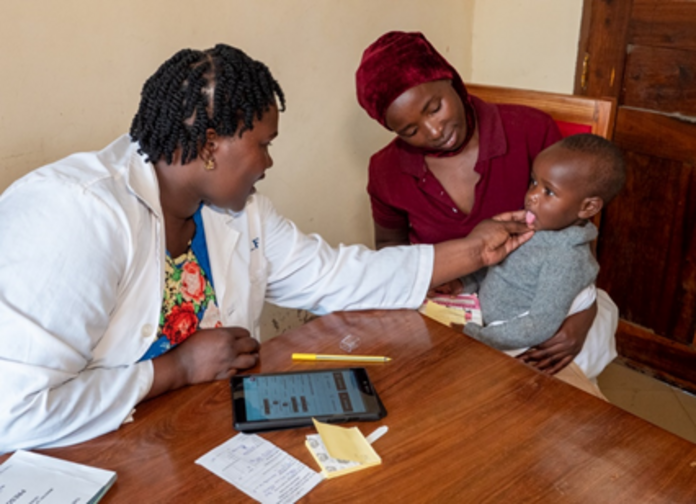 Clinical decision support systems (CDSS) – digital tools that help healthcare providers deliver evidence-based care – can improve the quality of care in resource-constrained settings. We spoke to Talia Salzmann, CDSS coordinator, and Fenella Beynon, Head of the Digital Health Unit at Swiss TPH, about the benefits and challenges of CDSS and what it takes to use them successfully.
Hi Talia, hi Fenella, thanks for joining us today! Please tell us a little about your work at Swiss TPH.
As Coordinator for Clinical Decision Support Systems (CDSS) and Head of the Digital Health Unit​​​​​​​, we work with a diverse team of highly skilled people to develop, implement and evaluate projects in collaboration with different institutions and partners, with the overall aim of strengthening health systems. An important aspect of our work is identifying the needs and understanding the requirements of health systems for digital tools. Our team of experts reviews narrative clinical guidelines to translate them into decision logic, programmes clinical content into software, and analyses the data collected to evaluate the impact of the tools. We are in regular contact with partners from Ministries of Health, NGOs and research institutions in many different countries to co-create contextually relevant tools to improve the quality of care. As well as contributing to the content work, our role is to support these teams, promote knowledge sharing across projects and develop new collaborations with interested parties.
Can you briefly explain what Clinical Decision Support Systems (CDSS) are and how they are used?
CDSS are interactive digital tools used on tablets, mobile phones or computers to guide healthcare providers in the clinical care of patients. Clinical decision logic, developed based on guidelines, epidemiological and health system context, guides the user on what questions to ask, what assessments to make, and provides recommendations for diagnosis and treatment. Here at Swiss TPH and within our network, we specialise in CDSS for low-resource and fragile settings, where the use of these tools has been shown to improve the quality of care.
Can you give us a practical example from one of your projects?
The ALMANACH project, a partnership with the International Committee of the Red Cross (ICRC), brings a CDSS for young children to fragile settings where the ICRC operates. Projects are currently underway in Nigeria, Somalia and Libya. In Nigeria, the tool has been handed over to the local health authorities and rolled out to all primary health care facilities in Adamawa State (watch video). Several peer-reviewed publications have demonstrated improved quality of care, such as reduced unnecessary use of antibiotics, better communication with the child's caregiver, higher rates of referral to hospital when needed and, most tellingly, improved recovery of children.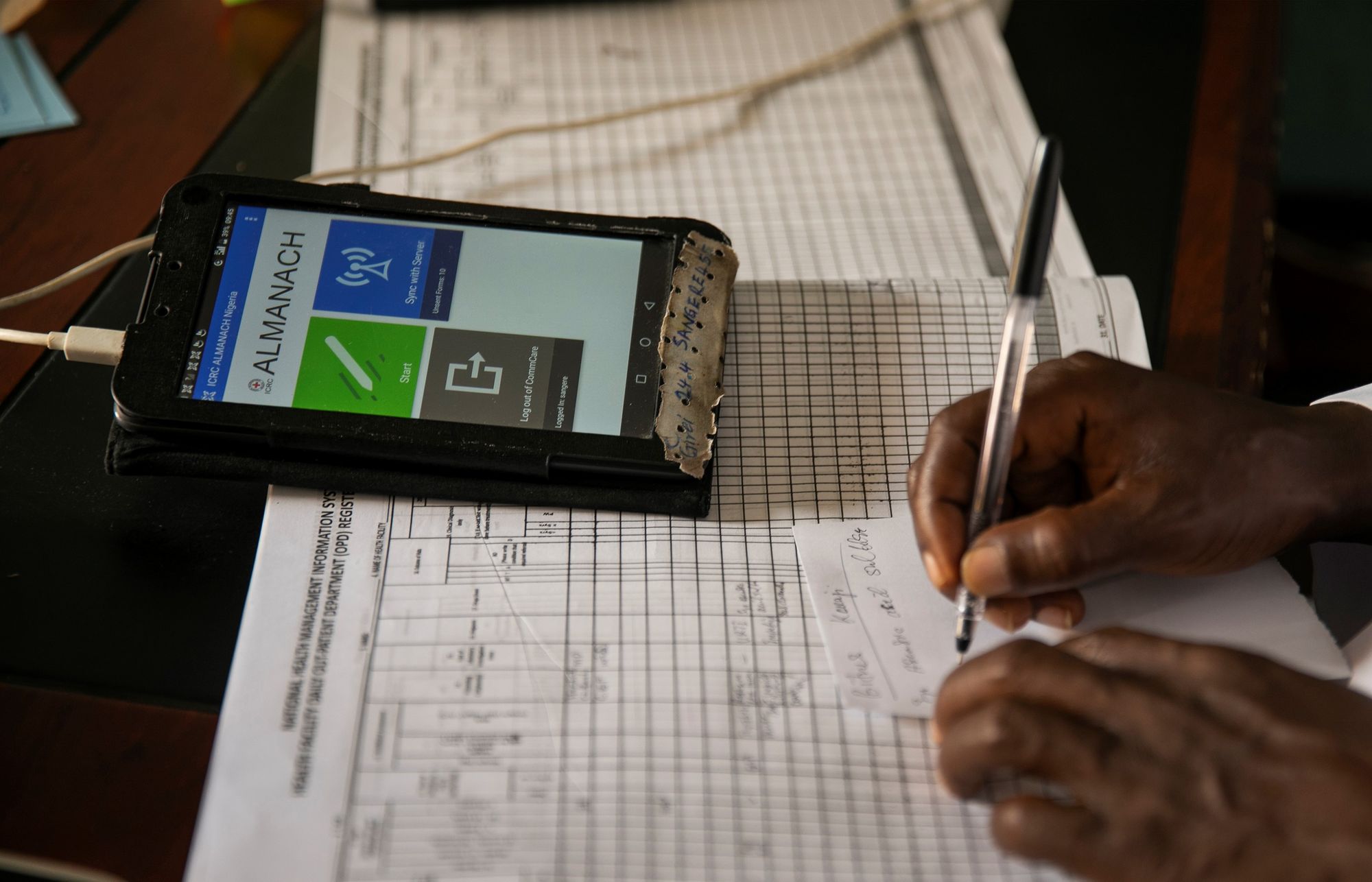 How exactly can CDSS help to improve the quality of care?
Healthcare providers are expected to make complex clinical decisions on the basis of evidence-based recommendations. However, when working under pressure and in challenging circumstances, healthcare providers may find it difficult to access and synthesise all the relevant recommendations for individual patients, especially when clinical guidelines are complex, conflicting or contextually inappropriate. By providing a straightforward and interactive interface, these apps turn complexity into step-by-step support and automated calculations to recommend evidence-based practices that are appropriate and tailored to the individual patient. They can help healthcare providers make the right diagnosis and provide the right treatment - supporting the identification and rapid management of patients with severe illness, while supporting antimicrobial stewardship by reducing the prescription of antibiotics to patients who do not need them.

"By providing a straightforward and interactive interface, these apps turn complexity into step-by-step support and automated calculations to recommend evidence-based practices that are appropriate and tailored to the individual patient."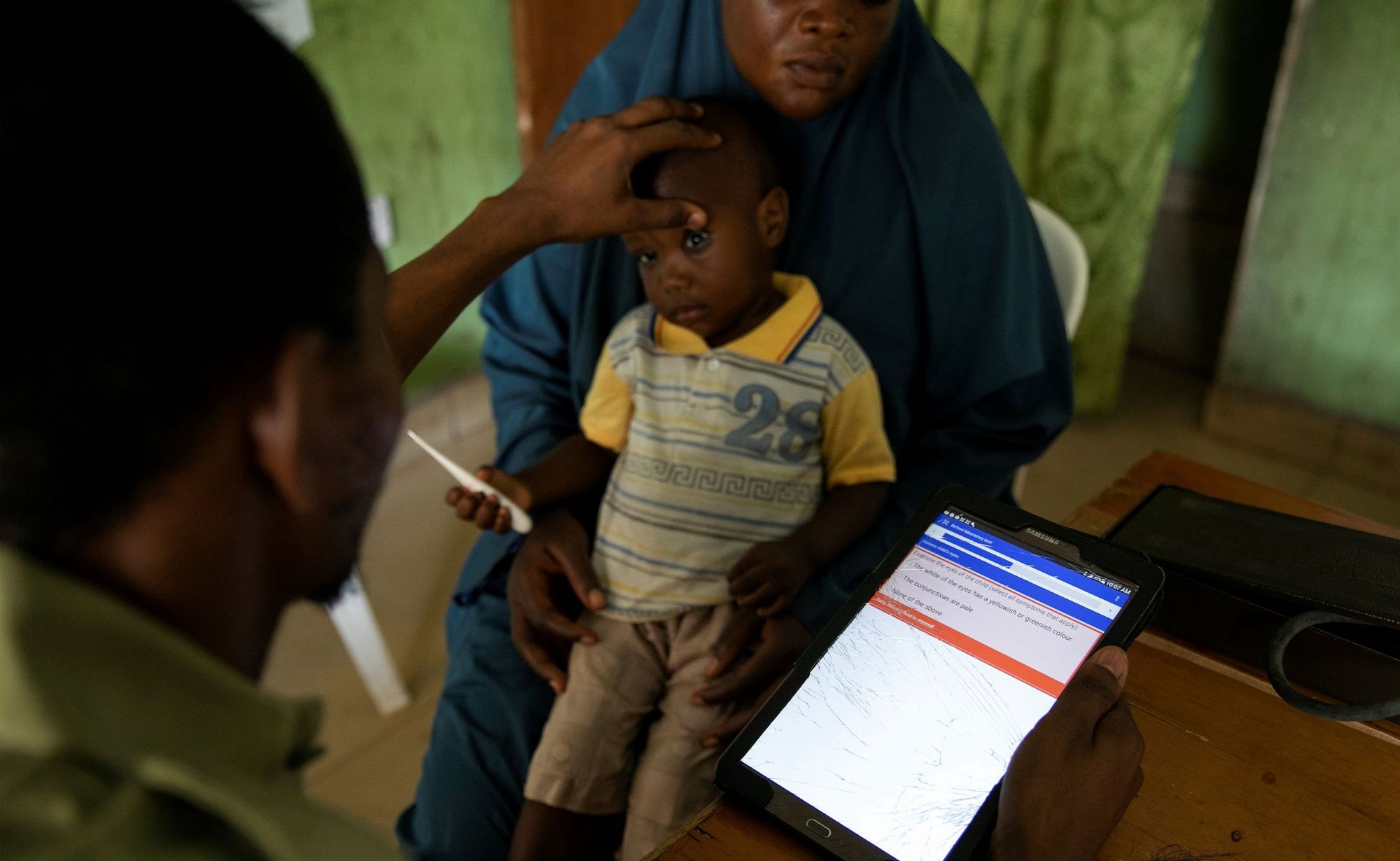 What are the challenges, particularly with regard to their use in low-resource countries?
There are several challenges: On the one hand, the rapidly changing digital ecosystem, the complex process of digitalising guidelines, digital literacy, sustainability and interoperability, and ensuring that the final product is fully tested, validated and quality assured. On the other hand, there is the broader health system context, including financing, infrastructure, supply chain and human resources. Although the tools are designed for offline use, they require an internet connection for installation, updates and data storage, as well as power to charge the devices. While the underlying guidelines are adapted to the local context and medical supplies, stock-outs of medicines or the lack of basic equipment such as scales, can be problematic. And, as in any other area, there is the problem of staff shortages and time pressure. Finally, the socio-economic and political context also plays a role in the acceptance and use of the tools. In some politically unstable contexts, they may be perceived as a security threat or a spying tool, or the material value of the equipment may put health workers at risk of assault.
You have recently organised a symposium on CDSS. What was your aim in bringing together CDSS stakeholders?
Over the past few years, we have been regularly exchanging with other organisations developing CDSS. The aim of this symposium was to bring them together to foster exchange, share learnings and discuss how to increase exchange and collaboration through a formal community of practice.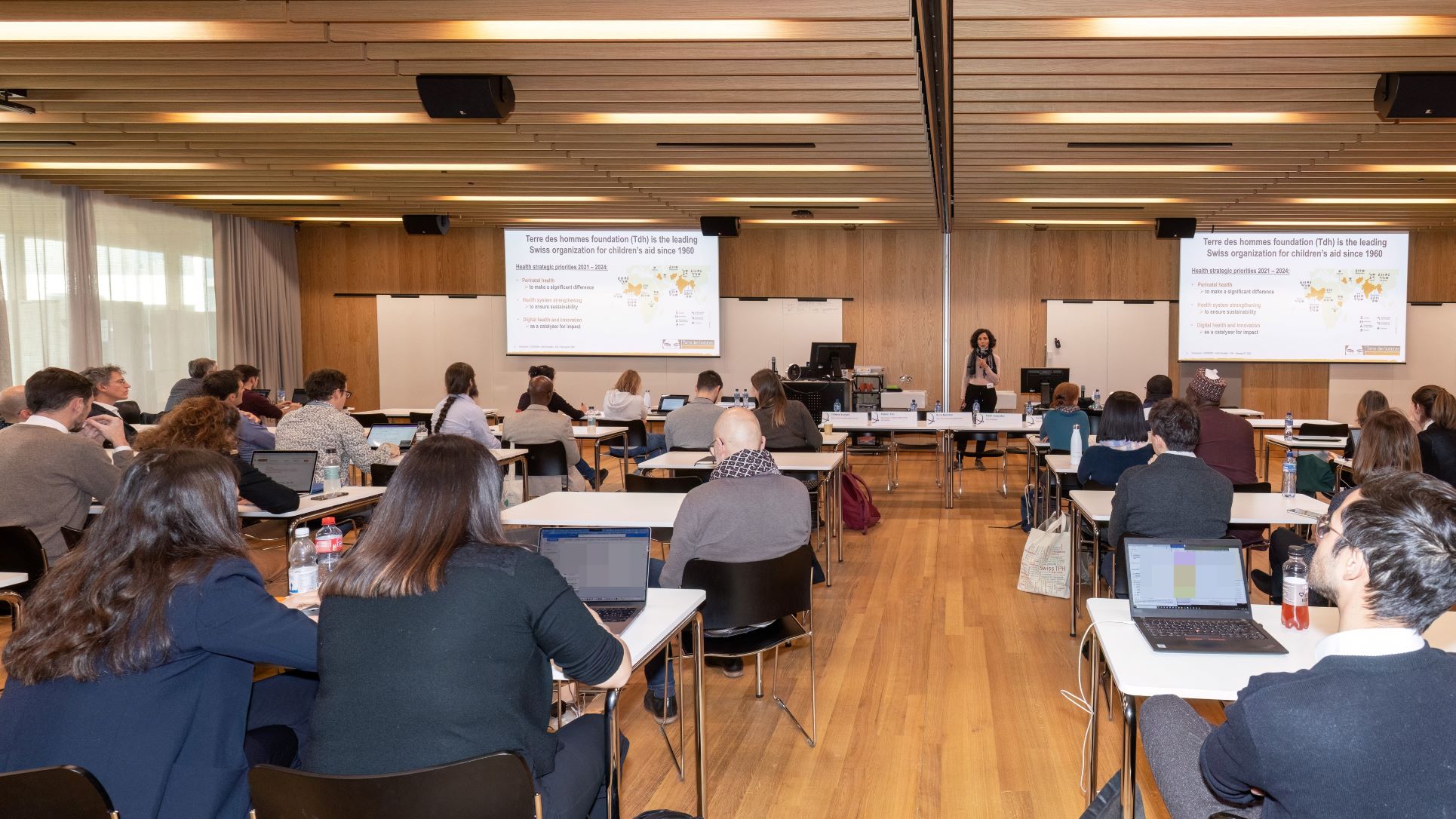 What were the main topics?
One of the key topics was how a CDSS tool fits into existing infrastructure, context and workflows, both from a user and health system perspective, and from a more technical perspective of integration and interoperability with other digital health systems such as electronic medical records. There was then a session on data, where a wide range of organisations shared their different perspectives and uses of the data generated through the use of CDSS. The final session, building on the many exchanges throughout the day, focused on collaboration, in particular the importance of multi-stakeholder collaboration for successful implementation and the establishment of a community of practice to share learning between organisations.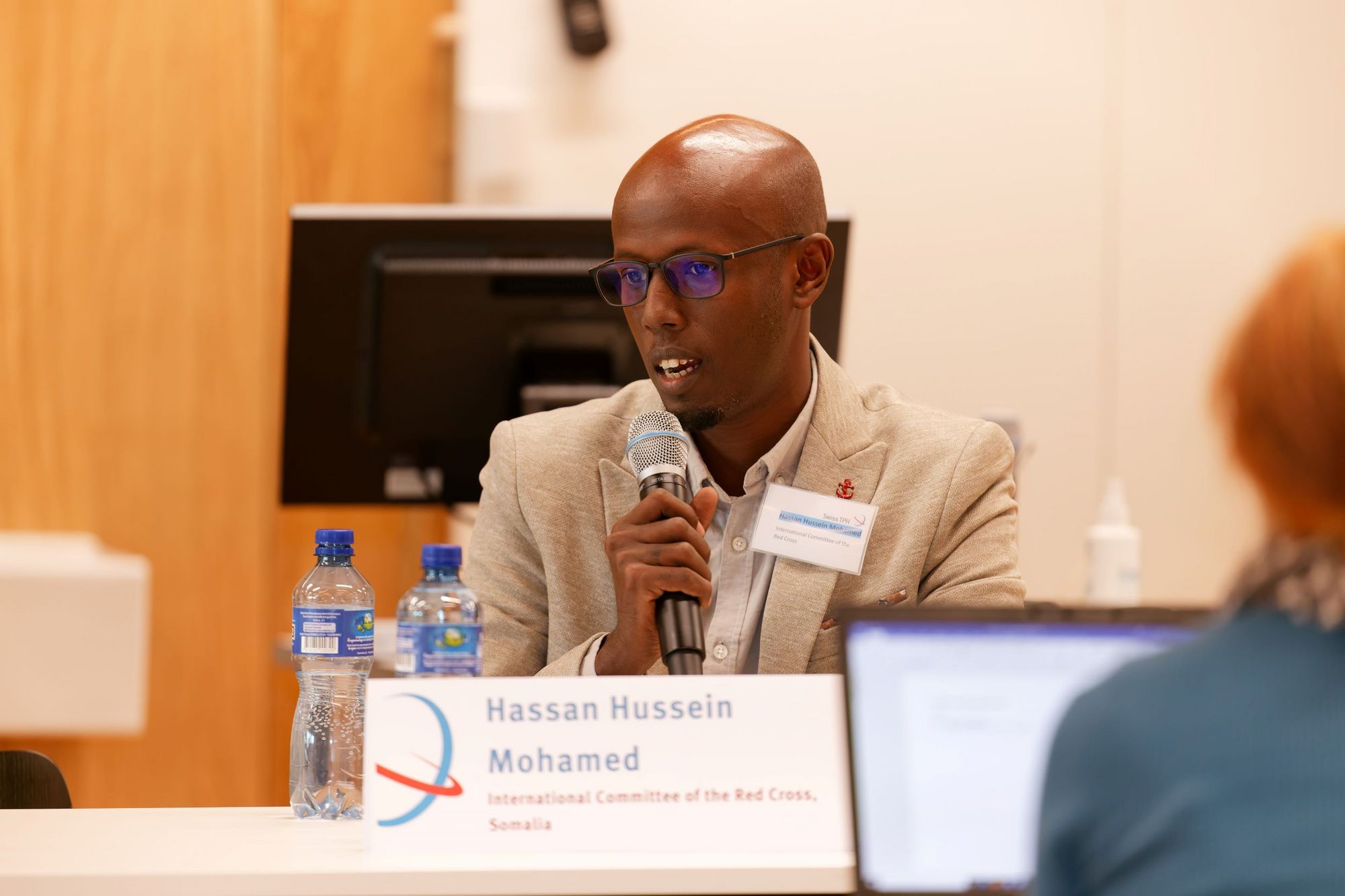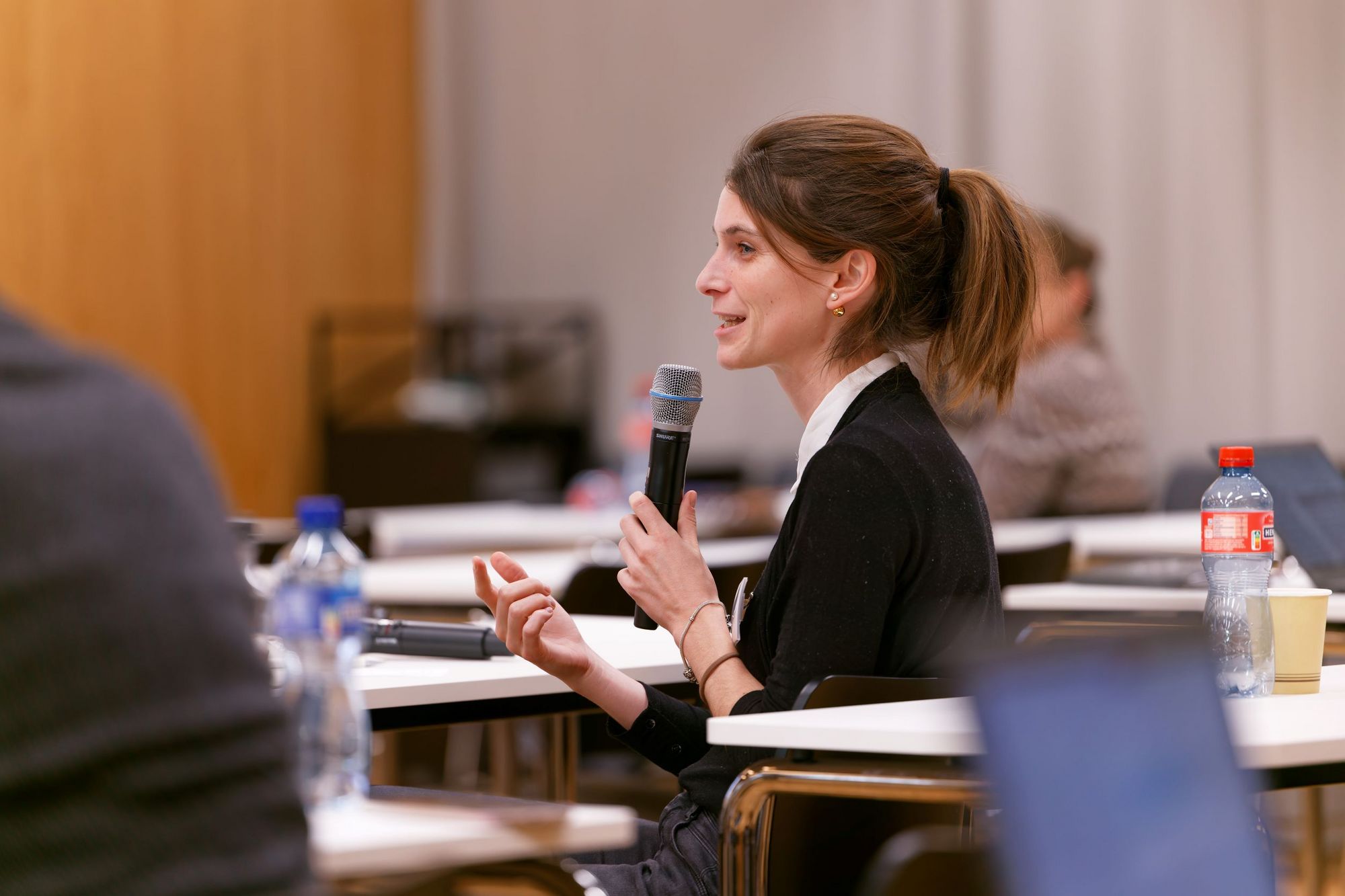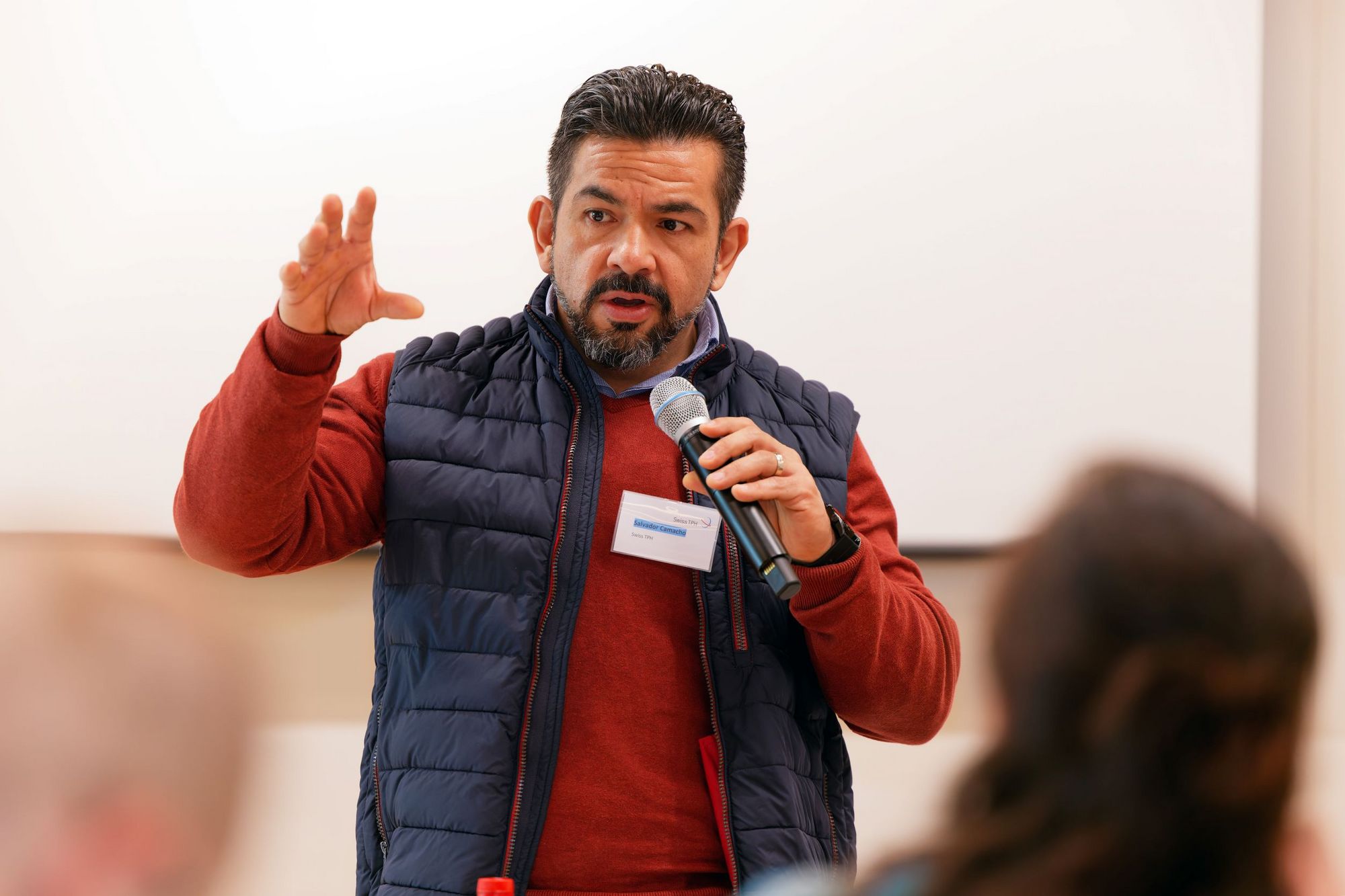 What new insights have you gained?
Most people working in CDSS focus on a specific topic: IT systems, clinical content, implementation or data analysis, to name a few - and we heard from several participants that the symposium opened their eyes to the complexity beyond their area of expertise and the opportunity for greater interdisciplinary collaboration.
Are CDSS the future?
CDSS have the potential to support substantial improvements in quality of care and health outcomes. And with the rapid evolution of digital technology, there are undoubtedly even more opportunities to improve the quality, efficiency and usability of CDSS.
"So yes, CDSS are the future - but only if they are properly designed and implemented to meet the needs of the users and the health system, and only if they are part of wider efforts to achieve universal health coverage."

CDSS Projects at Swiss TPH