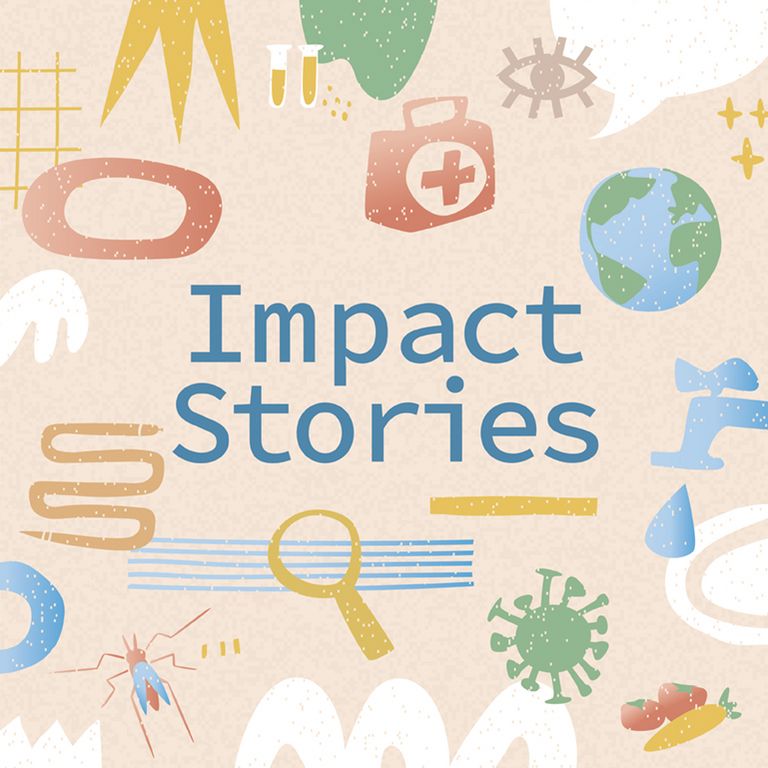 One Health initiative for food safety in Palestine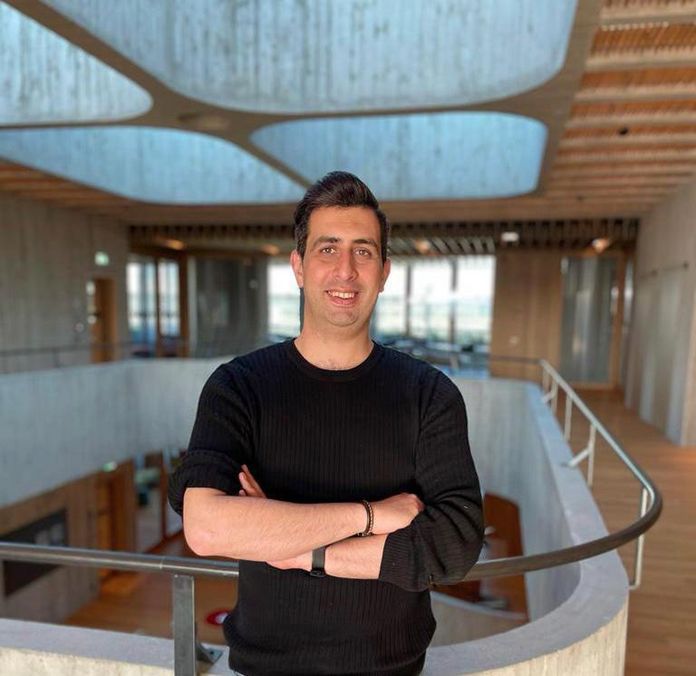 The One Health Initiative for Food Safety aims to develop a One Health approach for Palestine. We spoke to Said Abukhattab, PhD student at Swiss TPH about conducting his research in a politically unstable environment and the importance of one health as a way to improve global health.
Hi Said, thanks for joining us today! Can you tell us a bit about yourself?
I am from Palestine and have a degree in Veterinary Medicine and a Master's in Public Health. I have worked in both veterinary services and in public health and participated in many national committees on topics such as food safety and antimicrobial resistance.
In 2020, I started my PhD at Swiss TPH, working on human and animal health. Here, I am on a team that applies One Health methods to control zoonosis through integrated approaches to health working in research partnerships and taking a transdisciplinary approach that involves academic and non-academic stakeholders in solving societal problems.
What is the importance of One Health?
One Health can be defined as the added value of closer collaborations of human and animal health in terms of better health of humans and animals, financial savings, and environmental services. A systemic One Health approach helps us to determine the most effective preventive measures so that we are able to be more proactive vs. reactive to disease outbreaks.
Many important lessons can be learned from cases in past years to clarify the challenges of One Health and food safety, particularly in Europe. For example, Norovirus contaminated raspberries, Escherichia coli in sprouts, and Bovine spongiform encephalopathy (mad cow) in cattle. The mad cow case was a prime example of why a One Health approach must be considered when it comes to controlling foodborne illnesses at the early stage of an outbreak. Public health and food safety aspects were overlooked, which in turn led to mad cow spreading across Europe and increased consumer exposure.
Our food is increasingly vulnerable to changing microbial communities and to contamination. To address these threats we must think creatively and transform our focus towards the sources of pathogens transmitted by food.
"I am fully convinced of the idea of One Health as an approach to improving global health. In order to do so, we need to expand the use and implementation of this approach around the world"
Tell us a bit about your work on food safety in Palestine
I am working on a One Health Initiative for Food Safety in Palestine with support from the Swiss Agency for Development and Cooperation (SDC), which has the aim to develop a One Health approach for Palestine using the poultry sector as an example. We are doing this through field research to establish the prevalence of Salmonella and Campylobacter in the white meat production chain and by organizing transdisciplinary stakeholder seminars to discuss white meat hygiene from "farm to fork." We worked closely with the governmental, private, and academic sectors.
When the COVID-19 pandemic began and many of the poultry facility workers began to test positive, it prompted us to study the risk that these factories faced, as there was now a threat to overall operations, workers, food supply and facility function. In addition, we wanted to ensure that we could protect the vast majority of the Palestinian people who depend mostly on white meat as the main source of animal protein in their diet.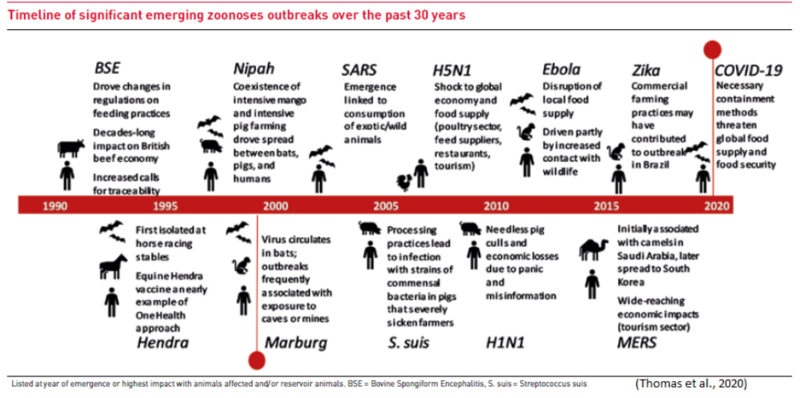 What is it like working in the center of the West Bank?
The project fieldwork was carried out in the center of the West Bank (Jerusalem and Ramallah area) in Palestine, amid an unstable political situation, which is vulnerable to ignite the fuse of war at any moment. Unfortunately, as data collection began in the first few weeks of May 2021, Israeli-Palestinian tensions erupted into open conflict. I remember once taking samples at night and two rockets crossed over head, which forced us to stop the sampling process and ensure the safety of employees.
There are also many Israeli checkpoints in the West Bank. These checkpoints slow down transport and sometimes close some roads. As a Palestinian born and raised in this situation, it is a part of my life. But as a researcher, the check points are different as we have samples that have to be sent to the lab within a tight deadline of one hour in order to stay fresh, and sometimes long checkpoints mean that our samples go bad. Because of this, we've been forced to find new solutions.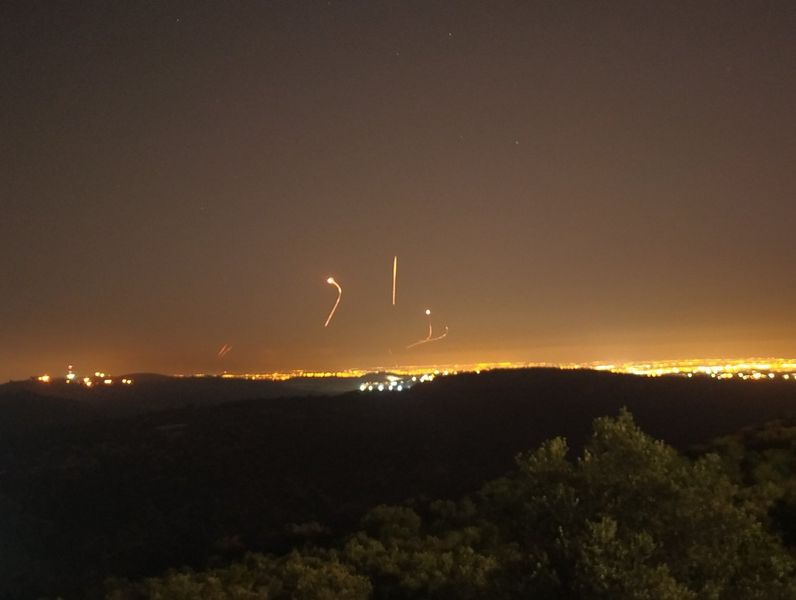 Why is there a need to study food safety in Palestine?
A typical Palestinian dinner consists of chicken and rice; rather, it is "maklouba," which is Arabic for upside rice, or "Imsakhan" which is known for its onion pizza with sumac and of course, you guessed it, chicken. The white meat production sector in Palestine is considered one of the largest economic sectors, where the average expenditure of a Palestinian family on poultry meat being $1,500 annually. An increase in the demand for white meat has led to the rise in the agricultural production of the poultry industry in the West Bank.
With these demands comes concern about the safety and quality of the meat. Despite the large size of this sector, it is neglected not only by the government but also by research institutes. This is surprising as farming is the most common work in Palestine, with skills being passed down from generation to generation. Even local authorities require a manual to support small-scale butcheries and protect the workers of the industry and the community at large. Therefore, there is a clear appreciation for this profession, but not enough is being done to control it and further research is needed.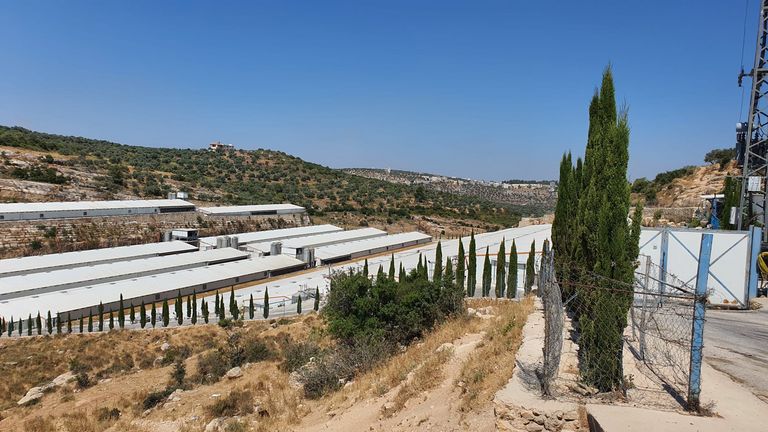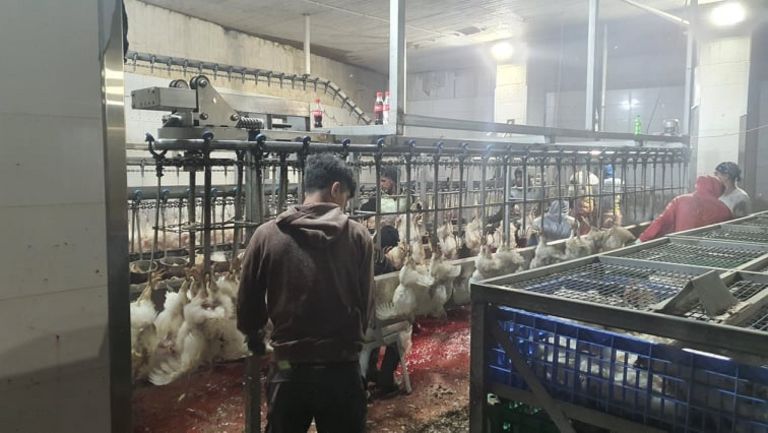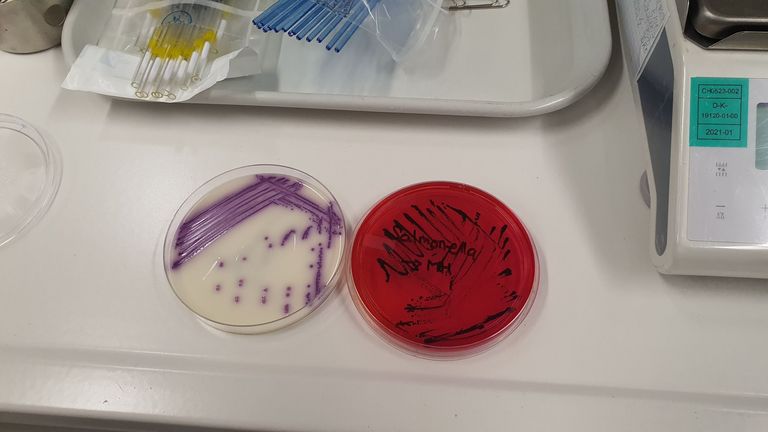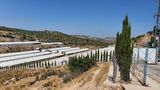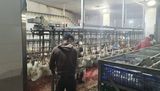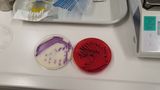 In addition to the instability of the political situation, I encountered obstacles related to the culture of the target community, as we targeted workers in the white meat production chain. Most of them have low and medium levels of education. Community culture (shyness to give stool samples) was the fieldwork's main obstacle, which led to a low response rate (10% of the target sample size). In addition to the culture of the community, other factors led to a lower response rate, such as job insecurity in relation to the pandemic, either because they thought they would have to miss work or their test for the study would be used for COVID-19.
At the beginning of the fieldwork, the low response rate was a nightmare for me, which prompted me to recruit strong communicators. The communicators were selected based on specific criteria, as the communicators must have the participants' confidence. We looked for communicators with a background in health sciences and we selected the communicators after receiving the training course. In the end, we successfully recruited strong communicators who raised the response rate from 10% to 96%.
What's next?
I am fully convinced of the idea of One Health as a sound approach to improving global health. In order to do so, we need to expand the use and implementation of this approach around the world and on various topics related to human and animal health and the environment.