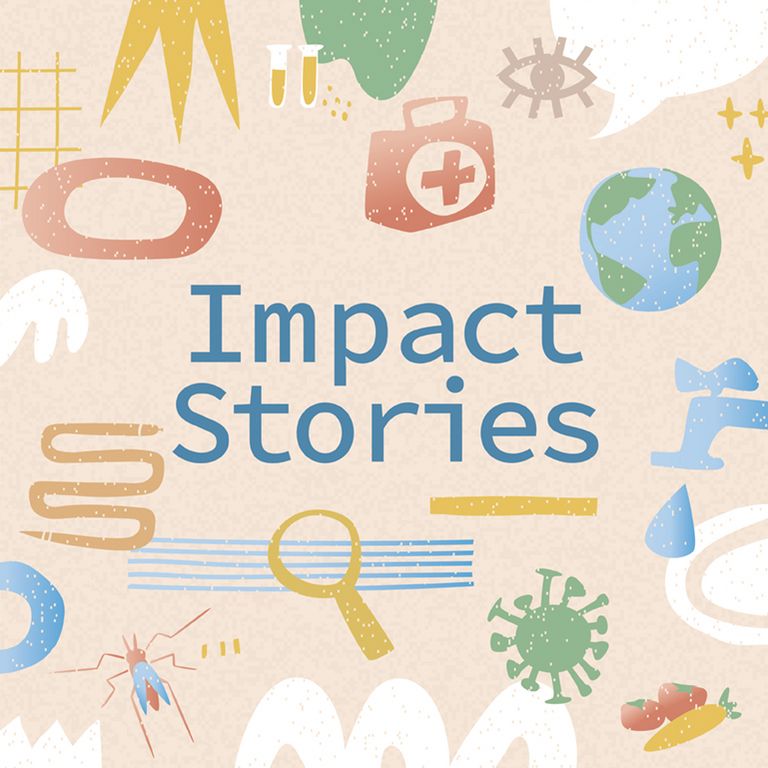 There is no excuse for the world to still have malaria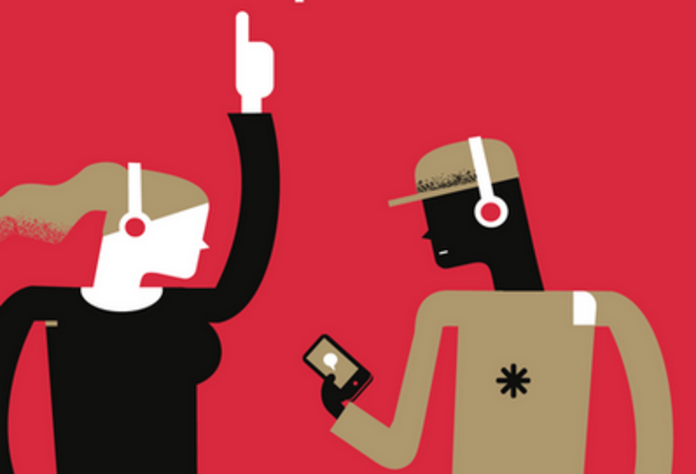 Mosquitoes infect millions of people with malaria - a disease that kills a child every two minutes. Most of these deaths occur in the poorest countries with the weakest health systems. Over the past 20 years, much has been invested in malaria prevention and treatment, resulting in the prevention of over 7.6 million malaria deaths. The progress made in the fight against malaria is one of the greatest success stories in global health, however, these successes are threatened by the Covid-19 pandemic.

Professor Christian Lengeler is Head of Unit at the Swiss Tropical and Public Health Institute and Professor of Epidemiology at the University of Basel in Switzerland. For the past 30 years, his research has focused on the epidemiology and control of tropical diseases, with a strong focus on malaria. Among other things, he worked on the development of insecticide treated nets (ITNs) as a means of malaria control and has been involved in the establishment and implementation of the national ITN programme in Tanzania since 1999. Lengeler is president of the Swiss Malaria Group, which brings together research institutions, public institutions, private industry and civil society to strengthen Switzerland's commitment to the fight against malaria.