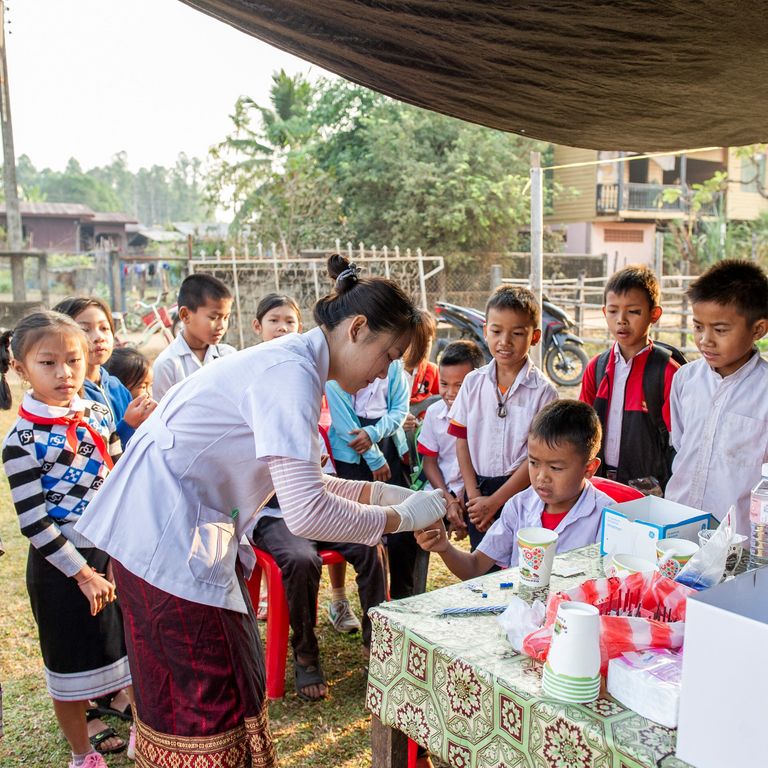 Making the world a healthier place
Swiss TPH Evaluation Approved by UNFPA
01.02.2017 by Sabina Beatrice-Matter
The United Nations Population Fund (UNFPA) Executive Board approved the comprehensive evaluation report of its adolescent and youth programming from 2008 to 2015 conducted by the Swiss Tropical and Public Health Institute. Results of this evaluation inform the UNFPA Strategic Plan 2018-2021 with the aim of helping countries reach the Sustainable Development Goals for adolescents and youth.
The evaluation report concludes that UNFPA has significantly increased its priority, policy and programmatic focus of its support to adolescents and youth. Recommendations include further strategic positioning, strengthening efforts to reach vulnerable groups, improving the quality and sustainability of sexual and reproductive health services, and strengthening of monitoring and evaluation.
The exercise was conducted from 2014 to 2016 by the UNFPA Evaluation Office in collaboration with external evaluators and thematic experts from the Swiss Tropical and Public Health Institute. The evaluation report and its recommendations received positive feedback by UNFPA management.
UNFPA's adolescent and youth programmes operate in over 120 countries, emphasising youth-friendly health services, comprehensive sexuality education, data generation and dissemination, participation and leadership, and policy and programming to advance the sexual and reproductive health and human rights of adolescents and youth.