Mathias Kronig New Administrative Director at Swiss TPH
28.05.2021
Mathias Kronig has been elected as the new Administrative Director of the Swiss Tropical and Public Health Institute (Swiss TPH). He succeeds Matthias Schmid-Huberty who led the Administration from January 2018 until August 2020. Kronig has worked within Finances and Controlling at Swiss TPH since 2003. Over the past nine months, Kronig was the ad interim Administrative Director.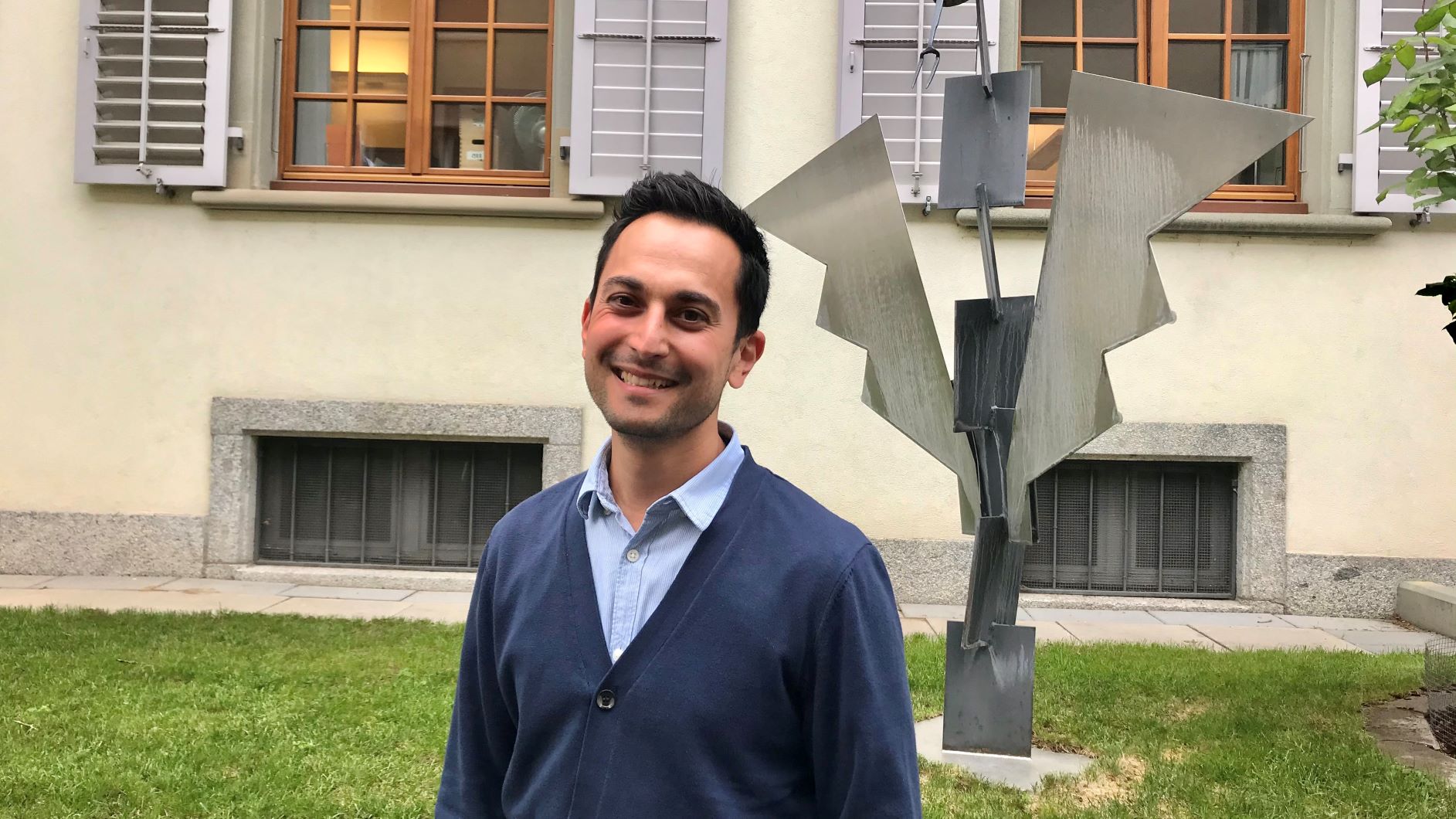 On 25 May 2021, the Board of Governors at Swiss TPH unanimously elected Mathias Kronig as the new Administrative Director of Swiss TPH. In this function, Kronig will be a part of the Directorate of Swiss TPH and have the responsibility of four units, namely Finances and Controlling, Human Resources, Informatics and Infrastructure.
"We are delighted that Mathias Kronig has agreed to lead the Administration at Swiss TPH as of 1 June 2021," said Dr. Andreas Burckhardt, Chairman of the Board of Governors. "He is the right person for this demanding position and will continue to serve the institute well."
From September 2020 until today, Kronig led the Administration Department in an ad interim function. Before that, he was the Deputy Director of Administration since September 2019 and the head of the Finances and Controlling unit since 2017.
"On behalf of Swiss TPH, I would like to wholeheartedly congratulate Mathias Kronig for his promotion to Administrative Director," said Jürg Utzinger, Director of Swiss TPH. "Thanks to his deep knowledge of the institute, his expertise and experience, mixed with his winning personality, he will do an excellent job as the new Administrative Director. He will ensure a smooth transition to our new headquarters in Allschwil and lead our institute to new horizons. It has been a pleasure working with Mathias over the past nine months, and hence, we look forward to much more!"
The Board of Governors at Swiss TPH has furthermore confirmed Jürg Utzinger's mandate as Director for a second 6-year term of office starting on 1 July 2021.
Stay connected
Subscribe to our newsletter and get all the latest research news, project updates, course and event listings from Swiss TPH.