Mitigating the Impact of COVID‑19 on Neglected Tropical Diseases
29.01.2021
The unprecedented progress made in global health over the past 20 years is being threatened by the COVID-19 pandemic. In a recent publication in Infectious Diseases of Poverty, researchers at Swiss TPH and partner institutions draw the attention of the neglected tropical disease community towards some of the major emerging economic opportunities that have arisen as a response to tackle the pandemic.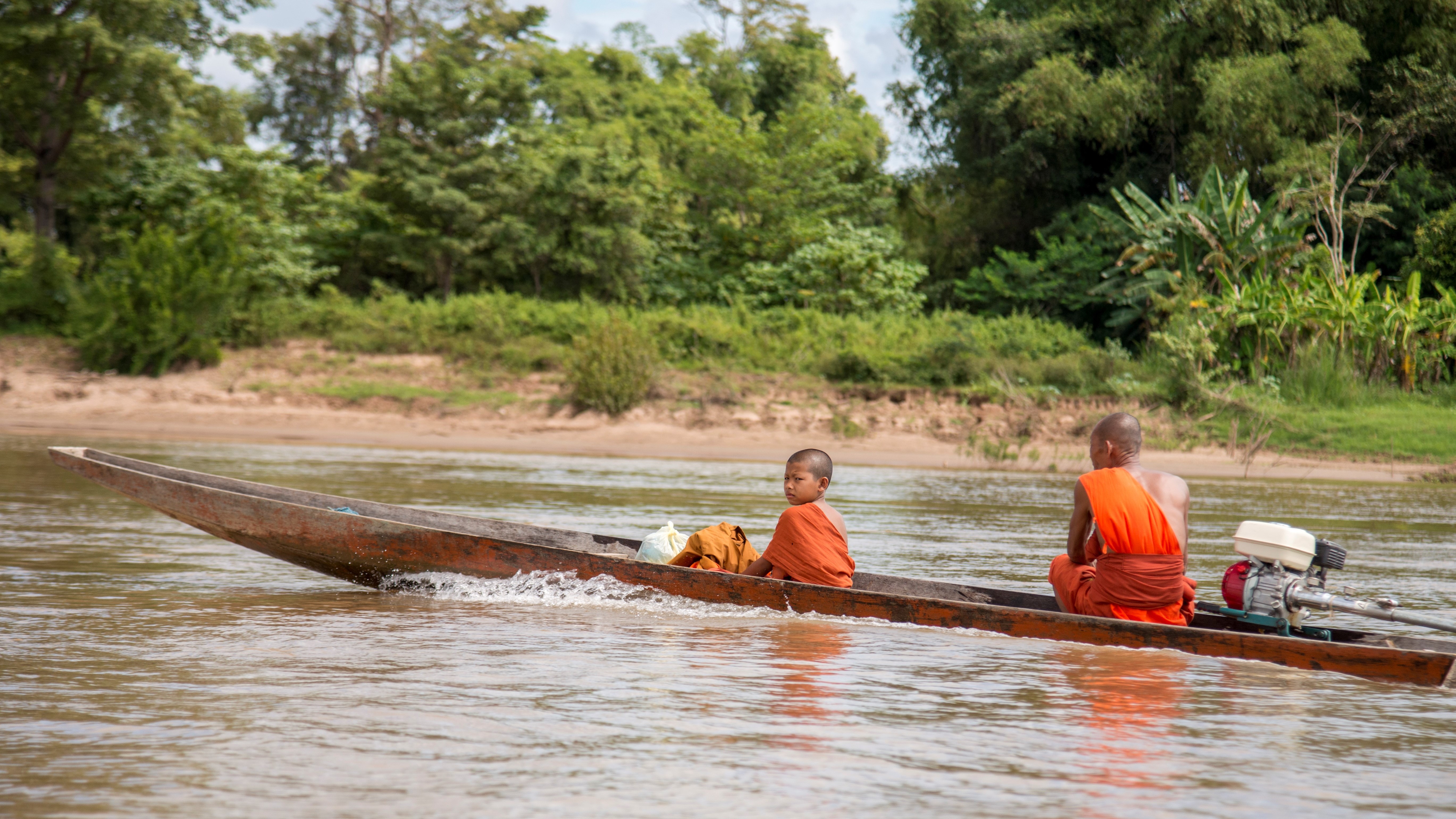 The COVID-19 pandemic has had a major impact on both human health and societal activities. In particular, the economic impact has been devastating. There is no doubt that the collateral damage of pandemic control measures will also be considerable, particularly in low- and middle-income countries (LMICs). As a result, the pandemic has impacted neglected tropical diseases (NTDs) considerably, and may reverse the unprecedented progress made over the past 15-20 years.
In a recent publication in the peer-reviewed journal Infectious Diseases of Poverty, researchers at Swiss TPH together with partner institutions conducted a scoping review to draw the attention of the NTD community towards some of the funding opportunities that have emerged with the aim to mitigate the impact of the COVID-19 pandemic.
"The international community has mobilised extraordinary economic recovery funds, but the window of opportunity to include the NTD agenda within these major global efforts has an expiration date," said Peter Steinmann, last author and public health specialist and epidemiologist at Swiss TPH. "If not seized right away, billions of people who are at risk of NTDs might not benefit from these funds and health system strengthening efforts."
Direct and indirect impact of COVID-19 on NTDs
The immediate impact of the COVID-19 pandemic was a severe disruption of global trade and supply chains, a near-complete stop of large-scale NTD control activities and restricted primary healthcare services in many countries. The deep economic crisis triggered by the pandemic in many countries has a direct impact on already impoverished communities who are at risk of NTDs, further limiting their access to essential commodities such as drugs and diagnostics.
According to the latest World Bank forecasts, the world might suffer a 5.2% contraction in global gross domestic product (GDP) in 2020, the deepest global recession in decades. This will result in lower investments in primary healthcare systems and control programmes, and erosion of human capital through lost work and schooling.
Although the situation has improved for many NTDs over the past 15-20 years because of successful prevention, control and elimination efforts, the global burden of NTDs is still considerable. At present, 1.5 billion people are infected with intestinal worms, which represents nearly 20% of the world's population. COVID-19 is expected to render the lives of millions of people affected by NTDs even more precarious, as a result of the diversion of funds and human resources to address the pandemic.
A compass for NTD stakeholders
The publication serves as a starting point for the NTD community to seek financial support in order to sustain and revitalise control and elimination efforts pertaining to NTDs. It also provides a compass for NTD programme managers, researchers, decision-makers and other stakeholders to navigate the rapidly evolving funding landscape.
"The NTD community, particularly in LMICs, will need to work quickly, diligently, and in close collaboration with decision-makers and key stakeholders across sectors to secure its position," said John Ehrenberg, formerly at the World Health Organization and lead author. "Doing so might enhance the odds of accessing some of the resources that are now available in the form of contributions from corporate foundations, trust funds, loans, debt relieve schemes and other financial mechanisms, as part of the ongoing and future economic development agendas and public health priorities driven by the pandemic."
Stay connected
Subscribe to our newsletter and get all the latest research news, project updates, course and event listings from Swiss TPH.