New Swiss TPH Headquarters Opened in Allschwil
01.04.2022
On Friday, 1 April 2022, the new headquarters of the Swiss Tropical and Public Health Institute (Swiss TPH) officially opened in the BaseLink site, an emerging life science cluster in Allschwil. Around 700 employees and students will now work, research and study in the new building designed by Basel architects Kunz und Mösch. More than 300 guests attended today's inauguration from the areas of politics, business and science, as well as from the local neighbourhood in Allschwil.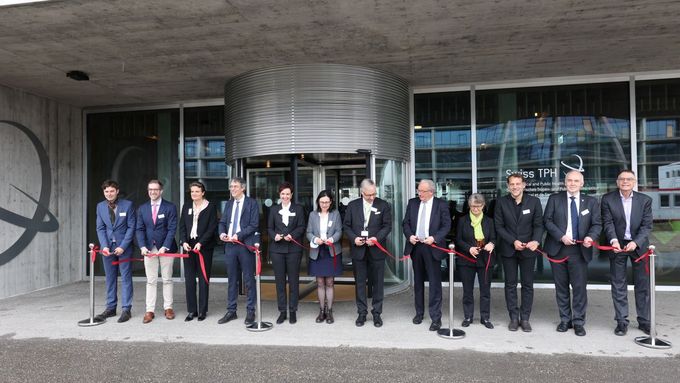 In recent months, the new Swiss TPH headquarters has been filled with staff and students who now work in modern, multi-space offices and state-of-the-art laboratories, accompanied by seminar rooms, a library and cafeteria. Today, Martina Hirayama, State Secretary for Education, Research and Innovation, Cantonal Councillor Conradin Cramer (Basel-Stadt), Cantonal Councillor Monica Gschwind (Basel-Landschaft) and the mayor of Allschwil, Nicole Nüssli-Kaiser, officially opened the building.
"Swiss TPH is an outstanding institution in the Swiss research and education landscape," said State Secretary Martina Hirayama in her opening address. "The institute is making an important contribution to improving the health of people in Switzerland and around the world, and is driving innovation."
Multifunctional building promotes innovation and collaboration
Swiss TPH's new headquarters, "Belo Horizonte", was designed by Basel architects Kunz und Mösch, providing 725 modern workplaces and 150 laboratory places on an area of approximately 13,000 square metres and meets Swiss TPH's increased space requirements due to growth. In addition, the multifunctional building enables attractive forms of interdisciplinary collaboration in order to tackle global challenges and solution approaches in a spirit of partnership.
"Today is a historic day for Swiss TPH! Almost 80 years after our founding we can call this great building our new home," said Jürg Utzinger, Director of Swiss TPH. "With this step, the transformation from the so called 'Tropeli' to 'Swiss TPH' is complete and we can continue to advance our mission of making the world a healthier place."
On a total of five floors, staff and students now have ample space to work, research and study under one roof in areas such as infectious and non-communicable diseases, environment, society and health, and health systems and interventions. Mutual learning for sustainable development plays a central role.
At the heart of a new life science hub
The new Swiss TPH headquarters is located in the middle of an emerging life science cluster on the BaseLink site in Bachgraben, next to Abbott, Basilea Pharmaceutica, Idorsia, Johnson&Johnson, SKAN, the Switzerland Innovation Park Basel Area Main Campus, and the Innovation Office and the Department of Biomedical Engineering of the University of Basel. Up to 10,000 new jobs will be created on the BaseLink site.
"With Swiss TPH, an important anchor institution has now arrived at the BaseLink site," said Nicole Nüssli-Kaiser, mayor of Allschwil. "The area is now developing in leaps and bounds into the life science hotspot of the Basel region."
Swiss TPH new building
Swiss TPH's new headquarters "Belo Horizonte" was realised by Basel architects Kunz und Mösch, who won the architecture competition in 2017. The building was financed by the two Basel cantons, the Swiss Confederation, Swiss TPH's own funds and the R. Geigy Foundation. The costs amounted to around CHF 114 million plus CHF 13 million in investments for the interior. "Belo Horizonte" was constructed under building lease as a building of the University of Basel, with which Swiss TPH is associated.
Swiss TPH staff and students were previously spread across seven buildings around Socinstrasse in Basel. In the new building, they now work, research and study together under one roof. Swiss TPH's Centre for Tropical and Travel Medicine will remain in Basel at Socinstrasse and will thus continue to be centrally accessible for its numerous clients and patients in the region.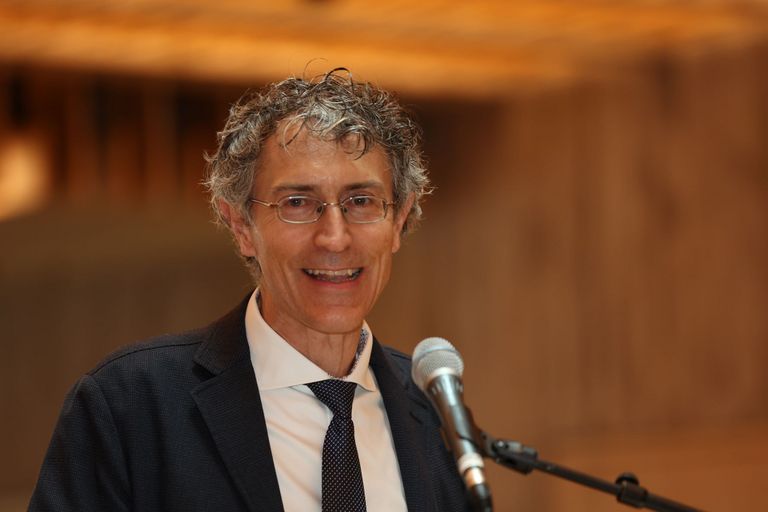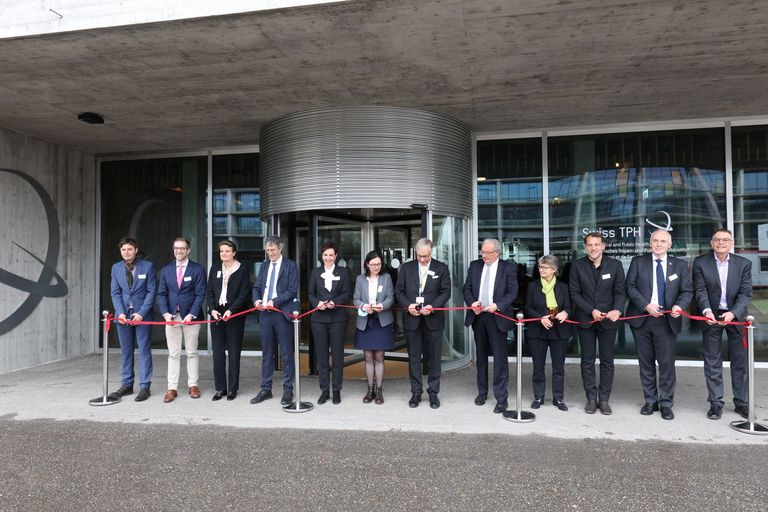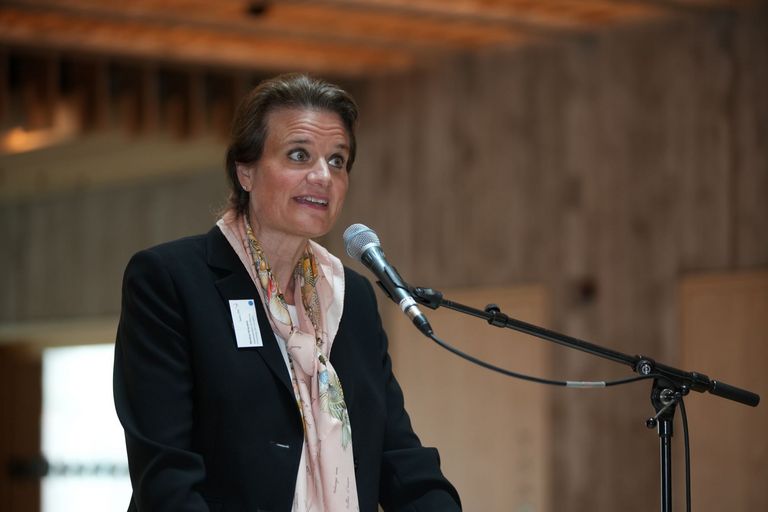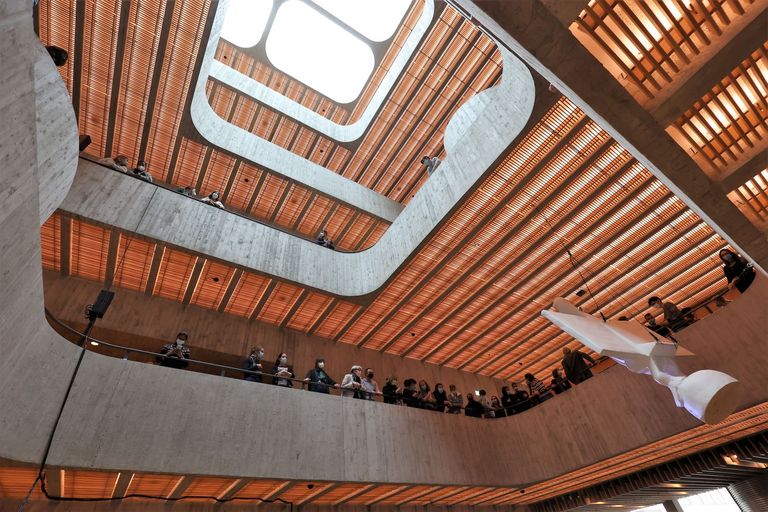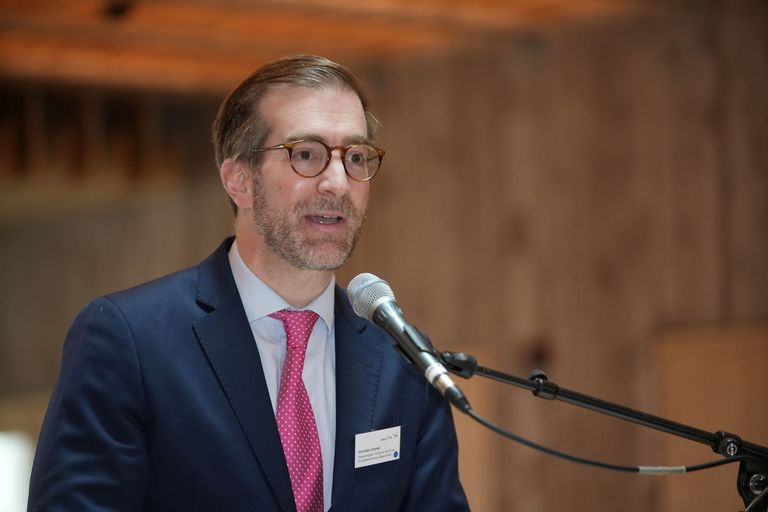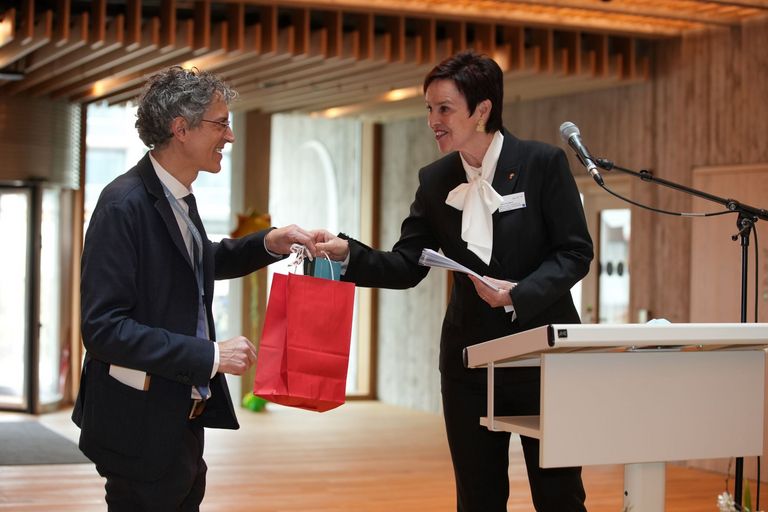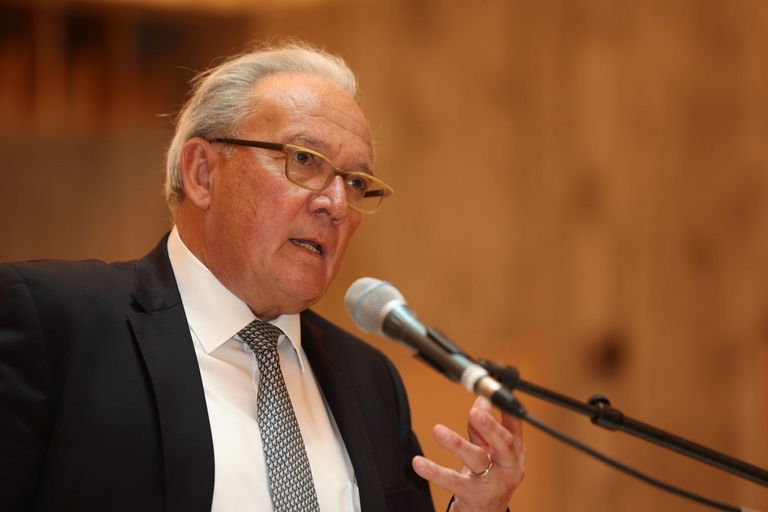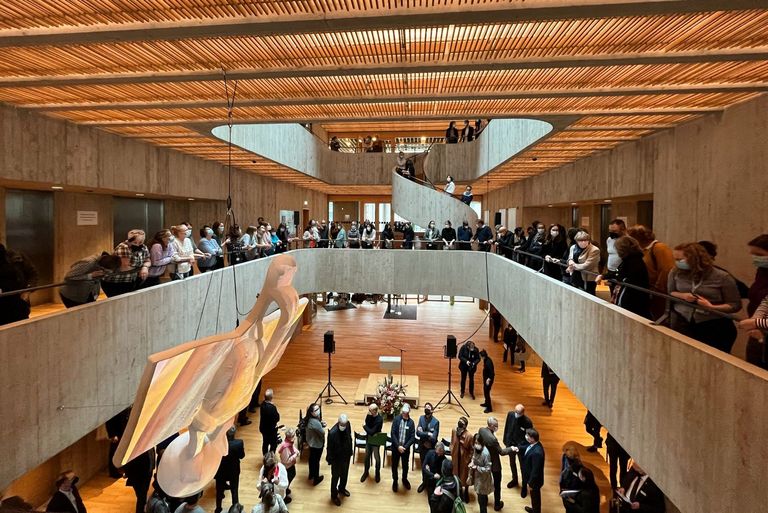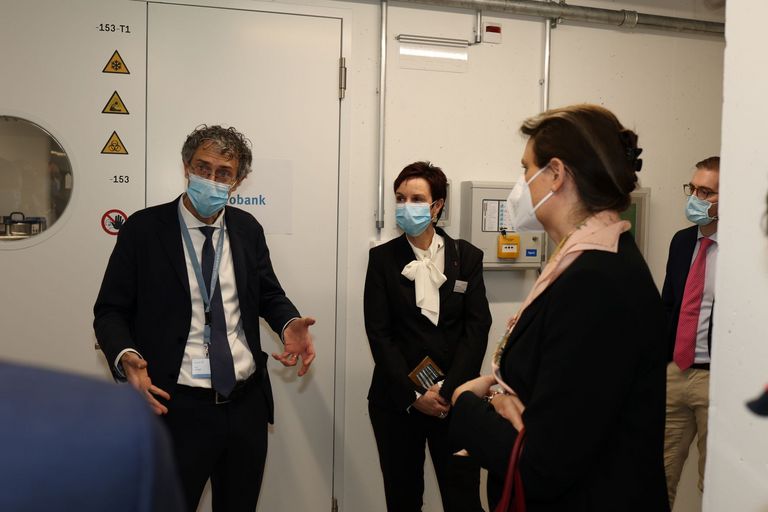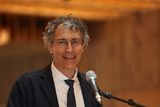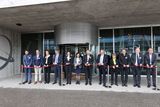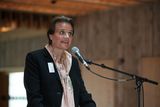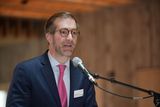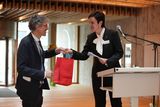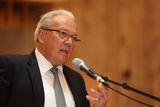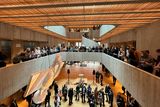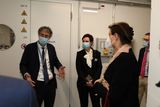 Subscribe to our newsletter and get all the latest research news, project updates, course and event listings from Swiss TPH.