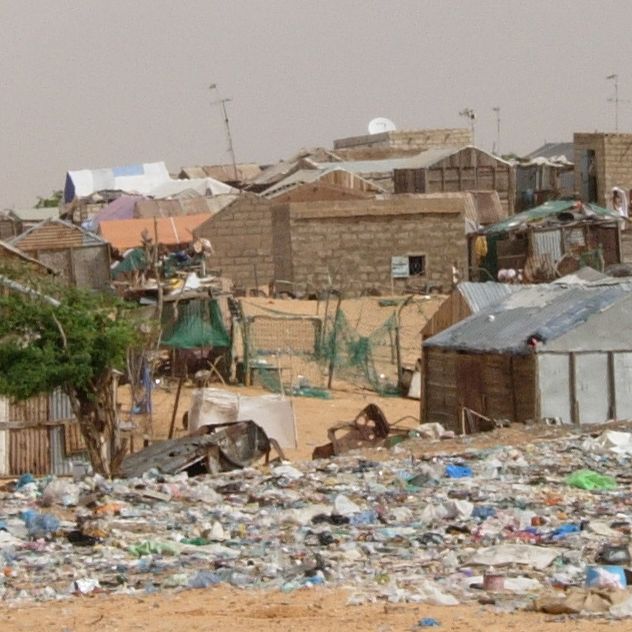 Ecosystems and One Health
Swiss TPH specialists analyse health within broader social and ecological systems. This allows them to better identify emerging determinants of health from single pathogens to social and ecological contexts and to better react to pressing global health challenges. Answering research questions of societal relevance, experts rely on different scientific disciplines as well as on the knowledge of academics, policy-makers and the local population. They develop, validate and implement health risk and health impact assessment approaches for projects, policies and programmes and design frameworks in order to identify health interventions with the highest economic, ecologic and social leverage.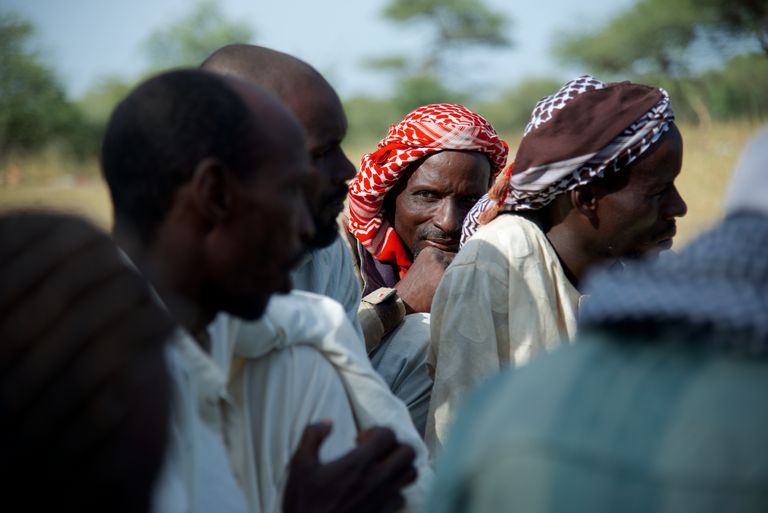 The mobile pastoralists in Chad are not covered by the health system.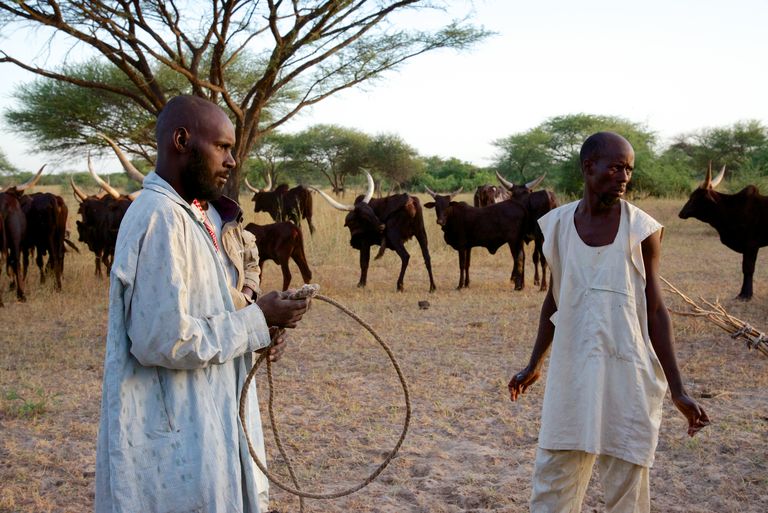 They live in close proximity to their cattle. The health of humans is dependend on the health of animals.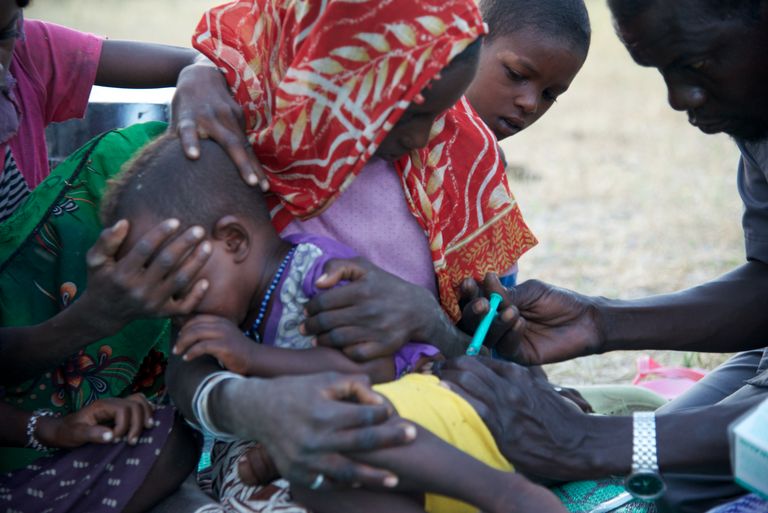 Working under a "one health"-approach, Swiss TPH experts combined vaccination services for animals and humans.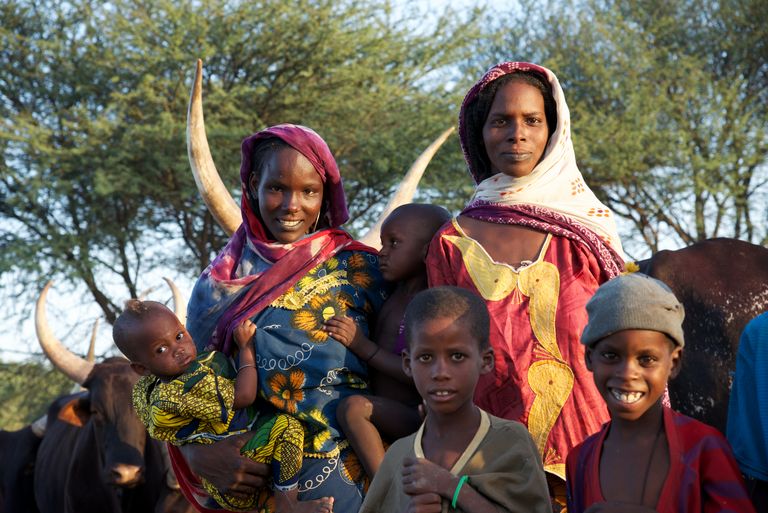 The intervention resulted in better health for the animals and cut disease transmission from animals to humans.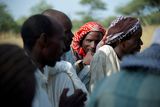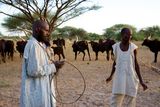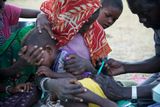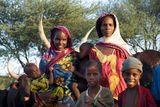 Improving the Health of Mobile Populations in Chad
70% of all infectious diseases affecting humans are transmitted by animals. Health specialists at Swiss TPH acknowledge the strong interrelation between humans, animals and the natural environment. They foster collaboration between human and veterinary medicine, for instance by establishing joint vaccination schemes. A new project in Chad aims at increasing adult vaccination coverage among the mobile pastoralists by offering a mix between mobile, outreach and fixed vaccination services. Read more about PADS
Jijiga One Health Initiative
The "Jigjiga One Health Initiative" aims to strengthen research capacities at the University of Jigjiga, Ethiopia, and to improve the health of mobile pastoralists in the Somali Regional State. The initiative was able to arouse the interest of the president of the Federal Council, Simonetta Sommaruga, who visited the project during an official journey in 2015. The project is financed by the Swiss Agency of Development and Cooperation (SDC) and implemented by Swiss TPH. Read more
---
Health Impact Assessment for Sustainable Development
The development and operation of natural resource extraction projects (e.g. minerals, metals, oil and gas) affects public health, ecosystems and societies in producer regions. The HIA4SD Project intends to analyse the conditions under which impact assessments are an effective regulatory mechanism to engage natural resource extraction projects in working towards the health-related targets of the SDG 2030 Agenda. The overarching objective of the HIA4SD project is to conduct research that will inform and facilitate a policy dialogue for strengthening the application of impact assessment as a regulatory mechanism to avoid negative effects of natural resource extraction projects on public health, and actively engage natural resource extraction projects in the SDG 2030 Agenda. Read more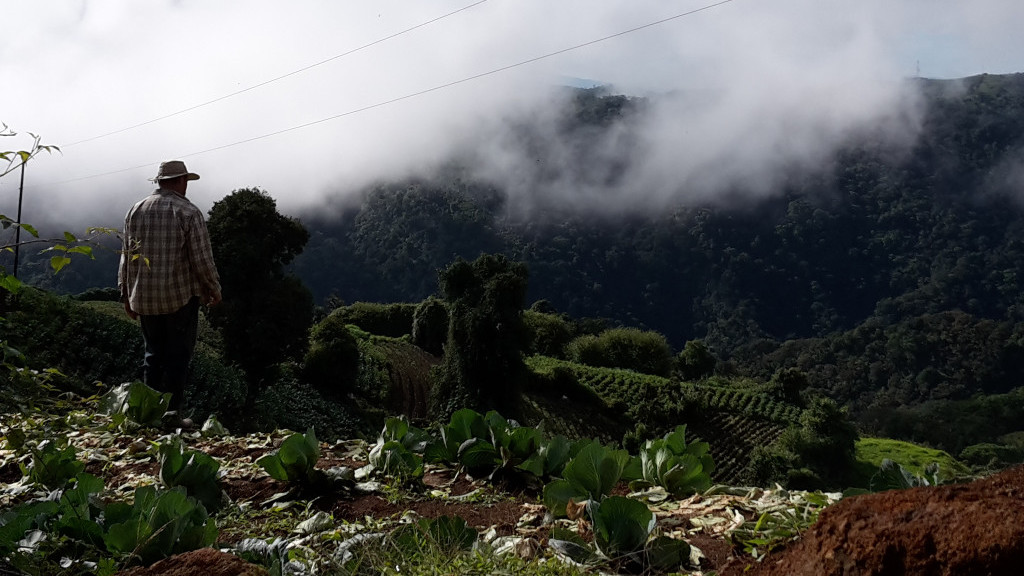 Hormonal Activity of Pesticides
Swiss TPH studies the hormonal activities of pesticides in Africa and Latin America. Together with the EAWAG, scientists establish a detailed picture of how pesticides are applied in rural areas in Costa Rica, to what extend the health of humans is affected. The extensive use of pesticides in the agrarian sector of many countries poses a challenge to human health. Pesticides might contain hormonal active substances that enter the human food chain, disturb metabolic processes and cause chronic disease.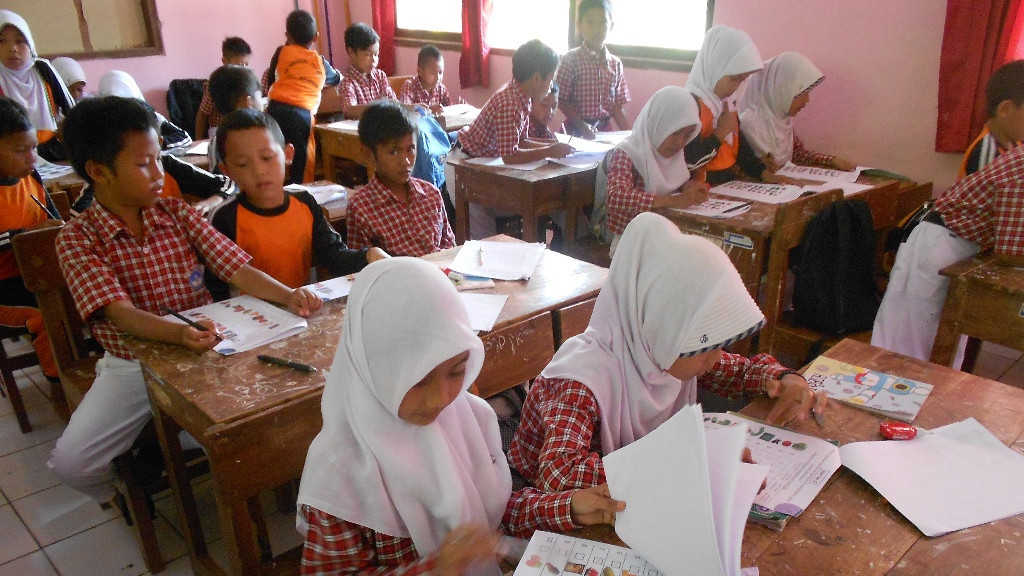 Swiss TPH and partners tackled the problem of malnutrition in Bhutan, Burkina Faso, Indonesia, Nepal and the Philippines, especially among children. Experts promoted growing vegetables at schools and studied the interplay between nutrition and health. The project ran for five years and was part of a larger international movement to improve nutritional security and reduce malnutrition. It promoted integrated WASH, nutrition and health interventions and was supported by the Swiss Agency for Development and Cooperation (SDC). Read more