Group | Health Impact Assessment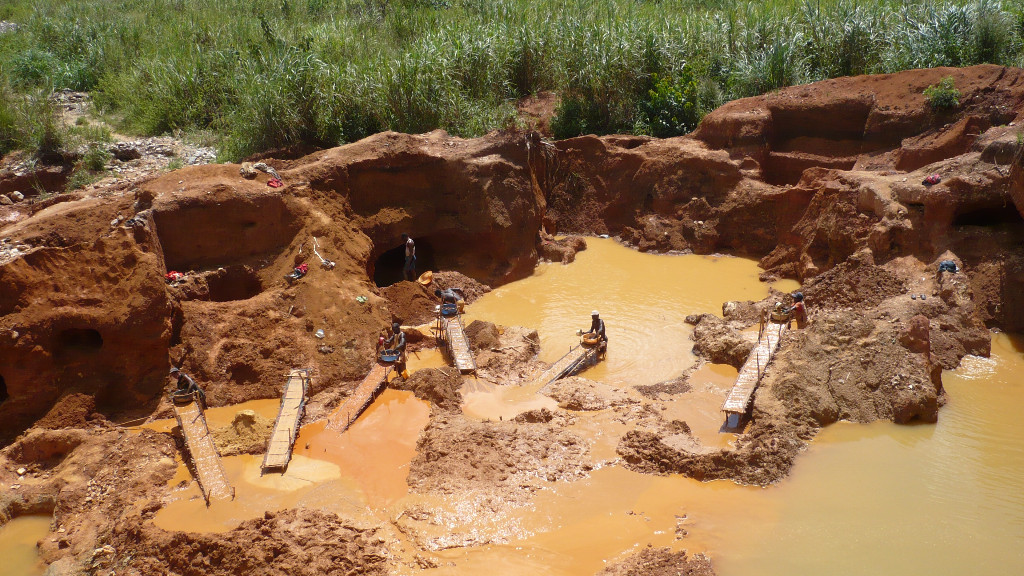 Impact assessment is the process of identifying the future consequences of a proposed action or global development. Through the combination of procedures, tools and methods, impact assessment supports evidence-based decision-making with the ultimate objective to promote sustainable development.
Health Impacts Associated with Global Change
The health impact assessment (HIA) research group aims to develop, validate and apply new tools and methods for assessing, monitoring and evaluating health impacts associated with major drivers of global change. This includes growing pressure on natural resources, population growth, migration, urbanization and global climate change.
Extensive Activities
With a geographical emphasis on tropical climate zones, we have employed the HIA approach to a variety of proposed activities and global developments:
large infrastructure developments, including natural resources extraction projects (e.g. gold and copper mining) and renewable energy projects (e.g. hydropower and biofuel);
pesticide use in small scale farming;
waste recovery and reuse business models; and
combined effects of climate change and urbanization.
Integral Approaches
Many of our projects are an integral part of inter- and trans-disciplinary research efforts that combine environmental monitoring, epidemiology, clinical examinations and exposure assessment with institutional analysis and broad stakeholder engagement. We also build up human capacities in conducting, evaluating and enforcing HIA in low- and middle-income countries.
Associate Professor, PhD, DTM&H, MSc
Arnaiz P et al. Association of accelerometry-based and self-reported physical activity with cardiovascular risk in South African children. S Afr J Sci. 2023;119(9-10):15494. DOI: 10.17159/SAJS.2023/15494
Arnaiz P et al. Intervention effects and long-term changes in physical activity and cardiometabolic outcomes among children at risk of noncommunicable diseases in South Africa: a cluster-randomized controlled trial and follow-up analysis. Front Public Health. 2023;11:1199381. DOI: 10.3389/fpubh.2023.1199381
Dolley D et al. Relationship between body mass index and physical activity among children from low-income communities in Gqeberha, South Africa: a cross-sectional study. Int J Environ Res Public Health. 2023;20(2):1428. DOI: 10.3390/ijerph20021428
Flahault A, Choirat C, Utzinger J. La Suisse, acteur incontournable de la santé globale. Rev Med Suisse. 2023;19(836):1387-1388. DOI: 10.53738/REVMED.2023.19.836.1387
Gerber D.J.F et al. Distribution and treatment needs of soil-transmitted helminthiasis in Bangladesh: a Bayesian geostatistical analysis of 2017-2020 national survey data. PLoS Negl Trop Dis. 2023;17(in press). DOI: 10.1371/journal.pntd.0011656