Unit | Society, Gender and Health
Social, cultural and gender-related issues are central to effective disease control and achieving public health aims. The unit conducts research on gender and health, medical anthropology and cultural epidemiology, among others. These topics represent key aspects of the health social sciences and acknowledge the importance of gender as a critical determinant of health.
Gender and Health
Current gender and health research focuses on how gender shapes health status and accesa to health care. We conceputalise gender as a socio-cultural health determinant and examine, for example, cultural drivers and barriers affecting access to services for patients with HIV/AIDS. Furthermore, we address sex/gender-related factors in epidemiological models of non-communicable diseases.
Medical Anthropology
The medical anthropology research emphasises an actor approach to studying health and illness. We have developed vulnerability and resilience models, including a multi-layered framework to guide research, and we build capacity to increase social health protection and access to services in adverse urban and rural African settings.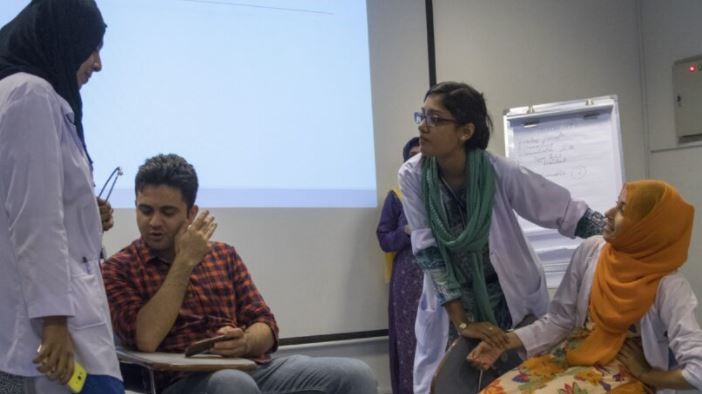 Reducing Violence Against Health Care Workers
Violence against healthcare workers (HCWs) is depriving thousands of people of their rights to healthcare. This study will focus on the challenge of non-military violence against HCW in post-crisis humanitarian settings. This research proposes to evaluate the effectiveness of a de-escalating violence training for HCWs in combination with an organisational level intervention that may further contribute to curb the violence. For this purpose, a community-developed set of rules will be implemented in health facilities and hospitals via a displayed code of conduct. Citizen science and other participatory methods will ensure community engagement and increase community trust in HCWs. Read more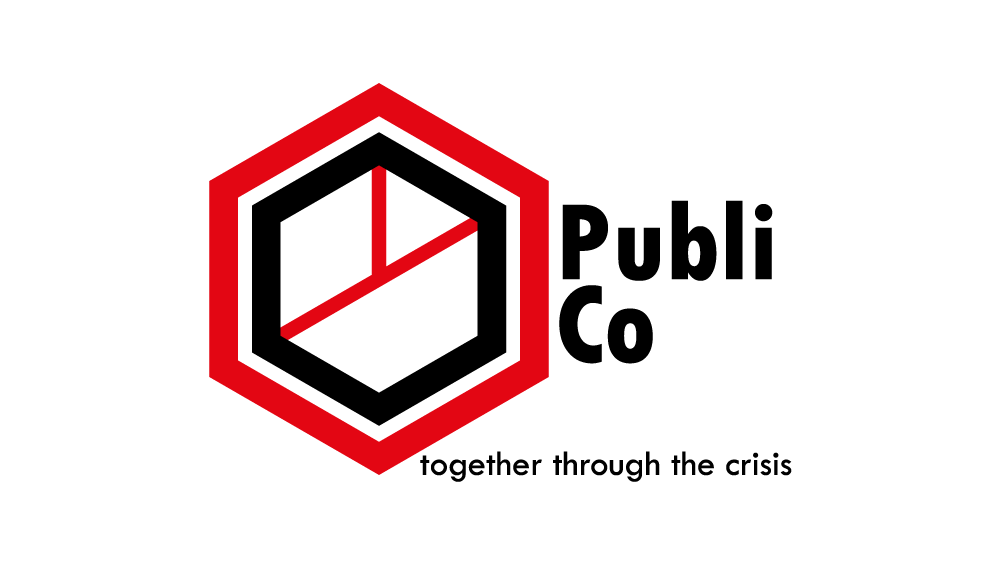 PubliCo - Online Platform for COVID-19 Related Public Perception
Effective public health measures to contain the Covid-19 pandemic require cooperation between governments and society. For this to happen, political decision-makers must be aware of how the population perceives the Corona crisis, and the political decisions taken must be comprehensible to the public in order to be acceptable. Through the interactive online platform PubliCo, the project aims to assess how the risk of infection and the accompanying measures are perceived, how measures like contact tracing and physical distancing are accepted over a longer time period, and what effects the Covid-19 crisis has on people's everyday lives. Read more about the project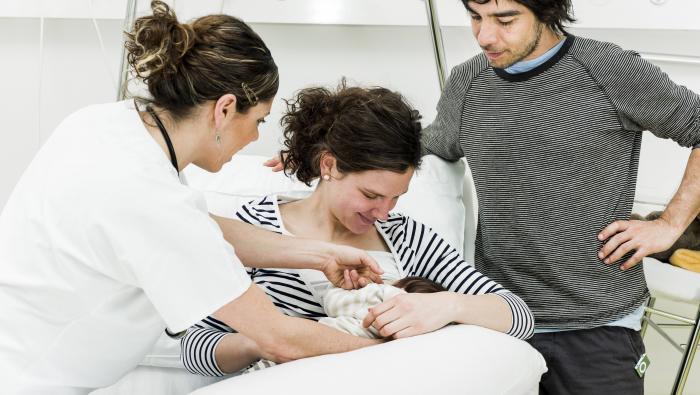 Monitoring of Baby Friendly Hospitals in Switzerland
Since the launch of the Baby Friendly Hospitals Initiative (BHFI) of WHO and UNICEF in 1991, the Baby Friendly Hospitals (BHF) help towards a goof start in life worldwide. In Switzerland, BFH accredited hospitals implemented the Ten Steps to Successful Breastfeeding and adhere to the Code of Marketing of Breast-milk Substitutes (WHO/UNICEF, 2009). Since 2000, data are collected about every mother-child pair and evaluated by Swiss TPH. Within the scope of the monitoring, it could be demonstrated that the proportion of children who only receive breast milk during their hospital stay has increased continuously in certified hospitals. The analysis of national data on breastfeeding (Swiss Infant Feeding Study project) showed that children born in certified hospitals are breastfed longer. Read full article