Help us Reduce Emerging Health Risks
The state of our environment has a significant influence on our health and well-being. A high quality of life goes thus hand in hand with a healthy environment and healthy living conditions. The environment is everything that surrounds people in the course of their lives – the home or workplace, leisure activities or the quality of food and air. An intact environment promotes healthy human development while environmental pollution is harmful to health.
As the biggest public health institute in Switzerland, Swiss TPH has longstanding expertise in studying the interplay between environmental factors and health, in particular by setting up long-term cohort studies.
Swiss TPH is also at the forefront of studying the effects of climate change on health. Climate change is becoming one of the biggest global health threats of this century and we need to continue to gain a better understanding of the factors that impact our health as well as develop strategies for adaptation and mitigation. The most vulnerable populations are the most at risk and their protection requires our immediate attention.
If you are interested in supporting our research, please do not hesitate to contact us.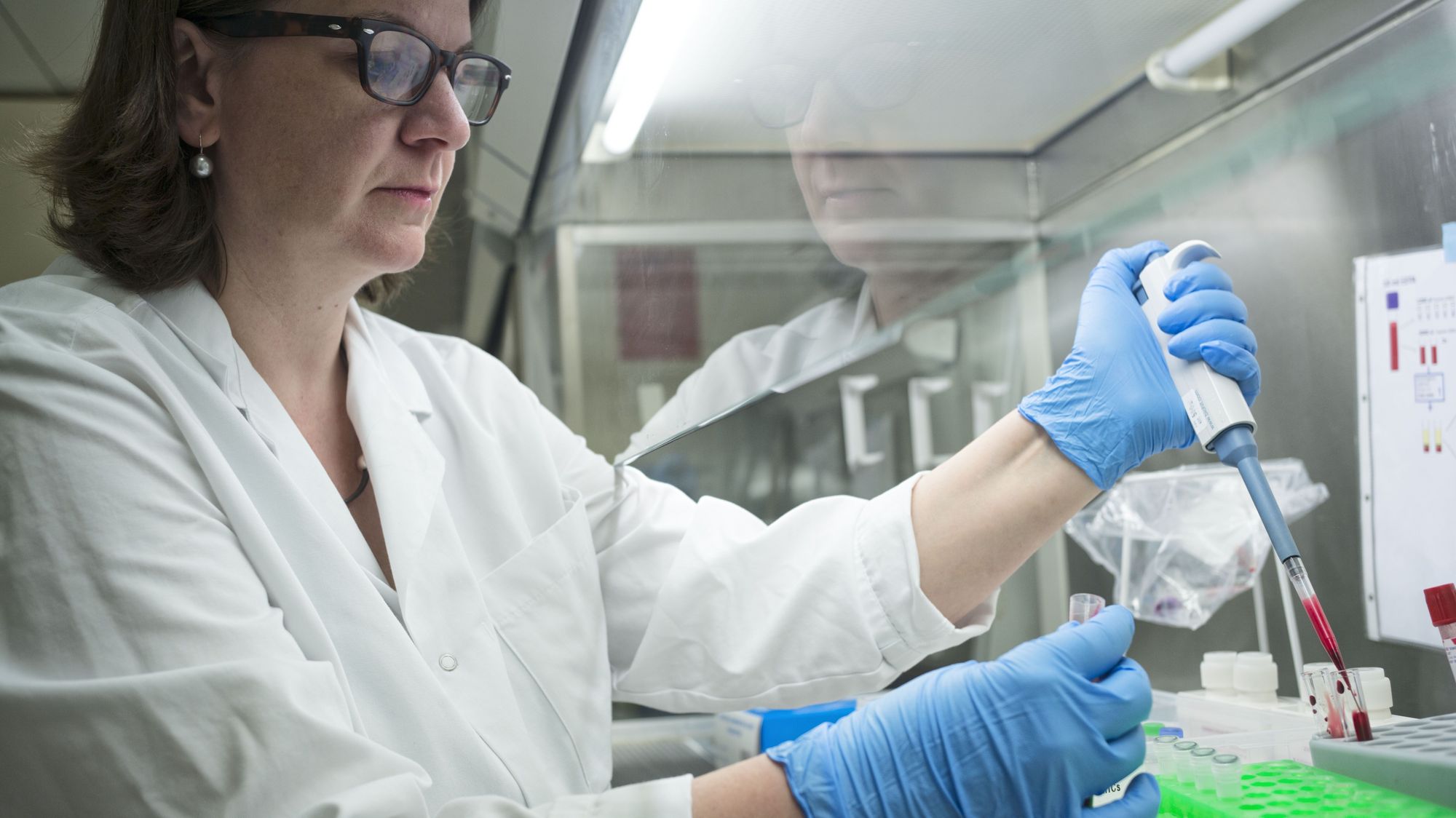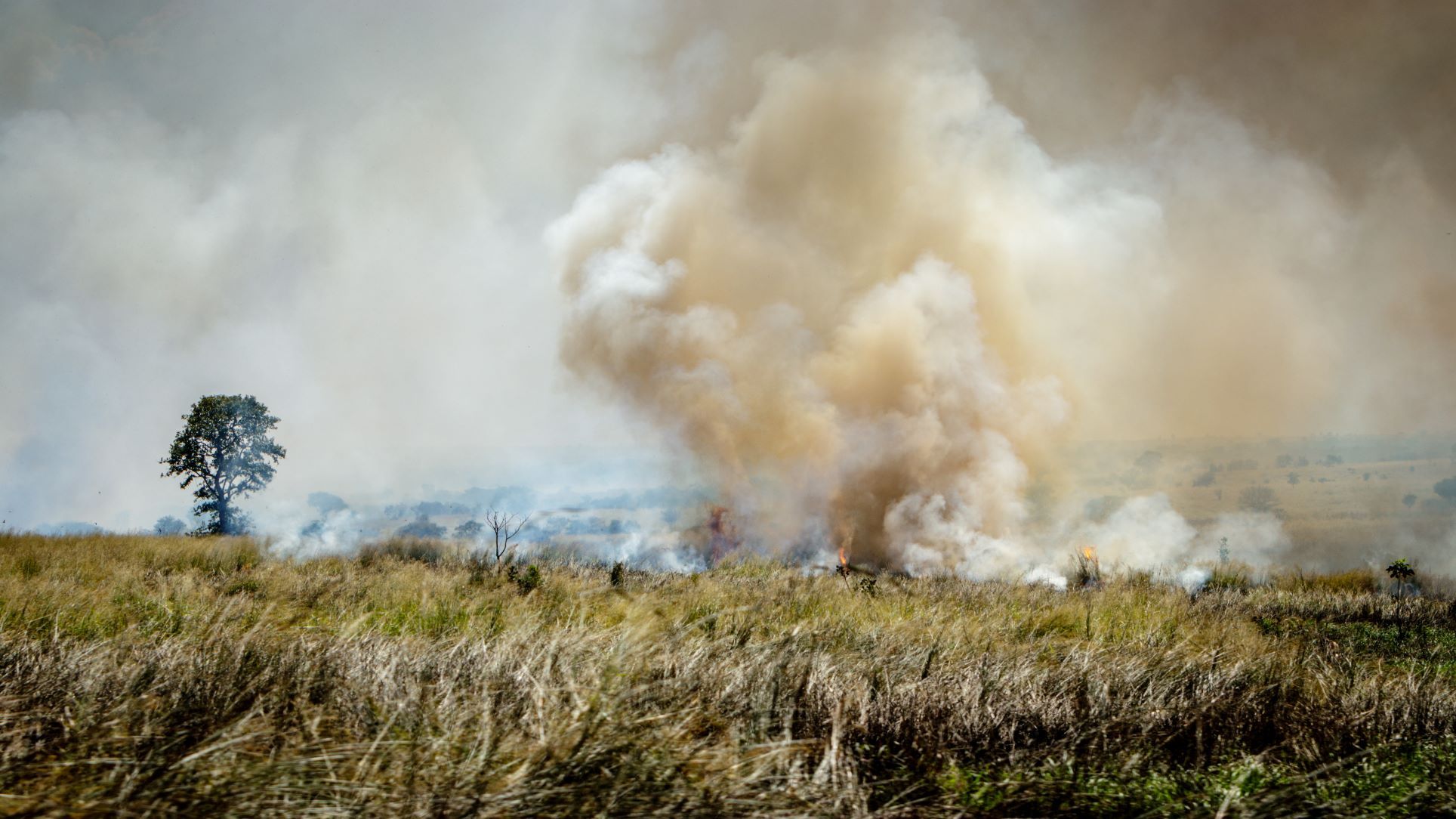 Please note that donations to Swiss TPH are collected by the R. Geigy Foundation — a foundation established to support Swiss TPH's activities.
Account Details:
Basellandschaftliche Kantonalbank (BLKB)
R. Geigy-Stiftung Basel
Reference: Emerging Health Risks
Socinstrasse 57, 4051 Basel
IBAN: CH92 0076 9039 7436 5200 8
More information on www.geigystiftung.ch