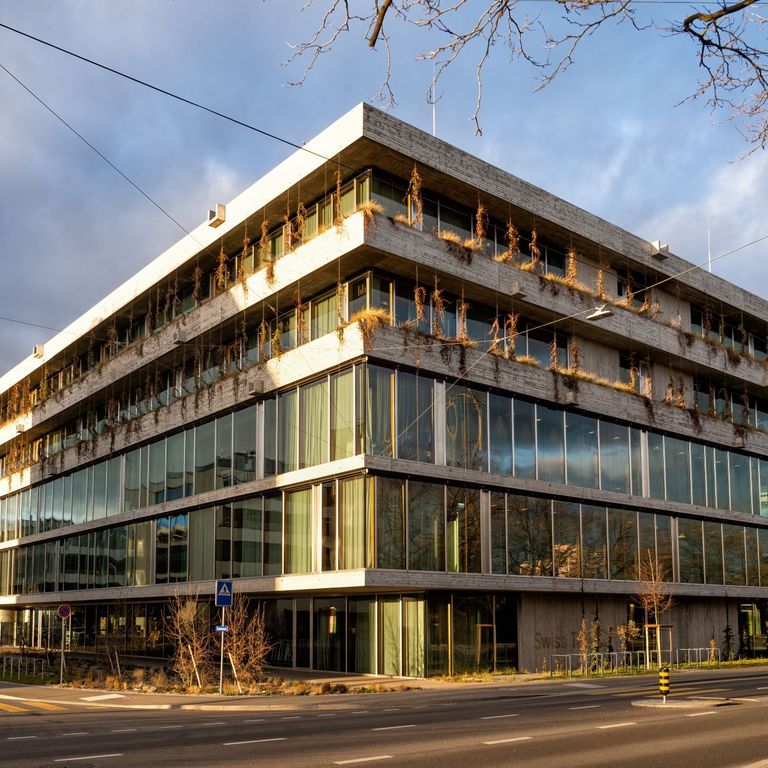 A Brief History of Swiss TPH
The Swiss Tropical Institute was created in 1943 - in the middle of World War II. During the war, both the population at large and the political decision-makers were gripped by the fear of massive unemployment after the war had ended. To reduce the threatened shortage of jobs, the government promoted scientific programmes of academic institutions and supported the idea of a Swiss Tropical Institute. The institute combined research, training and medical service provision right from the beginning. The study of parasites and the many mosquitoes, flies or ticks transmitting malaria, African sleeping sickness or relapsing fever were at the top of the research agenda. Foundational director Rudolf Geigy shaped the course of the institute to a large extent.
Rudolf Geigy (Director 1944-1972)
Thierry Freyvogel (Director 1972-1987)
From Research to Development Aid
STI created two field laboratories in Africa in the 1950s: the Centre Suisse de Recherches Scientifiques (CSRS) in Côte d'Ivoire and the Swiss Tropical institute Field Laboratory (STIFL) in Ifakara (Tanzania). With many African countries becoming independent in the 1960s, STI moved from basic research to development aid. Tanzania in particular became a hot spot of Swiss development aid and has remained so ever since. The Ifakara Health Institute (IHI), as the former STIFL is known today, has developed into an important research organisation in Africa. In collaboration with STI, the CSRS too has become a significant research institution in West Africa that implements projects in the whole sub-region.
"We schould not deceive ourselves: any sustainable effort to promote research in developing countries will demand profound changes in research and teaching in the universities of the industrialised countries."
Thierry Freyvogel
Director Swiss TPH 1972-1987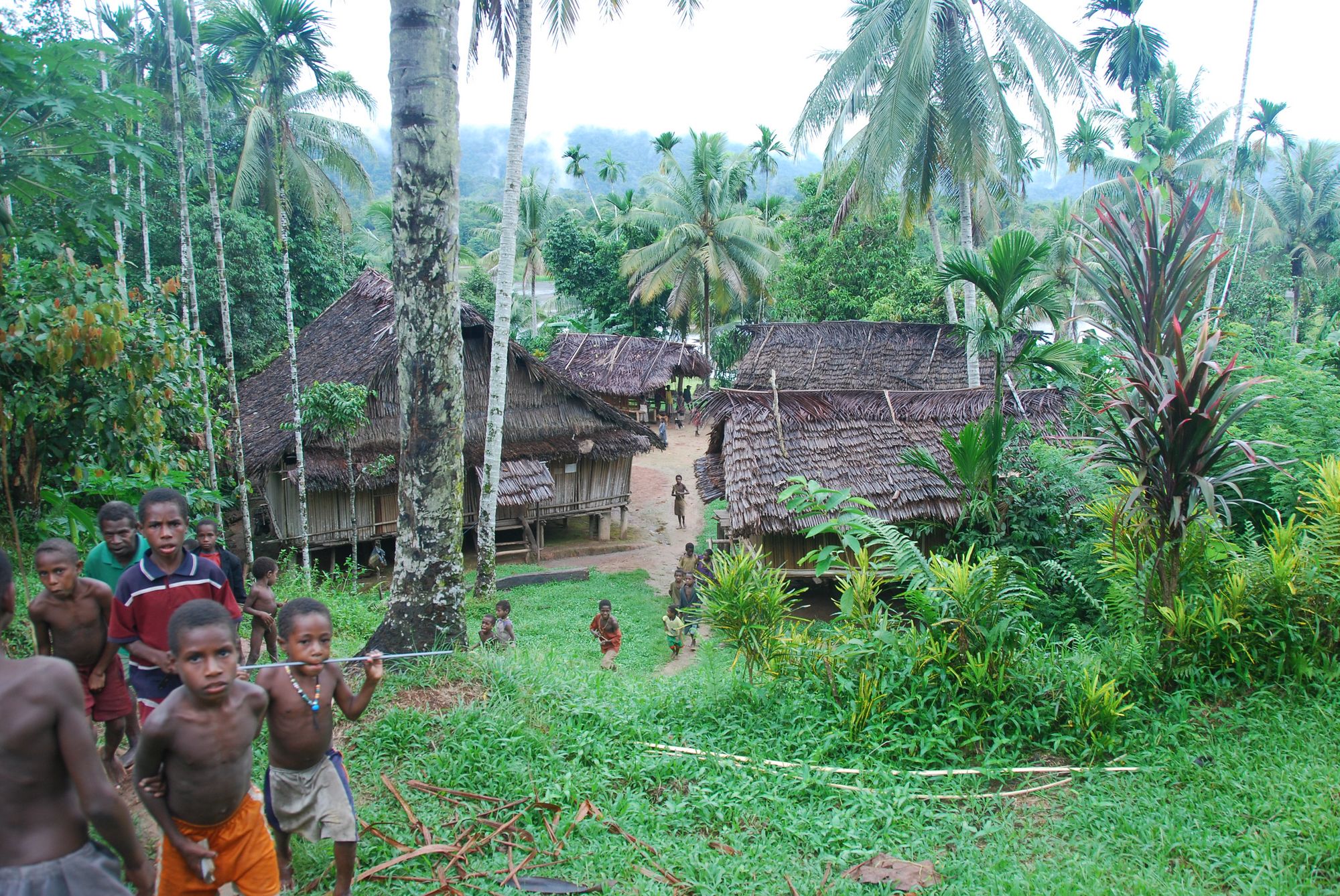 The Environment and the Rise of Non-Communicable Diseases
Some important changes in the history of the institute are quite recent. STI came to realise that it needed a stronger basis at local and national levels if it was to meet new global challenges like environmental hazards or the spread of non-infectious diseases. In 2009, the former Institute of Social and Preventive Medicine (ISPM) of the University of Basel was integrated and STI was renamed Swiss Tropical and Public Health Institute (Swiss TPH). With the integration, the expertise was expanded to include research on environmental health and on the epidemiology of non-infectious diseases, genetic epidemiology and gender.
Staggering Growth Since the 1990s
Since the 1990s, STI has grown tremendously. Large-scale studies in Africa made new investments in diagnostics and molecular research in Basel necessary. Since the mid-1990s the many services offered by the institute have also reached out to Eastern Europe and Central Asia. The Swiss Centre for International Health (SCIH), an STI service department founded in 1997, helped to strengthen the health services of the former Eastern Bloc countries. Thus, already in the 1990s, the STI was an institute of global health.
Marcel Tanner (Director 1997-2015)
Antoine Degrémont (Director 1987-1997)
"No roots, no fruits"
Marcel Tanner
Director Swiss TPH 1997-2015