Vision, Mission and Strategic Goals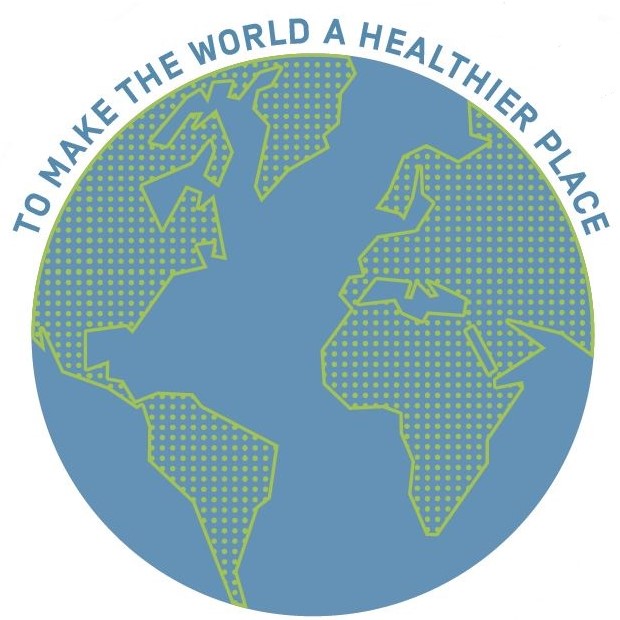 Together, we can make the world a healthier place.
Swiss TPH is dedicated to improving the health and well-being of people – locally, nationally and internationally – through excellence in research, education and services.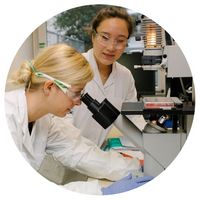 Excellence in Science
We generate knowledge on diseases and health systems and develop new tools and interventions.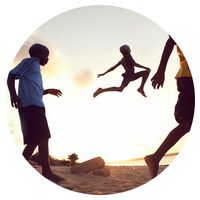 Taking Science to Impact
We inform health policies, strengthen health systems and implement tools and interventions for high-quality health services and public health at a local, national and global scale.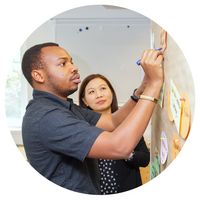 Mutual Learning for Sustainable Development
We share knowledge and practical expertise with partners, students, professionals, beneficiaries, organisations and society.