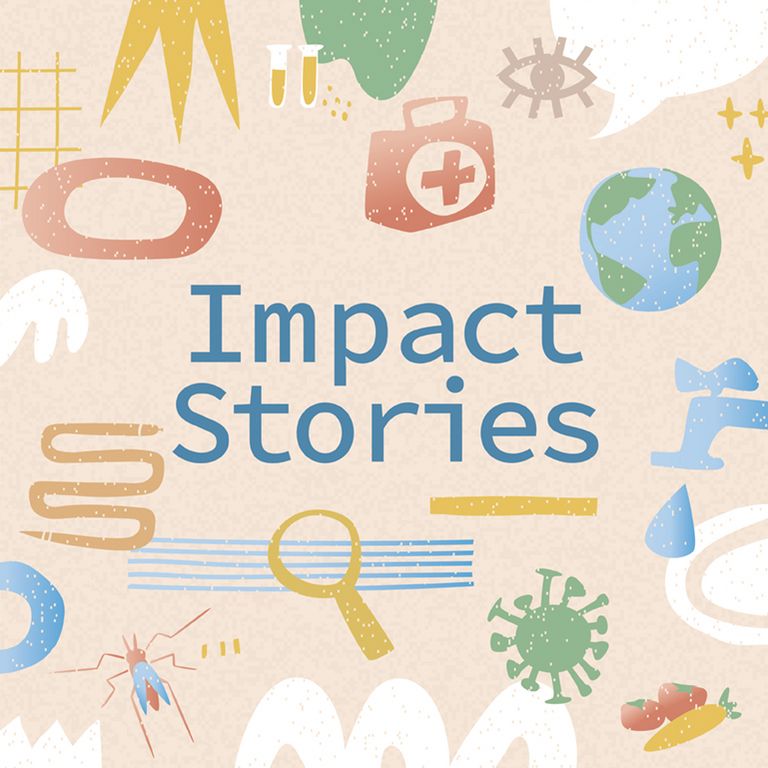 Kate, thanks for joining us! Can you tell us a bit more about these trends from the past 30 years?

Thanks for highlighting this important global health and rights issue. The 2020 study published in the Lancet Global Health by the Guttmacher Institute provides crucial insights into the state of the world's sexual and reproductive health and rights (SRH&R) to inform and guide policy and programming. It sets out findings from the analysis of data from 1990-2019 - a period of almost 30 years - that reveal global trends in unintended pregnancy and abortion.
The good news is that over the last three decades the rates of unintended pregnancies and abortions have declined overall - suggesting that there has been an improvement in access to modern forms of contraception and information regarding fertility, reproductive and child health and perhaps even improvements in the realization of rights, particularly among women.
However, accompanying this positive trend, there has been an increase in abortion of unintended pregnancies in the last three decades - rising from 36% in the years 1990-1994 to 50% during 2015-2019. In real terms this represents approximately 73 million terminated unwanted pregnancies each year, and considering where and among whom these occur, it is clear that this represents a considerable female health concern.
What data trends do we see in different countries?

The rate of unintended pregnancy has risen and is highest in countries with restrictive laws and prohibited abortion, whereas in countries where abortion is broadly legal, rates have declined and are lower overall. Abortion rates of unintended pregnancies are higher in countries where the procedure is illegal. This indicates that abortion is needed and performed worldwide, and it is not discouraged or reduced by making it illegal. This means that in some countries, women with unplanned and unwanted pregnancies have to use unregulated, covert services that pose safety as well as legal risks.
The data also reveal a close association between economic status and unintended pregnancy. In higher income countries, the rate fell most markedly during the last three decades, implying that poverty obstructs the use of contraception and people achieving the families they can manage to provide for.
We also see that unintended pregnancies ending in abortion are lowest in high-income countries (12% decline since 1990) and highest in middle- (22% increase) and low-income countries (26% increase), indicating that poorer households are more strongly driven to terminate unintended pregnancies.
Looking at the data according to the legal status of abortion, there has been a 13% decline in abortion of unintended pregnancies in countries where the procedure is broadly legal, a 39% increase in countries with restrictive abortion laws and a 52% increase in countries where abortion is prohibited completely. This indicates that making abortion illegal does not reduce its occurrence.
"The results are alarming and show how desperate women are in some restrictive country settings: they terminate unwanted pregnancies, even though they can be punished for it"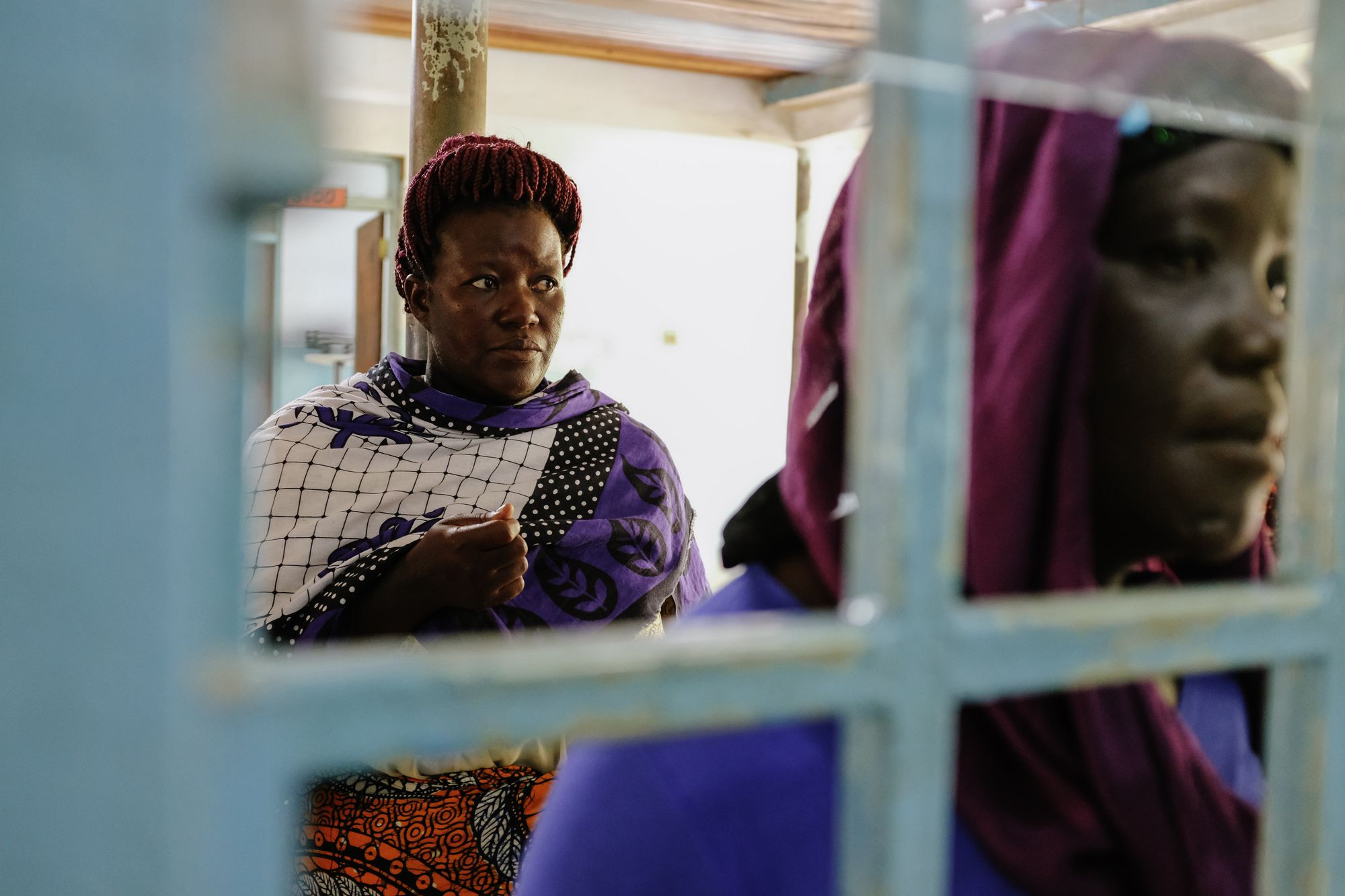 What are the consequences of unwanted pregnancies?

The consequences of unwanted pregnancies are often devastating for health and broader socio-economic development, especially in low- and middle-income countries. For an established family, the addition of an unplanned child can trap a family in poverty, aggravating malnutrition and preventing children from realizing their full potential. For poor families, the arrival of additional, unwanted children may mean fewer resources are available for each child and higher demands are made of them at an early age.
In some situations, children as young as five years old may be the sole carers of infants, and older children must help meet household economic needs through productive work and cannot go to school. Apart from the strains on child nutrition, growth and development, the pressures of unwanted children on families prevent children from reaching their educational development to raise the next generation from low-paid labour and poverty by opening-up jobs opportunities.
Poor women bear the brunt of the health burden of unwanted pregnancies. Poverty is linked to a lack of access to maternal services and their health is placed at risk with multiple pregnancies and deliveries, especially when they are unable to reach emergency and aftercare services.
Why are women in low- and middle-income countries three times as likely to face unintended pregnancies compared to those in high-income countries?
People living in politically stable, legally equitable, wealthy countries with functioning health systems and good access to contraceptive information and services sometimes question why people in poor countries have unintended pregnancies. The key issue is that all of these health, economic and legal elements support the upholding of sexual rights and personal sexual and reproductive decision-making.
Where there is gender inequality, women's basic rights are not realized and they are prevented from choosing when and with whom to engage in intimacy and have children. Restrictive gender and reproductive health laws and cultural norms prevent women from having control over their fertility. Where women live in poverty, they are most frequently coerced into transactional sex to meet their families' basic needs for food, water and shelter – a situation that is heightened during conflict, natural disasters and economic crises. The bottom line is that if people do not have access to contraception, and if women's rights are not realized, then unwanted pregnancies will continue and demand for high-risk abortions will remain high.
What are your thoughts on restrictive abortion laws?
The data show the detrimental impact of restrictive sexual and reproductive legislation on public health. This is not effective in reducing abortion of unwanted pregnancies – it has the opposite effect and determines that women who are desperate to terminate have to negotiate expensive, unsafe and illegal providers, thereby breaking the law and placing their health at risk.
"The bottom line is that if people do not have access to contraception, and if women's rights are not realized, then unwanted pregnancies will continue and demand for high-risk abortions will remain high"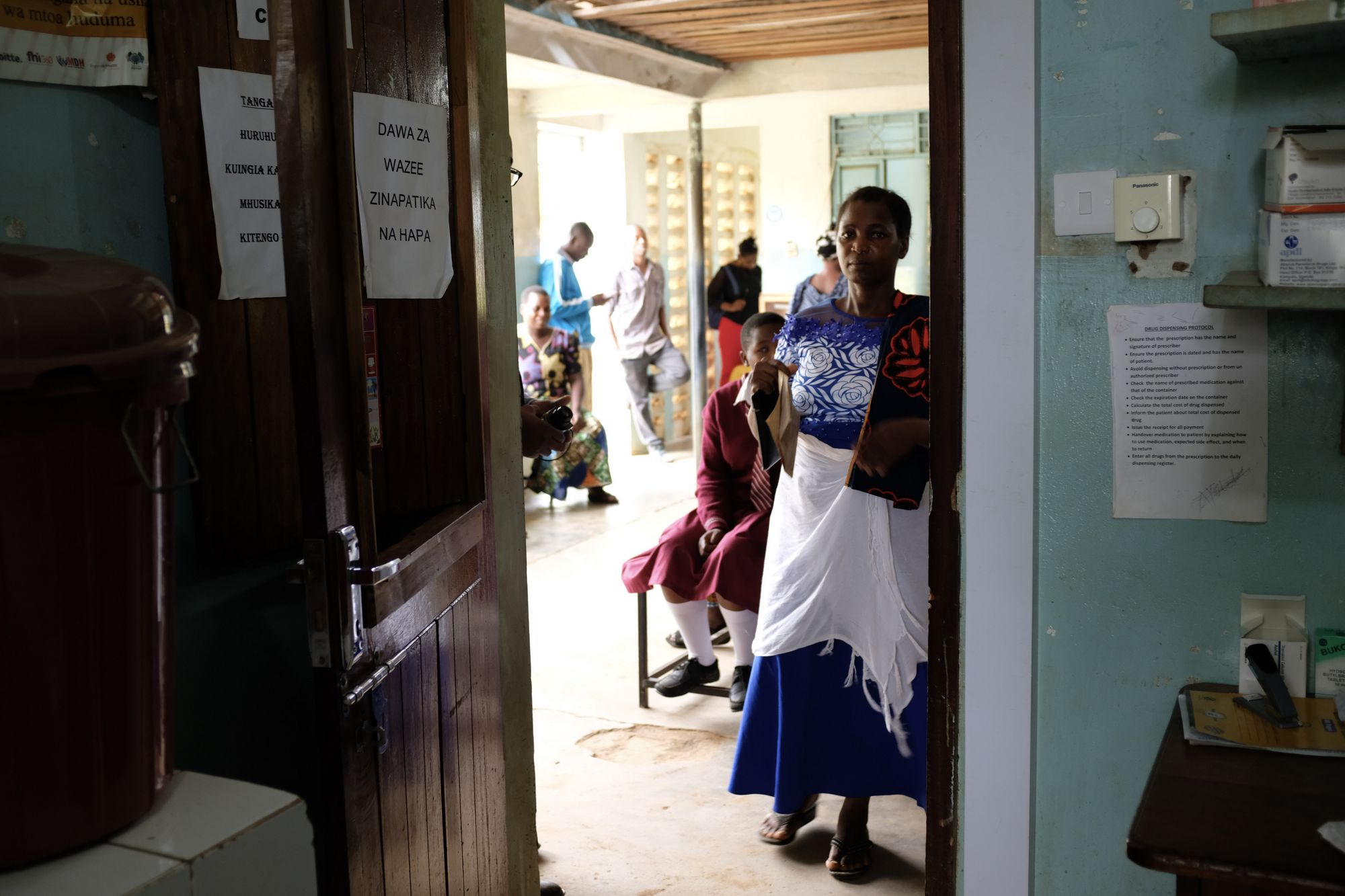 Can you tell us a bit about your work in reproductive health?
The nexus of sexual health and its determinants are at the core of my work and have shaped the advice that I provide to bilateral and multilateral agencies as well as in teaching. At Swiss TPH, I lead the Sexual and Reproductive Health and Rights (SRH&R) module within the Healthcare Management Course. My introductory lecture considers the intrusion of politics into sexual rights and its impact on health and broader economic development.
I currently lead Swiss TPH's support to the Norwegian government in the field of SRH&R. My work also includes leading evaluations of global and regional HIV, AIDS and sexual rights programming- often in conflict or crisis situations. One example is the UNAIDS evaluation of the UN-system wide work programme for scaling-up HIV services for populations of humanitarian concern. I also support, as a Foundation Board member, the Calcutta Project that provides SRH services to commercial sex workers and places of safety for their children, and serve on the steering committee of aidsfocus.ch.
How have women's sexual and reproductive health rights evolved?
Up to and during the 1990s, positive developments in sexual and reproductive health and rights were achieved. They are reflected in declarations such as the 1994 International Conference on Population and Development (ICPD) that introduced a 20 year programme of action that for the first time placed emphasis on choice, rights and needs to be met, as well as the 1995 Beijing Declaration (Fourth World Conference on Women) that articulated women's sexual rights as being equal to that of men.
Since this period, however, there has not necessarily been a positive "evolution" in SRH&R, nor linear improvements over time. In the early 2000s, an increasingly conservative global environment hampered progress to strengthen SRH&R worldwide. For example, a ten-year update on the ICPD in 2004 (called ICPD +10) was cancelled as the meeting risked backtracking on commitments agreed a decade earlier. It is my hope that with continued efforts, we can start to see a positive progression in sexual and reproductive health rights for all people around the world.
Based off an interview with SRF-Kultur: https://www.srf.ch/kultur/gesellschaft-religion/ungewollte-schwangerschaften-wo-abtreibung-verboten-ist-wird-mehr-abgetrieben