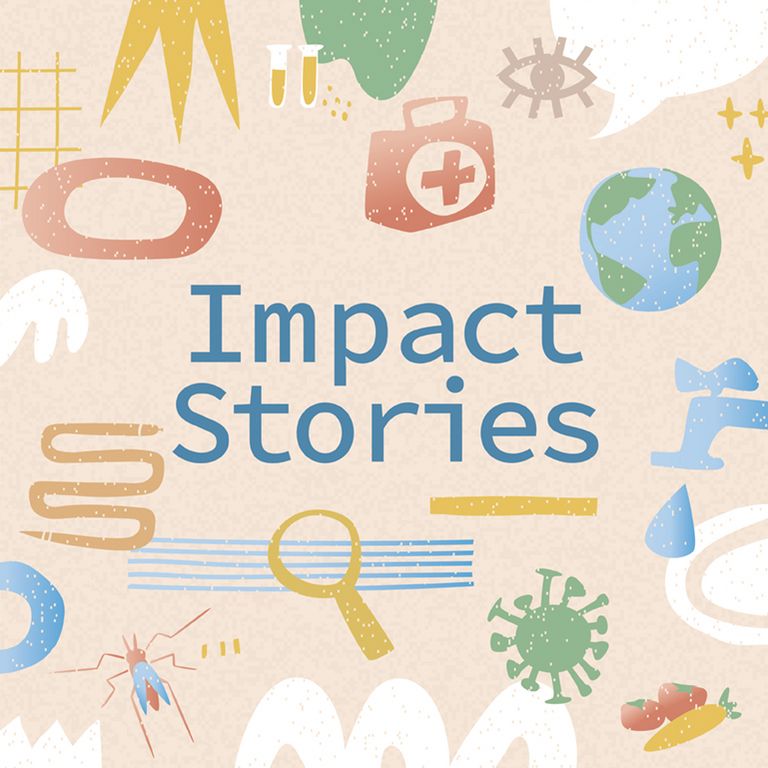 Lydia Trippler is dedicated to combating schistosomiasis – a parasitic worm infection that poses a risk to over 250 million people worldwide. Lydia is working on a project on Pemba Island, Tanzania, that implements novel interventions to eliminate the disease in the long run. After decades of interventions, only 1% of the island's total population is infected with the parasite that causes schistosomiasis, but without impactful interventions, a constant risk of outbreaks remains.
Anousin Homsana is involved in the R4D project in Laos PDR, which focuses on using abdominal ultrasound to detect early stages of human bile duct cancer. Anousin utilises various conventional tools, including in-person interviews and parasitology techniques, to investigate multiple risk factors associated with this disease. This project addresses the health risks associated with the cultural practice of consuming raw river fish. This practice can lead to infection with Opisthorchis viverrini, a parasitic flatworm. The worm is estimated to affect 2 million of the 7 million people in Lao PDR.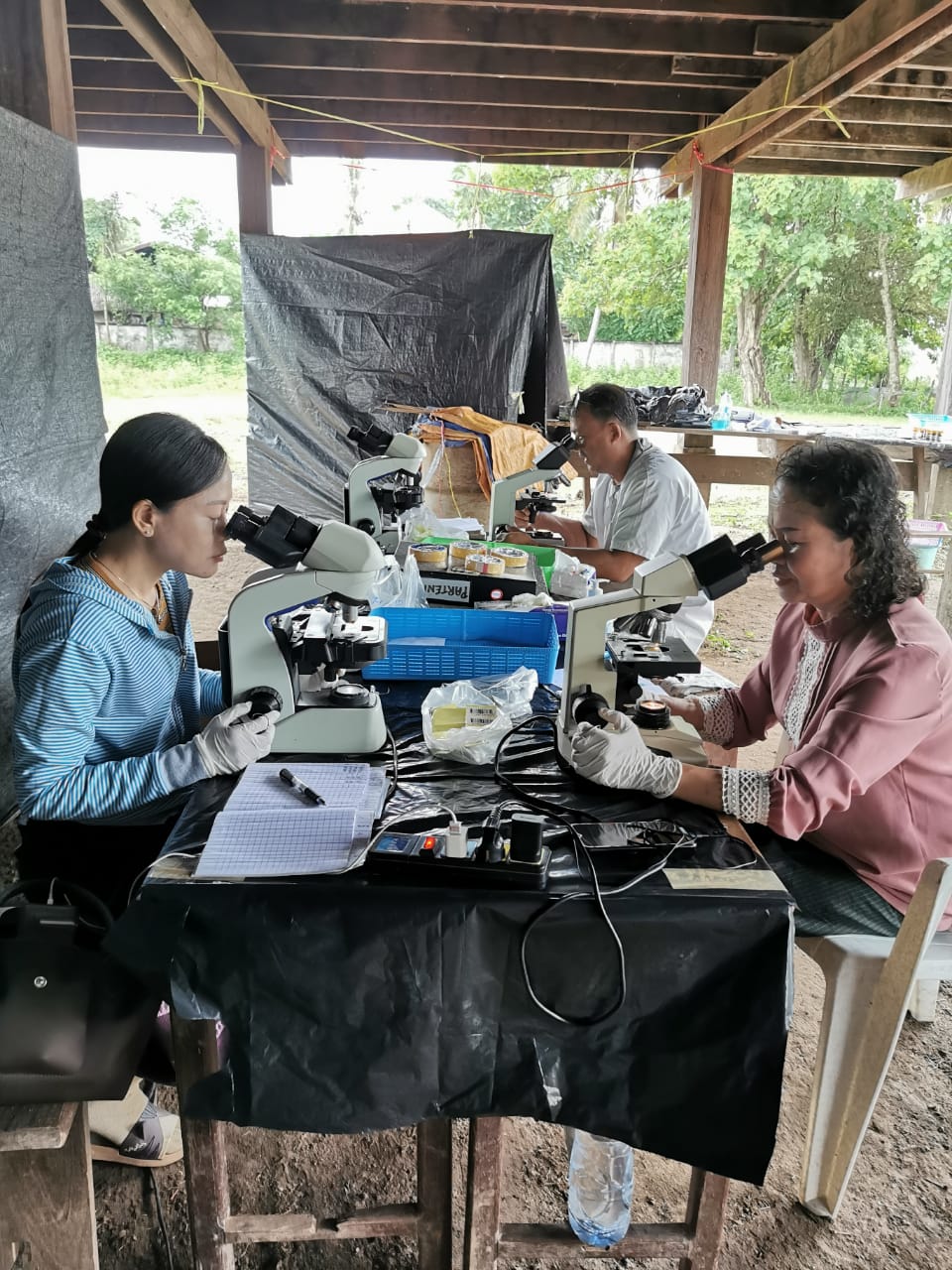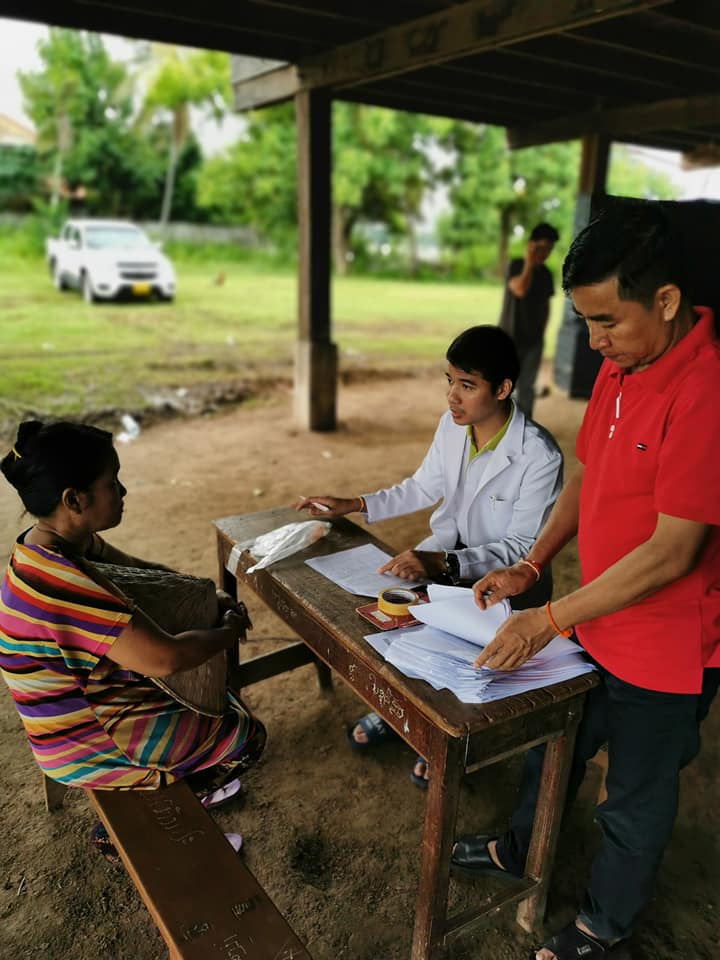 The photos were taken in rural villages in the southern part of Lao PDR, where rivers play a vital role in the daily lives of the residents.
Max Bär researches the potential mechanisms underlying drug resistance and zoonoses of parasitic worms. In light of a recent clinical trial in Côte d'Ivoire observing a significantly low cure rate, Max and the team from the Centre Suisse de Recherches Scientifiques en Côte d'Ivoire (CSRS) collected over 1,000 parasites. These parasites exhibit both drug-sensitive and non-sensitive characteristics. The purpose of this project is to identify potential zoonoses and explore genes linked to drug resistance.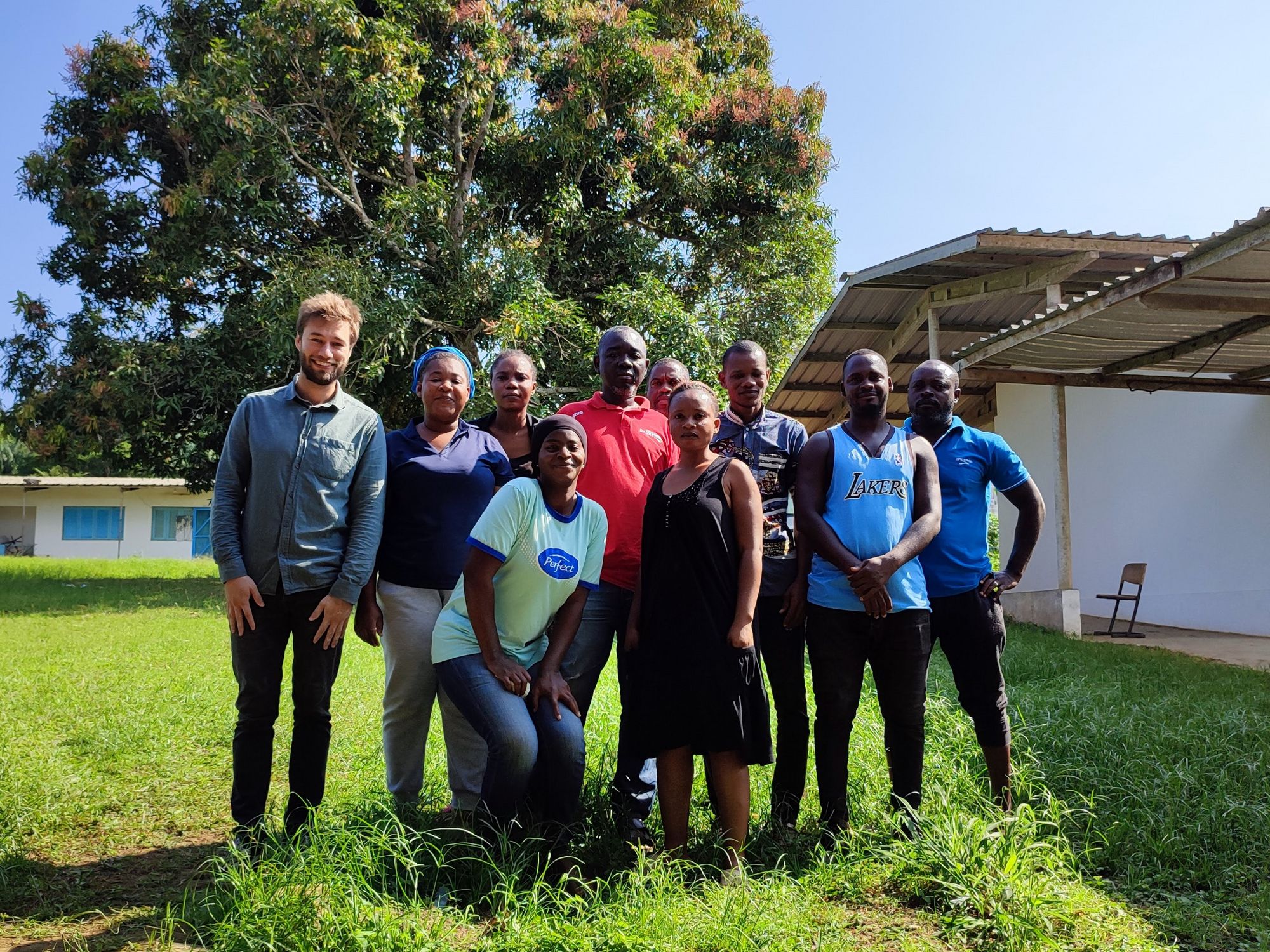 The picture shows Max (on the left) and his colleagues in Côte d'Ivoire.
Venus Rojas researches the impact of tuberculosis (TB) in the Philippines, particularly focusing on individuals living in poverty or with chronic illnesses that compromise their immune system. She collaborates with local hospitals, health workers and laboratories to gain access to bacterial isolates and clinical data, unravelling crucial insights about TB in the Philippines. The research highlights the urgent need for effective TB management in the Philippines.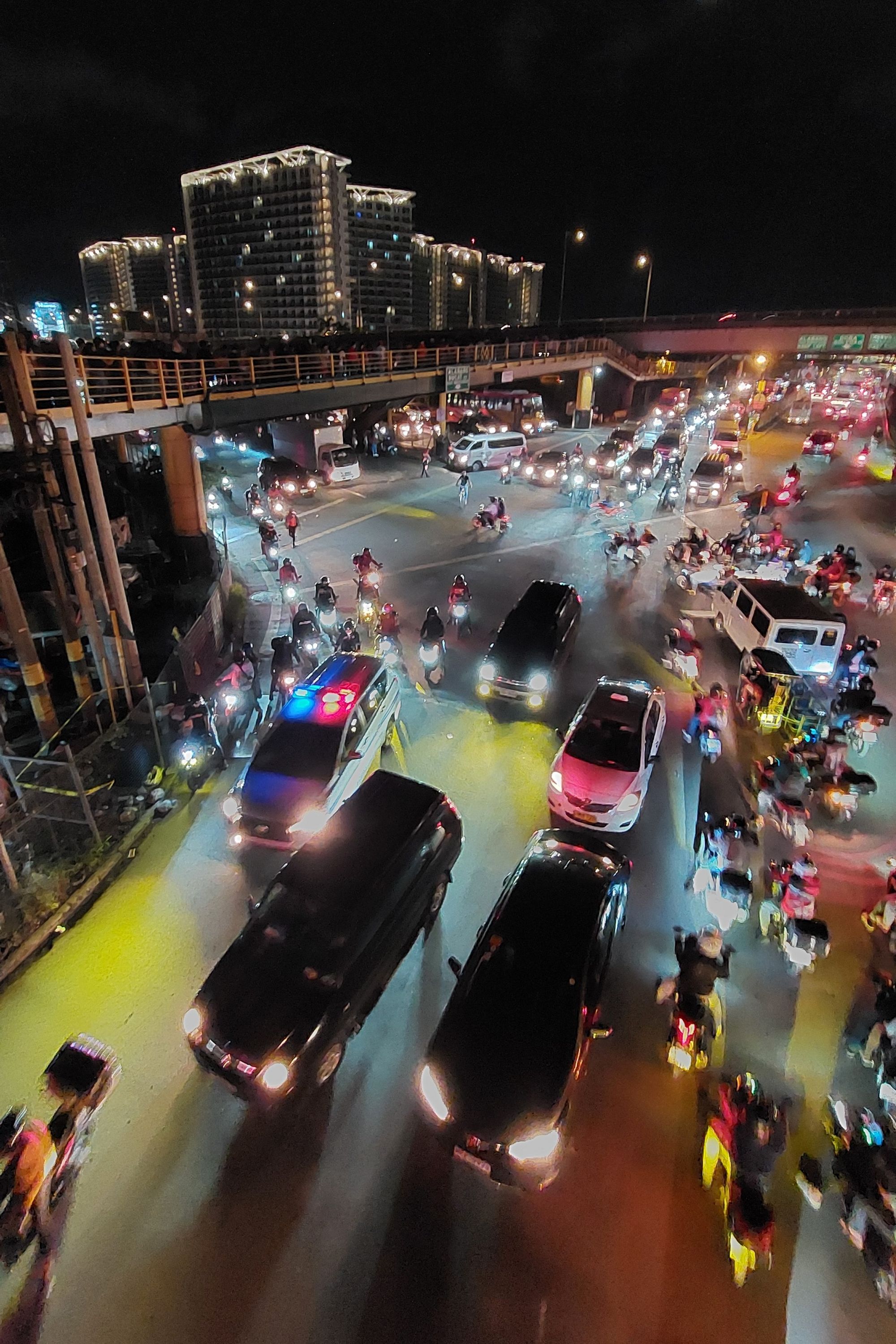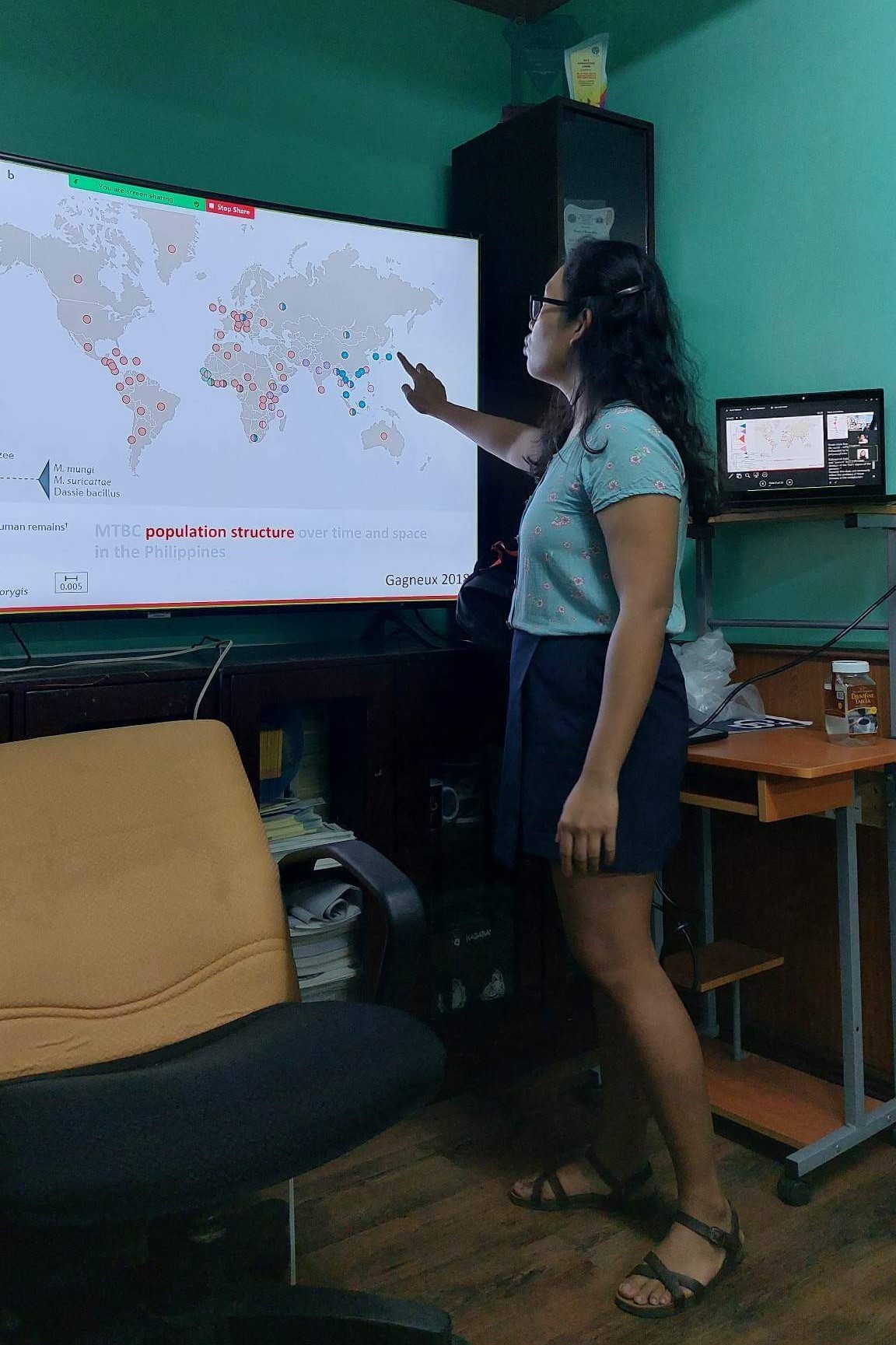 The pictures were taken in the Philippines, a country with a high TB burden.
Nikolai Hodel studies non-communicable diseases (NCDs), which are a primary cause of premature death in low- and middle-income countries. Nikolai's RenalTWO study focuses on societies and populations that face a rise in NCDs, while still grappling with a significant burden of endemic infectious diseases such as malaria, HIV, or schistosomiasis. Nikolai collaborates with the University Hospital Basel Outpatient Department and builds upon his earlier RenalOne study conducted at the same hospital in Bagamoyo, Tanzania.
Kristen Hinckley works on a digital parenting intervention project in Peru. The project is conducted in collaboration with Milagros Alvarado, a master's student from Universidad Peruana Cayetano Heredia. This intervention leverages artificial intelligence and machine learning to provide parents of young children with personalised activities for early stimulation and development.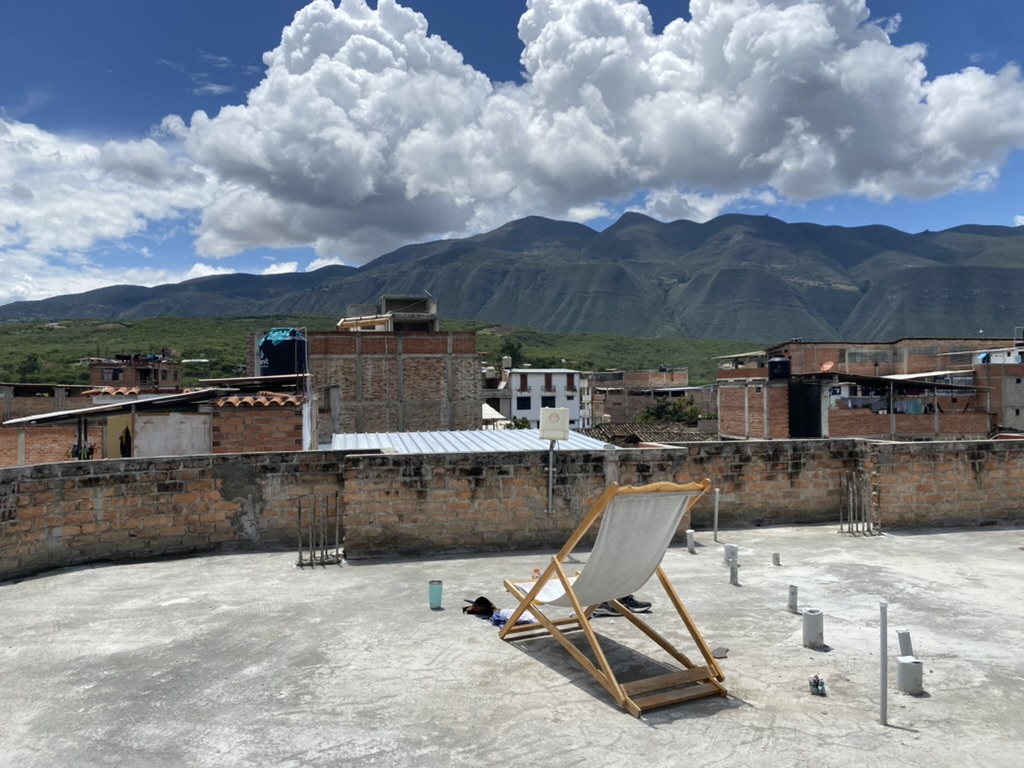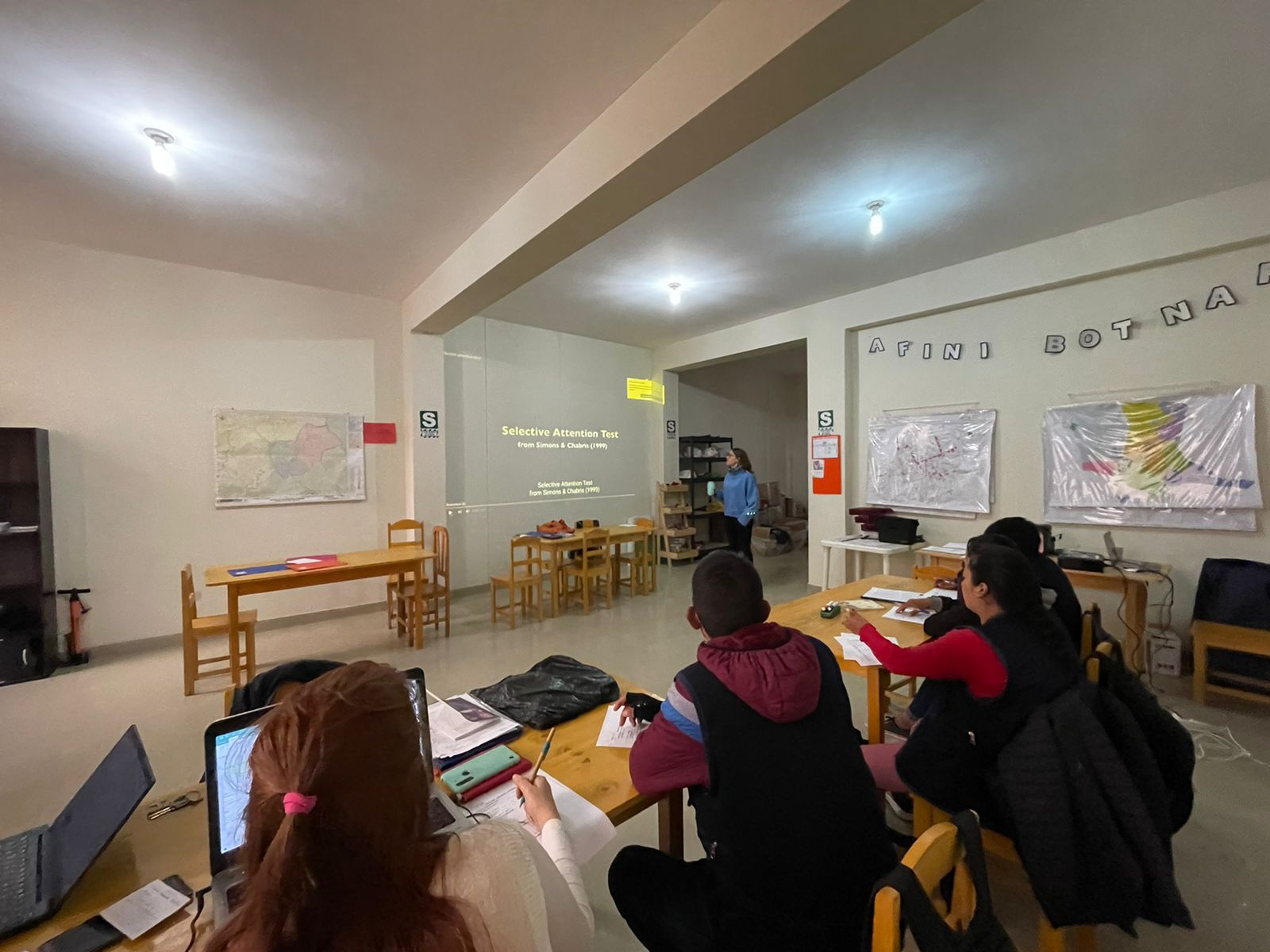 The pictures show Kristen's daily life and were taken during her work in Cajamarca, Peru.
Anaïs Galli works within the hands4health project in Mali and Burkina Faso. This project aims to implement a multi-component intervention that focuses on improving water access and hand hygiene of primary healthcare workers in Mali and Burkina Faso, as well as primary school students in Nigeria and Palestine. The project specifically targets facilities in conflict settings where direct access to water is limited. Anaïs assesses the effectiveness of the intervention on the health determinants of primary health care workers in Mali and Burkina Faso.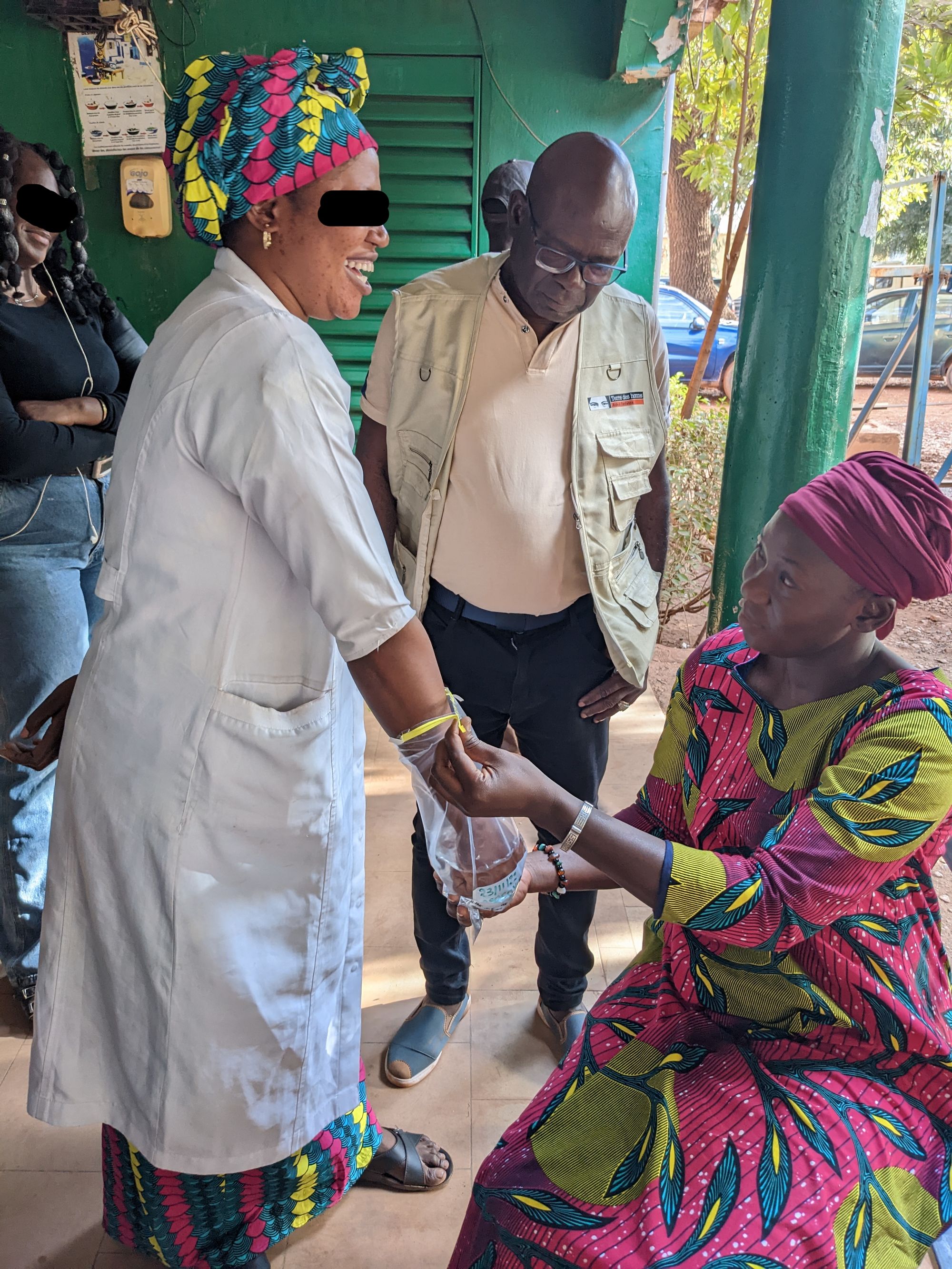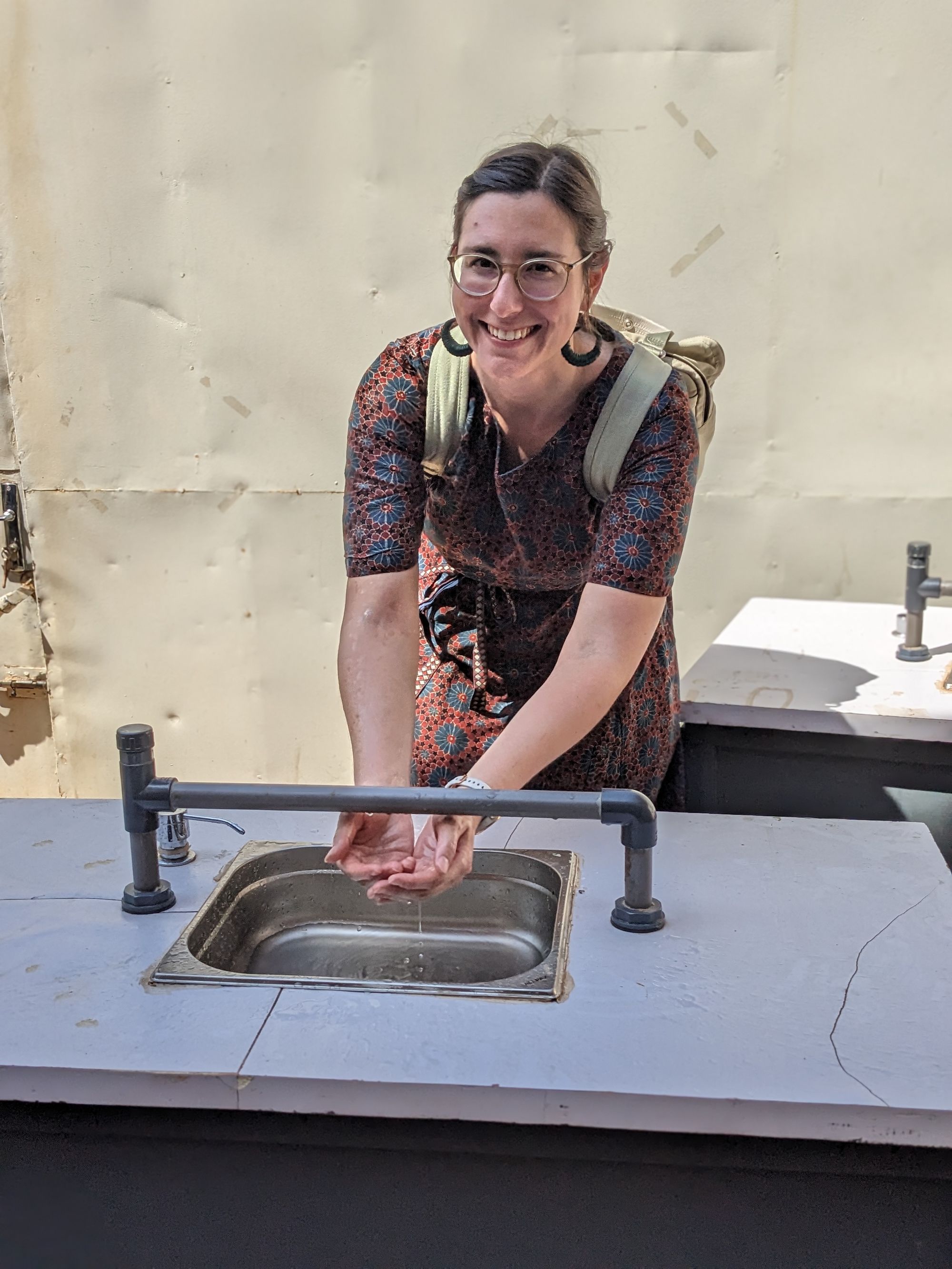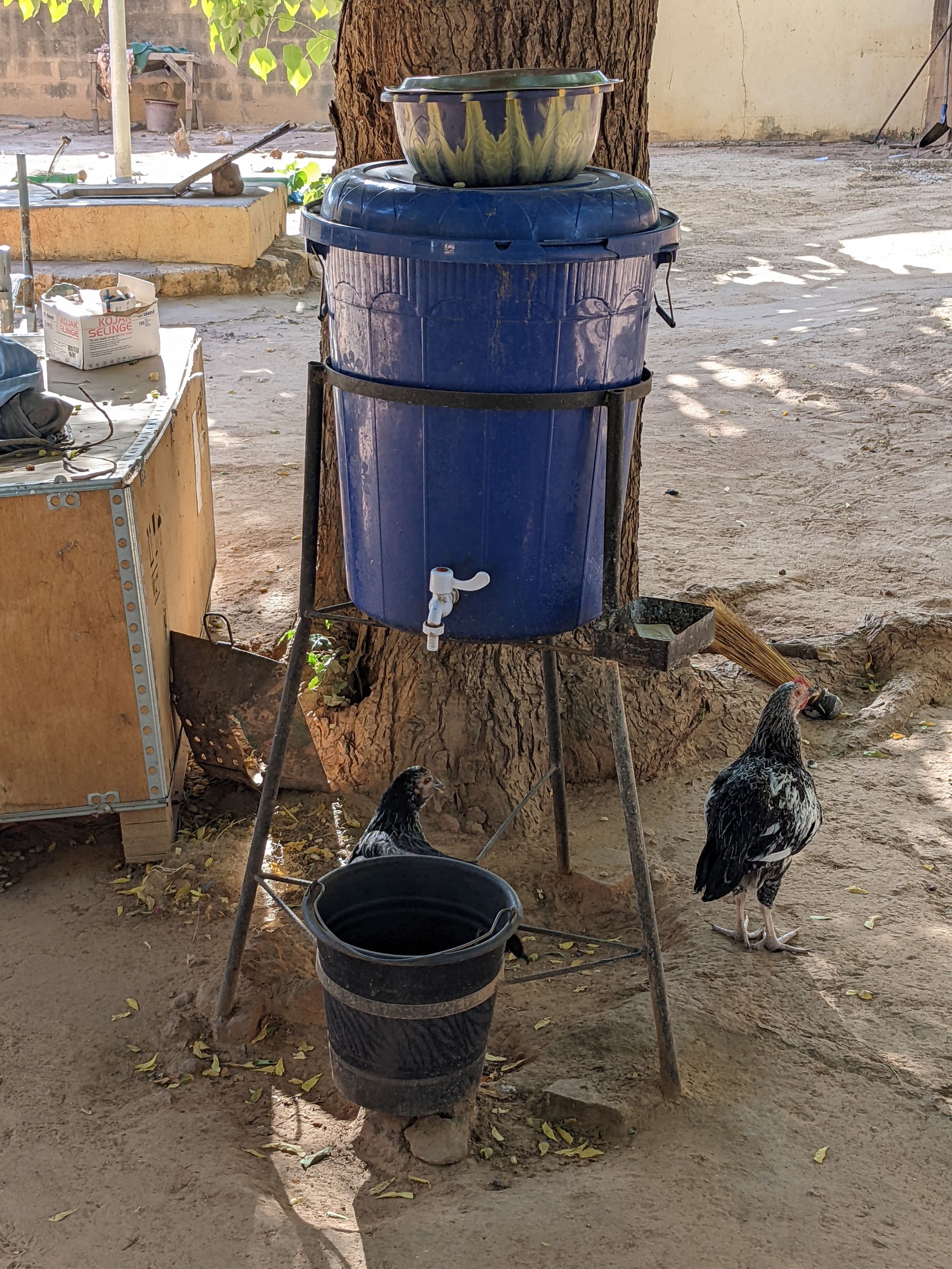 The pictures were taken in Burkina Faso and Mali.
Yaman Abuzahra works with the hands4health (H4H) project in Nigeria and Palestine. The project improves water access and hand hygiene of primary healthcare workers in conflict settings with limited access to water. Yaman evaluates the effectiveness of the multi-component intervention on the health determinants and overall well-being of primary school students in Nigeria and Palestine.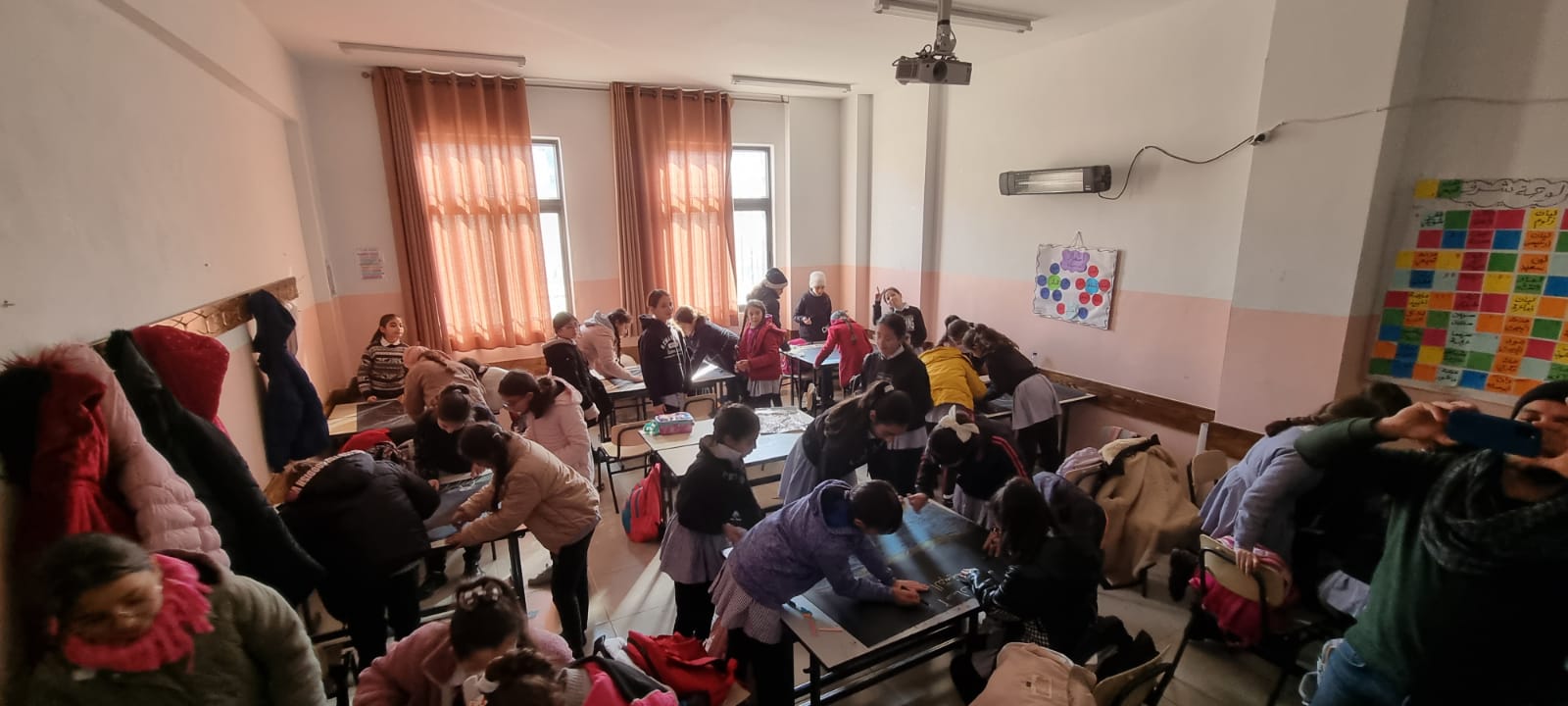 The picture shows a primary school in Palestine, where Yaman is doing research.
Kakha Mchedlishvili researches drug resistance and tolerance of TB in Georgia. He and his colleagues are sequencing the genome of Mycobacterium tuberculosis from patients resistant to the new standard treatment and comparing it with the genome of successfully treated patients. Kakha studies the degree of drug resistance of the bacteria among patients and looks for associations between the genetics of the bacteria and clinical outcome data to understand why some patients fail treatment and some are successful.
Olga Cambaco is part of the Health Impact Assessment for Sustainable Development project (HIA4SD). The project aims to produce research that informs and facilitates policy dialogue, leading to policy change to strengthen the use of impact assessment as a regulatory mechanism in Africa. She leads a qualitative study exploring how mining projects affect the health and well-being of adolescents between the age of 13-17 living in these areas. Her research combines traditional and innovative data collection techniques, including focus group discussions, and interviews with local and national stakeholders.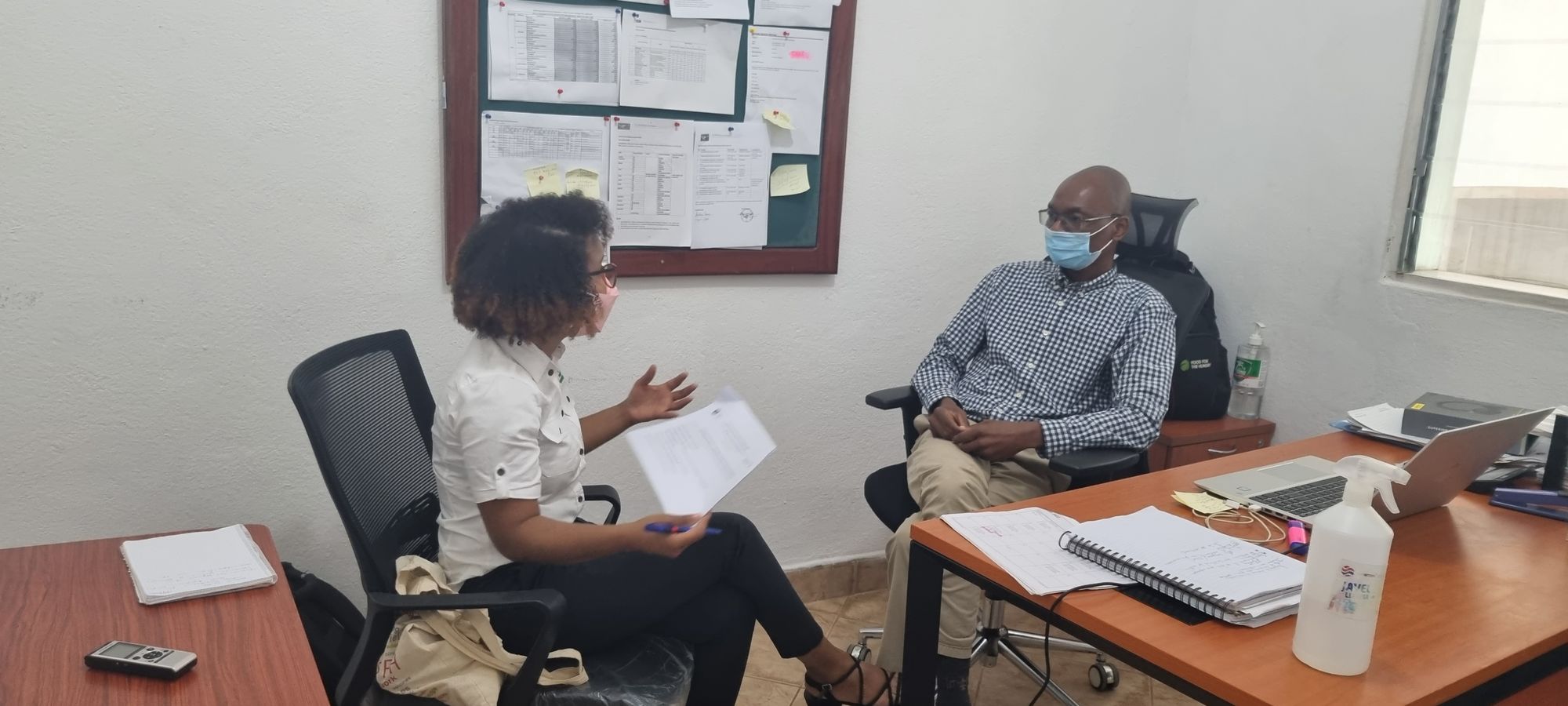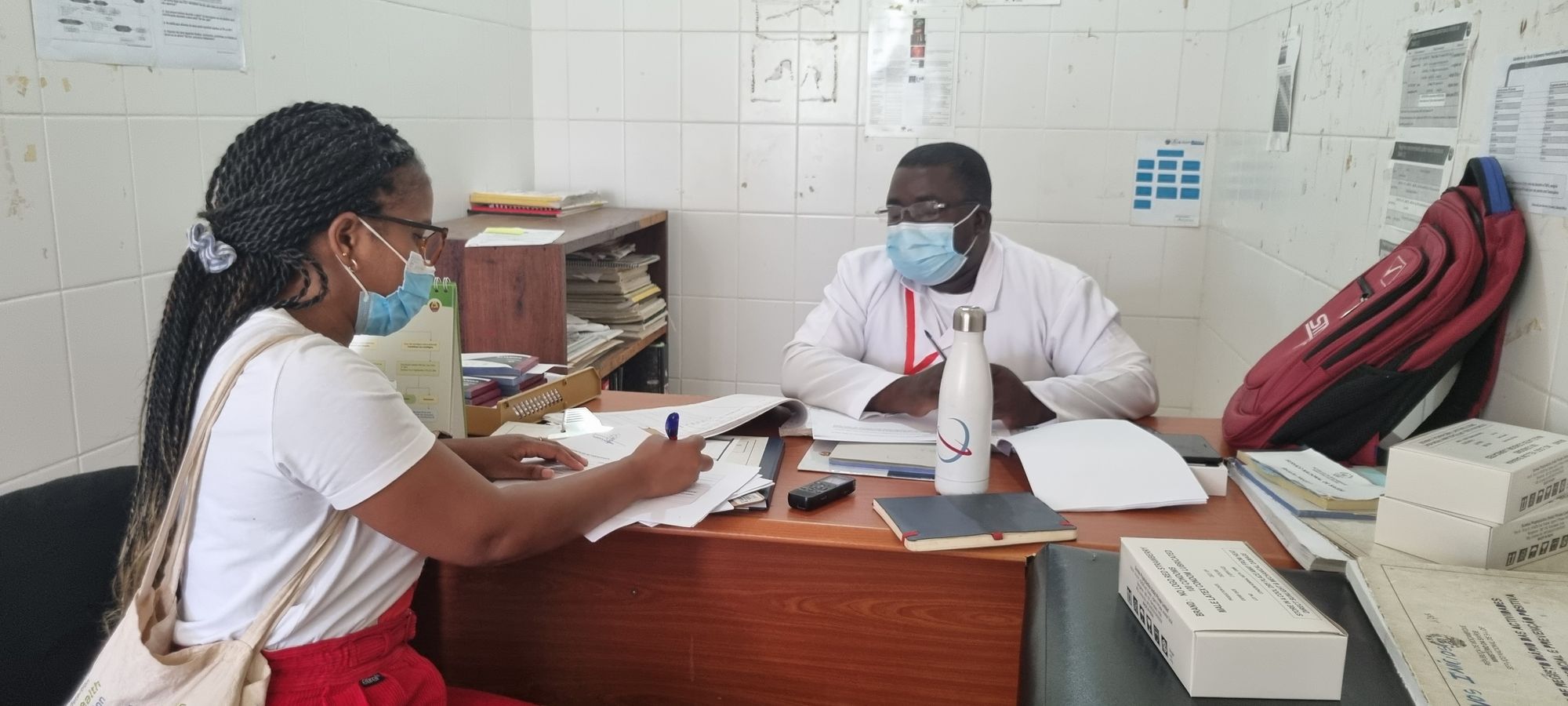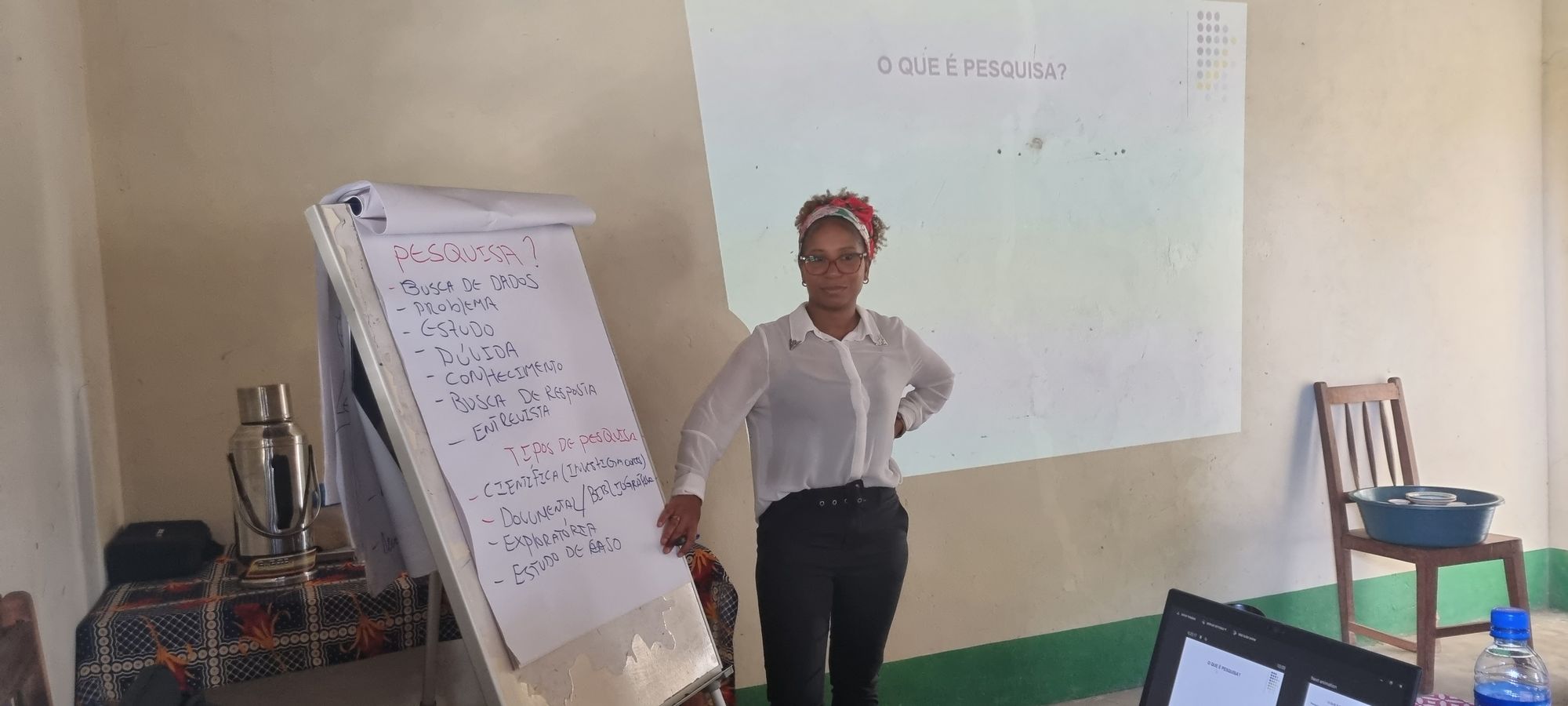 The pictures show Olga's research in rural mining areas in northern and central Mozambique.
Lyndsay Taylor's work on Pemba Island, Tanzania, addresses the challenge of intestinal parasites that affect more than 1.5 billion people worldwide. At present, there are limited drugs available to treat these parasitic infections, and their efficacy widely varies. Repurposing veterinary drugs offers a pragmatic approach. Lyndsay's work centres on a novel treatment called emodepside, a veterinary drug that shows very high efficacy against these parasitic infections in humans.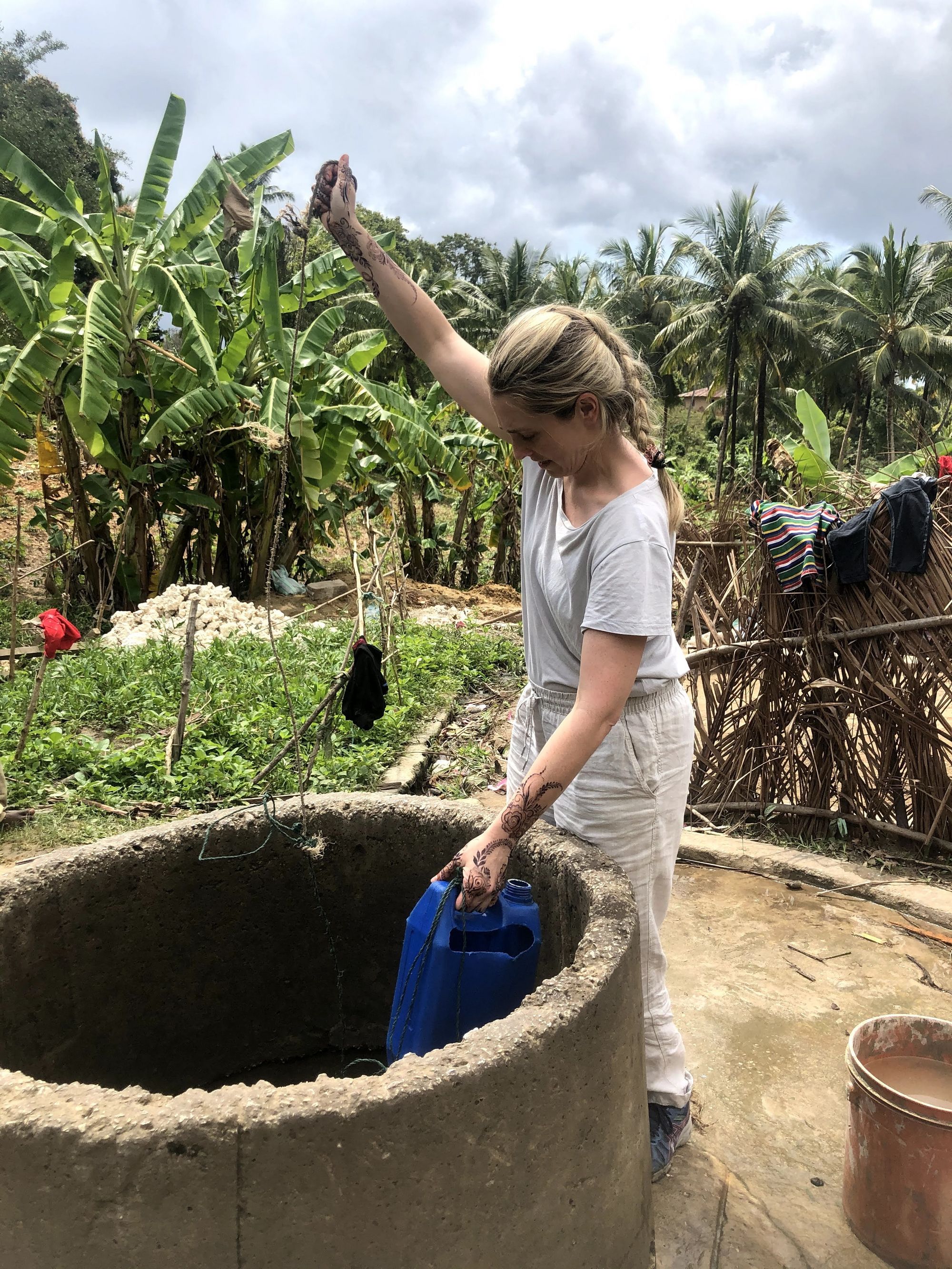 The picture shows Lyndsay during her work on Pemba Island, Tanzania.
Viviane Sprecher conducts clinical trials on the efficacy and safety of drugs against parasitic worm infections in collaboration with partner institutes in Africa (Côte d'Ivoire and Uganda) and Asia (Lao PDR and Cambodia). One of her projects, the StrongMoxi trial, focussed on treating infections with the threadworm Strongyloides stercoralis in Laotian and Cambodian adults. With up to 600 million people affected globally, strongyloidiasis is one of the most important neglected tropical diseases. The clinical trial team screened over 4,000 adults for strongyloidiasis and successfully treated them with the new drug moxidectin.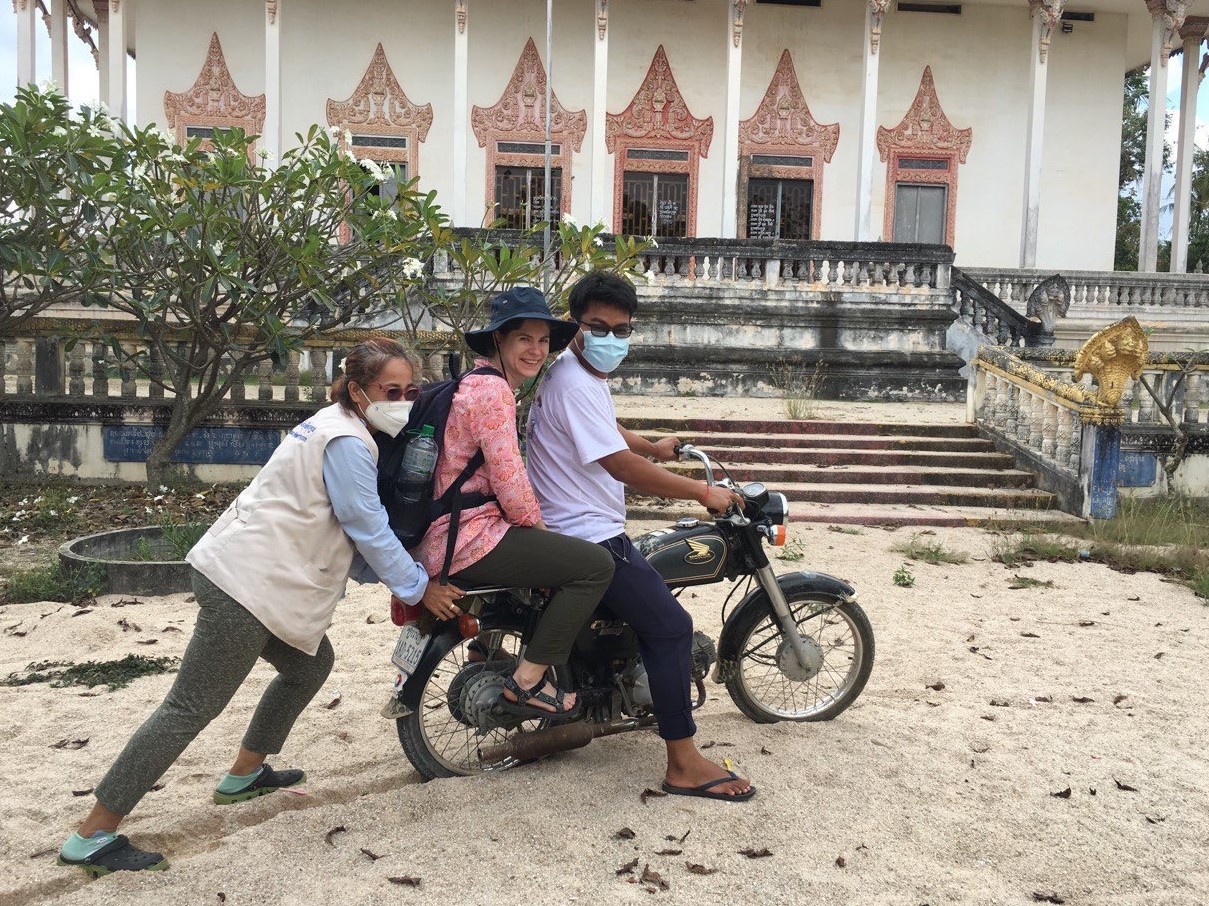 This picture was taken during Viviane's research in Cambodia.
Lyndsay Taylor created a short film showing the daily lives of our students and their work around the globe.