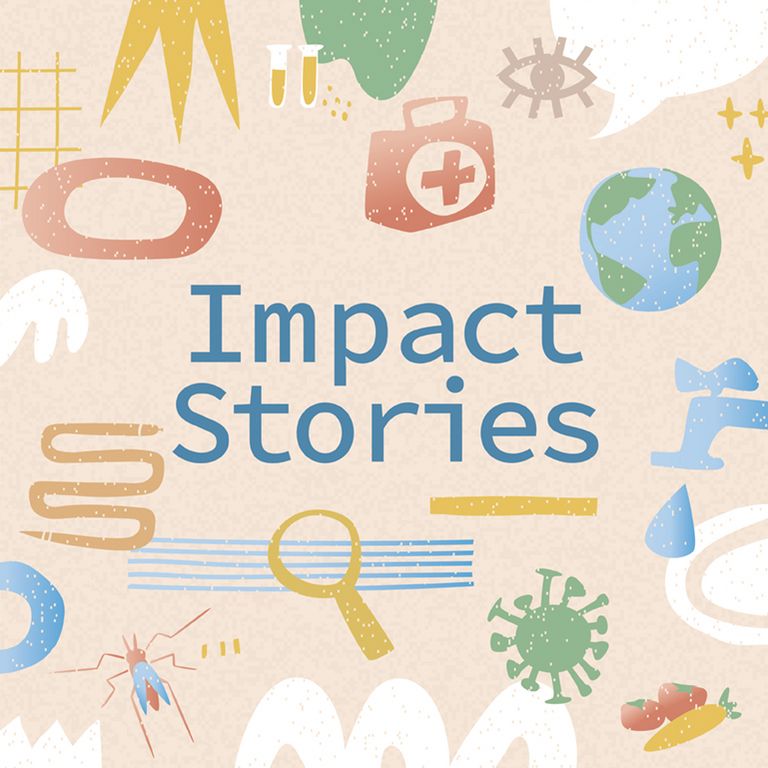 Action needs to be undertaken to guarantee access to care for all, including vulnerable groups such as adolescents, young girls and other high-risk groups. Services must not only be accessible for all, but also become differentiated to meet the needs of patients. Stigmatization is still a major issue all over the world and should be tackled by reforming laws, policies and practices to ensure that people living with HIV no longer face exclusion from societies and communities. In rural areas, technologies need to be built that provide equal access to the best HIV research between communities and between the Global South and North.
The Chronic Disease Clinic in Ifakara has been delivering high-quality HIV services to both outpatients and inpatients in a rural setting in Tanzania for almost two decades. Jointly led by the Swiss Tropical and Public Health Institute, the Ifakara Health Institute, the St. Francis Referral Hospital and the University Hospital Basel, the project not only provides service to patients, but also engages in training of healthcare staff and integrates clinical research with the aim of better understanding patient needs and improving outcomes. A central part of the CDCI is the One Stop Clinic, a family-centered model ensuring that pregnant women, their HIV-exposed or infected children, siblings and partners receive care under the same roof. The model has proven highly efficacious and reduced mother-to-child transmission to <2%. [1]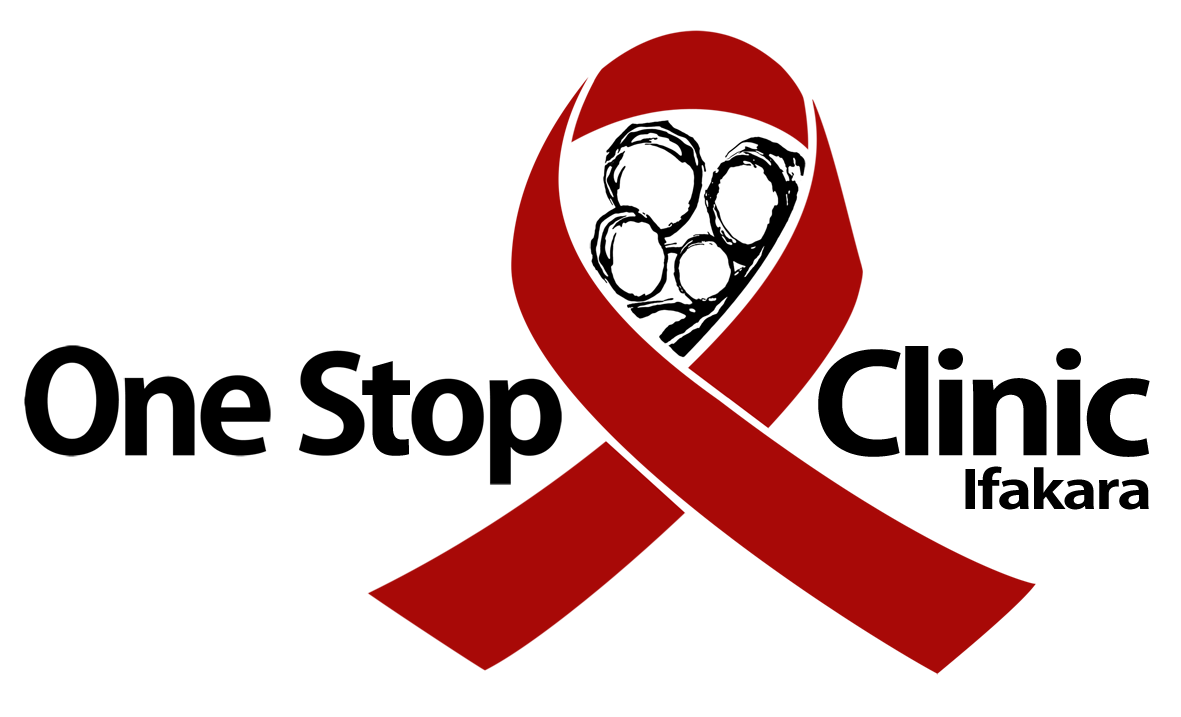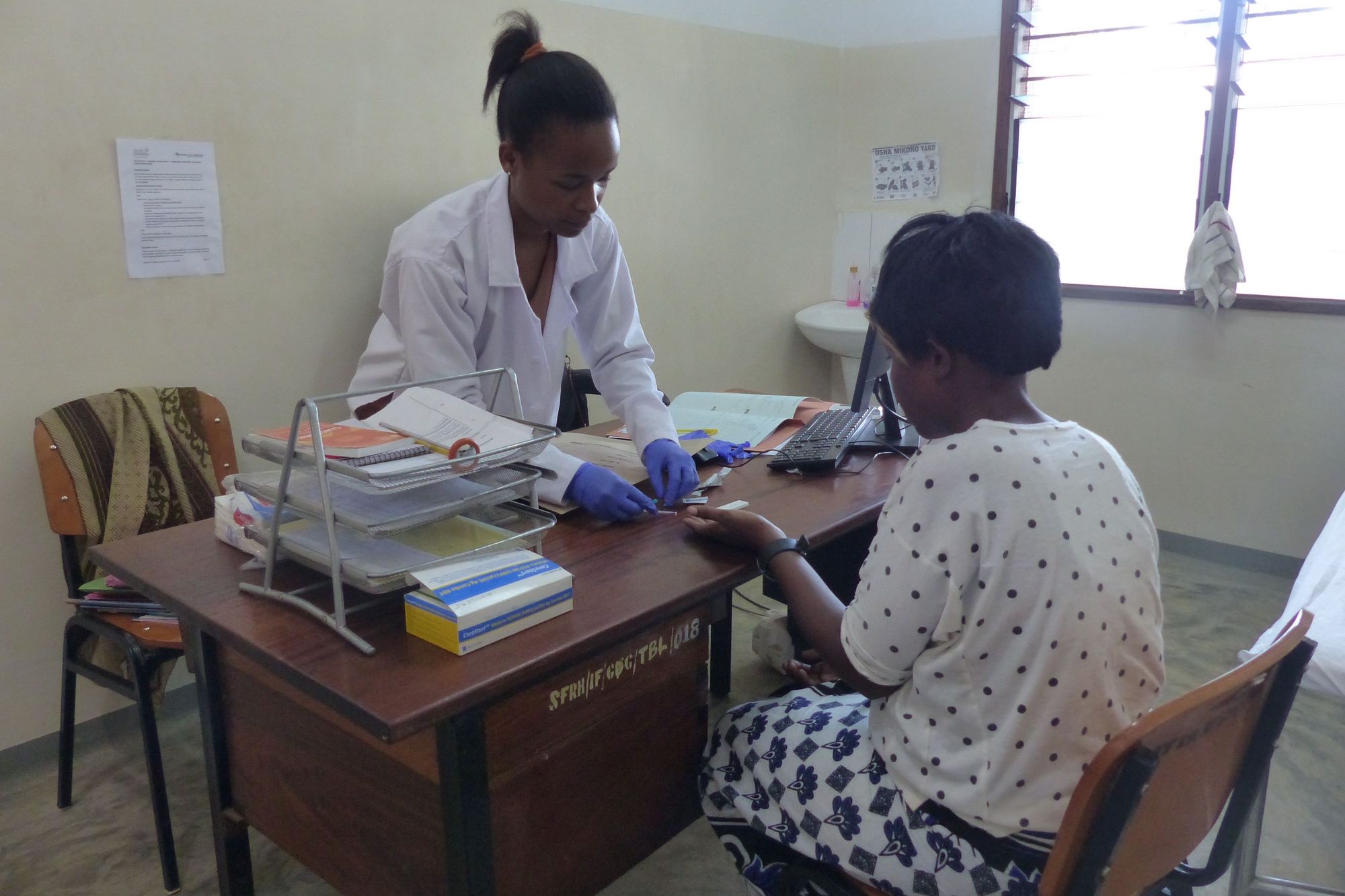 For this years' World AIDS Day, CDCI and the Ifakara Health Institute have teamed up with the district AIDS coordinator in Ifakara to celebrate World AIDS Day – to meet people in the community and raise a loud voice for equity for those infected with HIV or at risk to become infected. During the day, HIV testing will be offered together with other preventive health measures, and people living with HIV will share how HIV has affected their lives and how they manage to live a normal life in the community. Games for children, dances and theatre plays will convey the message of U=U (undetectable equals untransmittable), claiming equity for all!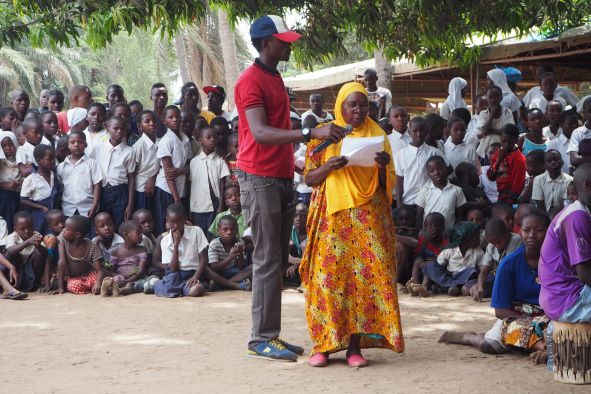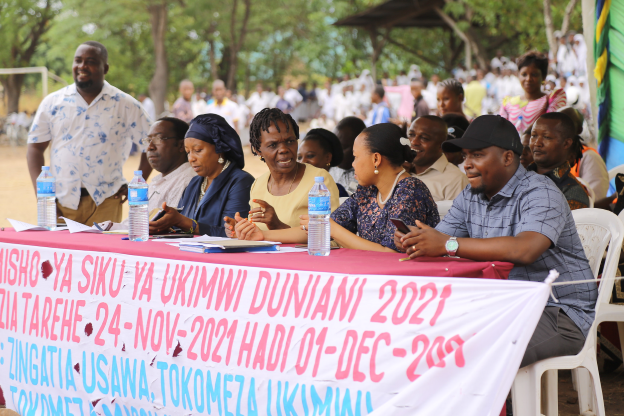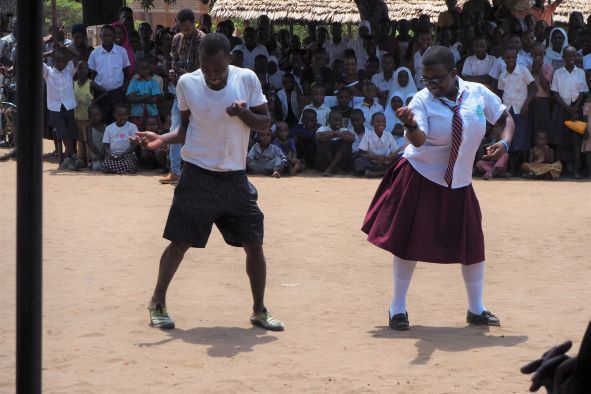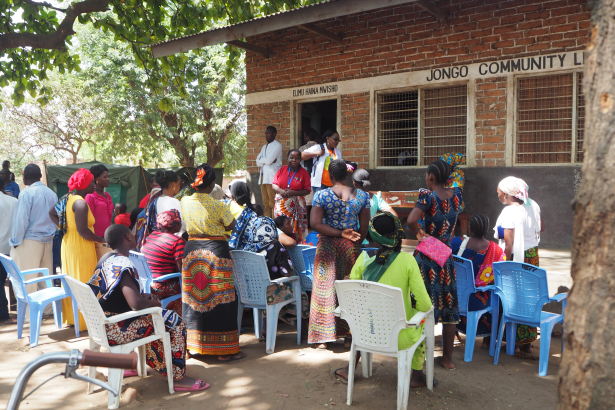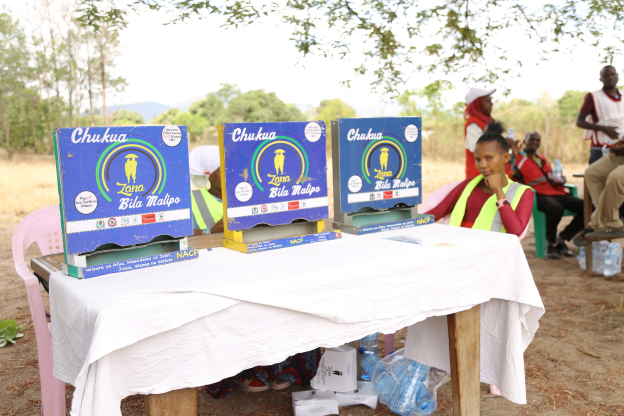 [1] Gamell A, Glass TR, Luwanda LB, Mapesi H, Samson L, Mtoi T, Nyamtema A, Muri L, Ntamatungiro A, Tanner M, Hatz C, Battegay M, Letang E; KIULARCO Study Group. Implementation and Operational Research: An Integrated and Comprehensive Service Delivery Model to Improve Pediatric and Maternal HIV Care in Rural Africa. Journal ofAcquired Immune Deficiency Syndromes. doi: 10.1097/QAI.0000000000001178