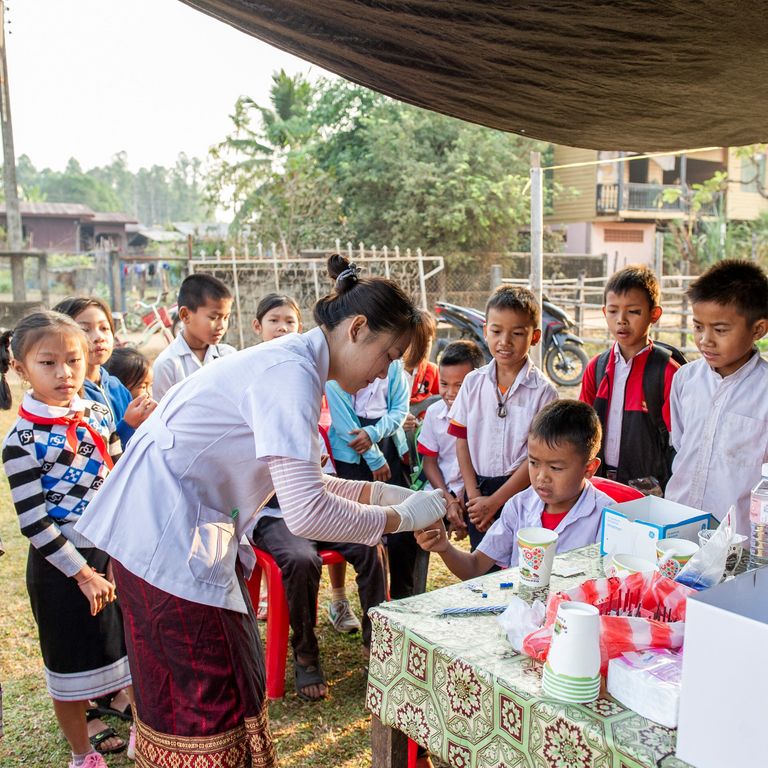 Making the world a healthier place
The Swiss Malaria Group and its partners are launching a worldwide
#EndMalaria Photo and Video Contest.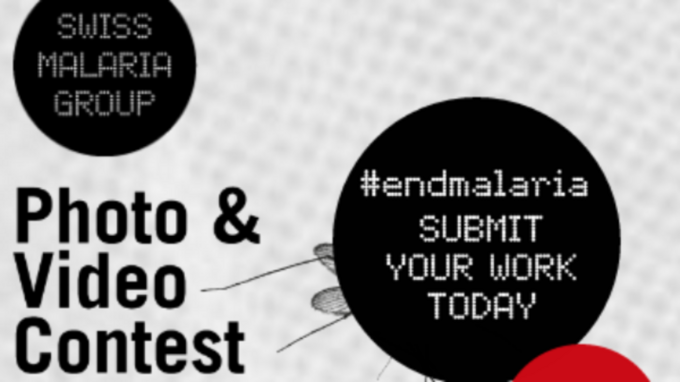 Malaria Photo and Video Contest
16.01.2017 by Konstantina Boutsika
We are looking for powerful images within three thematic categories that tell stories about malaria control and how malaria engagement contributes to the objectives of the UN Agenda 2030 for Sustainable Development. Furthermore, there will be also a category for videos that show the path towards a world without malaria.