ECTMIH 2021
As part of the 12th European Congress on Tropical Medicine and International Health (ECTMIH), experts from Swiss TPH hosted a special lunch symposium addressing "What did you want to know about COVID-19?".
Recording is available now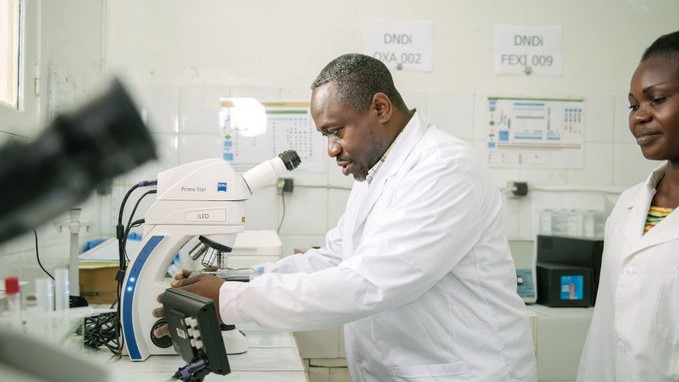 DNDi Project of the Year
On 6 October, DNDi announced the Acoziborole project as project of the year in clinical research. Acoziborole is a single-dose oral treatment for sleeping sickness caused by T.b. gambiense. We are thrilled to be part of this project that could be a true game-changer to support the sustainable elimination of the disease.


Read more about the project
COVID-19 Vaccination

As the official COVID-19 vaccination centre of the canton of Basel-Stadt, we offer vaccination with Moderna (Spikevax) and Janssen (Johnson & Johnson).


Book an appointment