The Effects of the Scorching Summer of 2018 on Health
24.10.2019
The Swiss Tropical and Public Health Institute (Swiss TPH) analysed the health consequences of the hot and dry summer of 2018 for the Federal Office for the Environment (FOEN). The results were published today in the report "Heat and Drought in Summer 2018 - Effects on Humans and the Environment". The report shows that heat and drought had negative impacts on human health, forests, agriculture, water and glaciers.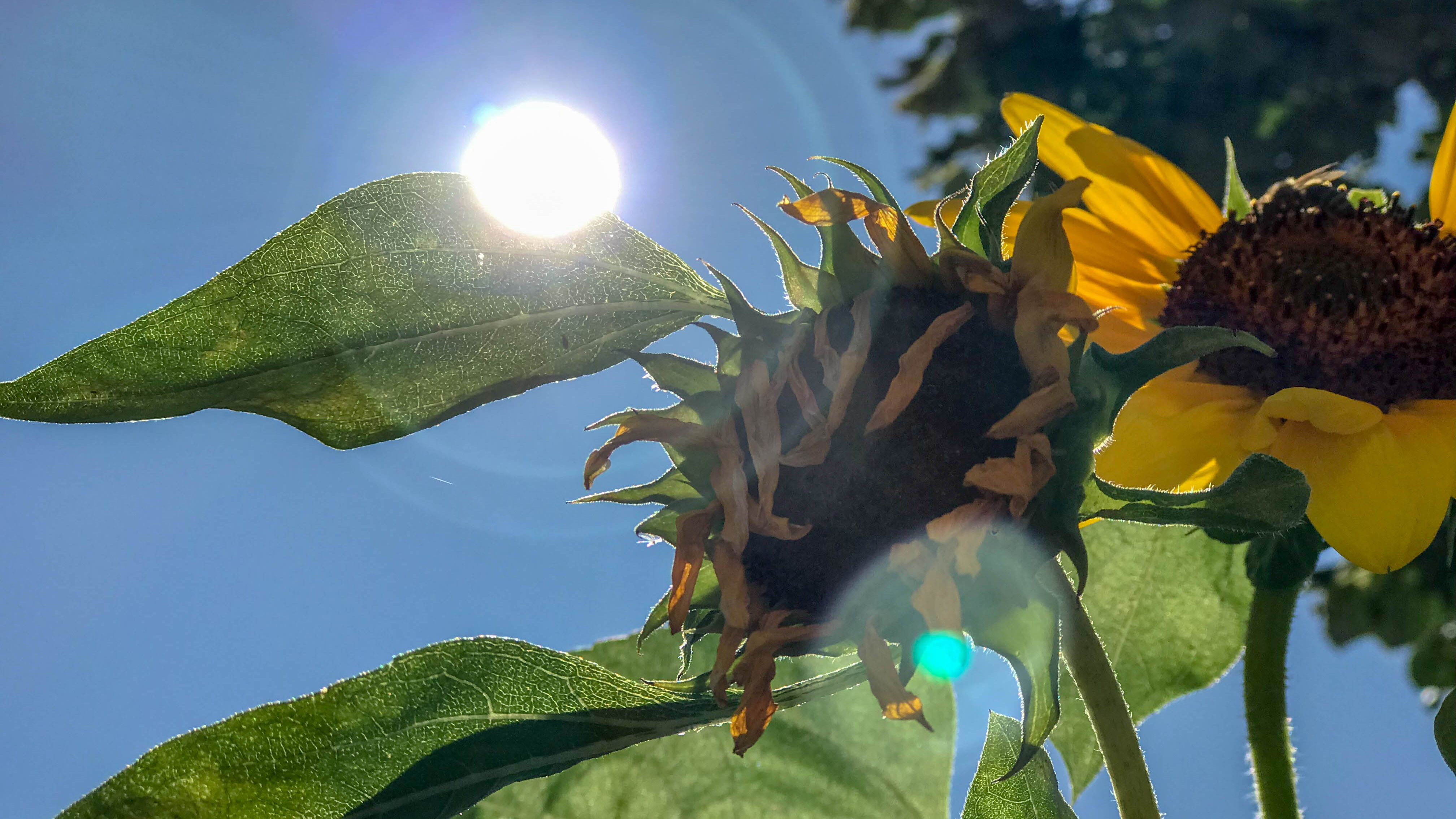 Since systematic measurements began in 1864, the first half of the summer of 2018 (April to September) has been the warmest yet. The hottest period was on the north side of the Alps during a 10-day heatwave, which started on 30 July. As a result, mortality increased by around 200 deaths in August (3.4% above the average).
There were regional differences as well: In the cantons of western Switzerland and Ticino, which acted in accordance to their cantonal heat action plans, the mortality rate remained the same despite the 10-day heatwave. The situation was different in eastern Switzerland and the greater Zurich area, where there are no such plans and the number of deaths increased.
"These figures indicate that targeted measures and coordinated heat plans have an effect," said Martin Röösli, Head of Environmental Exposures and Health at Swiss TPH and Professor of Environmental Epidemiology at the University of Basel. "An alternative explanation would be that the consequences were less severe because the population had already adapted their behaviour to the high summer temperatures by the time the 10-day heatwave arrived. According to Röösli, an analysis of the data for summer 2019, which had a pronounced heatwave at the end of June, could help clarify this point.
Symposium on "Climate Change and Health"
Climate change will affect global health in many different ways, and adaptation strategies will be needed to prevent negative health consequences in countries most in need. Join Swiss TPH on 5-6 December 2019 at the symposium on "Climate Change and Health" in the Congress Center Basel for a rich programme of talks, discussions and debates on cutting-edge research and case studies from around the world. Registration for the symposium "Climate Change and Health" is free of charge: https://www.swisstph.ch/en/about/events/winter-symposium-2019/
About the FOEN report
The report "Heat and Drought in Summer 2018 - Effects on Humans and the Environment" was published by the FOEN with the participation of the following federal offices and institutions:
Federal Office of Meteorology and Climatology (MeteoSwiss), Federal Office of Public Health (FOPH), Federal Office for Civil Protection (FOCP), Federal Office for Agriculture (FOAG), Federal Office of Energy (SFOE), Swiss Tropical and Public Health Institute (Swiss TPH), Swiss Federal Institute for Forest, Snow and Landscape Research (WSL), Institute for Snow and Avalanche Research (SLF).
Contact
Stay connected
Subscribe to our newsletter and get all the latest research news, project updates, course and event listings from Swiss TPH.