Wissenschaftliche Argumente für eine Elternzeit
20.08.2018
Mit 14 Wochen Mutterschaftsurlaub schneidet die Schweiz punkto Elternzeit bei den OECD-Ländern sehr schlecht ab. Die Eidgenössische Koordinationskommission für Familienfragen fordert nun die Einführung einer 38-wöchigen Elternzeit und stützt sich dabei auf eine wissenschaftliche Analyse, die unter Mitarbeit von Elisabeth Zemp Stutz, Einheitsleiterin am Swiss TPH, durchgeführt wurde.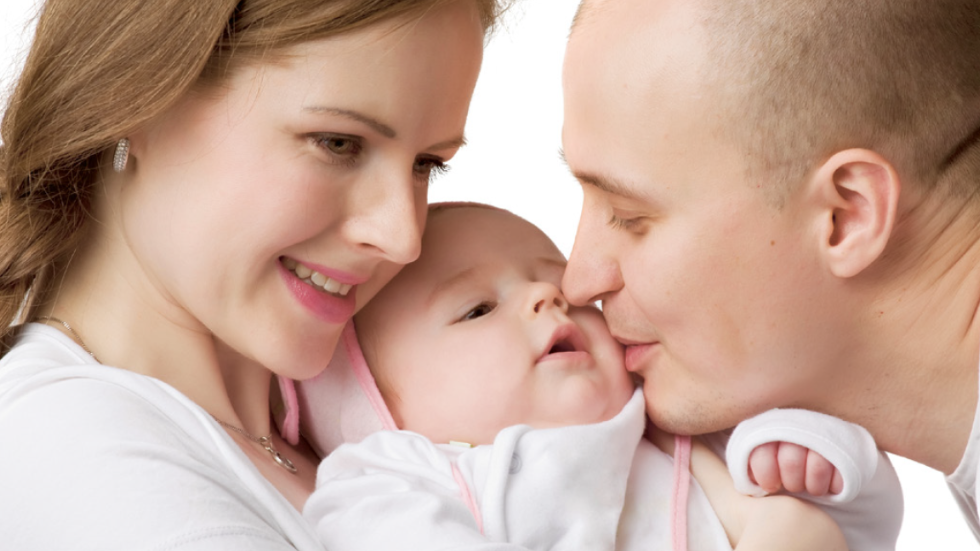 Die Hälfte der OECD-Länder gewährt ihrer Bevölkerung eine Mutterschafts- oder Elternzeitdauer von mindestens 43 Wochen. Mit dem nur 14-Wochen langem gesetzlich geregelten und bezahlten Mutterschaftsurlaub bildet die Schweiz das Schlusslicht in Sachen Elternzeit der OECD-Länder. Hinter der Schweiz stehen nur Mexiko und die USA.
Die Eidgenössische Koordinationskommission für Familienfragen (EKFF) fordert nun die Einführung einer 38-wöchigen bezahlten Elternzeit. Davon wären 14 Wochen für die Mutter reserviert, 8 Wochen für den Vater und weitere 16 Wochen könnten zwischen beiden Elternteilen aufgeteilt werden.
Wissenschaftliche Analyse zeigt Vorteile für Familie und Gesellschaft auf
Die EKFF stützt sich bei ihrer Forderung auf eine Analyse von rund 140 wissenschaftlichen Studien, die zwischen 2010 und 2017 zum Thema Wirkungen von Elternzeit durchgeführt wurden. Die Resultate zeigen, dass eine gesetzlich geregelte Elternzeit nicht nur positive Auswirkungen auf die Familie, sondern auch für Unternehmen, Gesellschaft und die Volkswirtschaft eines Landes hat.
Elisabeth Zemp Stutz, Leiterin der Einheit "Society, Gender and Health" am Departement Epidemiology and Public Health am Swiss TPH, leitete die Arbeitsgruppe, welche die wissenschaftliche Analyse im Auftrag der EKFF beauftragt und begleitet hat. "Studien zeigen, dass Elternzeit nicht nur die Gesundheit des Kindes und der Mutter sowie die Vater-Kind-Bindung fördert, sondern beispielsweise auch die Erwerbsquote von Frauen erhöht. Damit kann sie dem Mangel an Fachkräften entgegenwirken", so Zemp Stutz.
Eine Erhöhung der Frauenerwerbstätigkeitsquote um lediglich 1% würde bereits genügend Steuereinnahmen generieren, um eine zu 100% entschädigte Elternzeit von 18 bis 20 Wochen zu kompensieren.
Contact