Group | One Health East-Africa
The research group focus is on One Health in East Africa, primarily Ethiopia, where field activities have been supported for the last decade. There is close collaboration with the Armauer Hansen Research Institute (AHRI/Ethiopian federal Ministry of Health) in Addis Ababa, Ethiopia. We use multi-disciplinary systemic approaches in research and assessment of integrated animal-human health delivery systems to improve health and well-being of local human, livestock and wildlife populations and environmental and ecosystem health.
Approaches and Expertise
Feasibility, acceptance and cost-efficiency of strategies are field-tested, and effective methods are used for innovative integrated health delivery approaches. Regional and federal health authorities are key participants in the process, which utilizes a bottom-up approach where communities voice their priorities for human and animal health.
Projects range from zoonotic disease to animal productivity, owner livelihoods, and wildlife conservation, building capacity from rural farmers to intensive husbandry systems, including the university post-graduate level.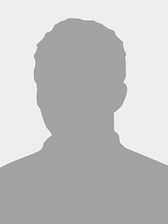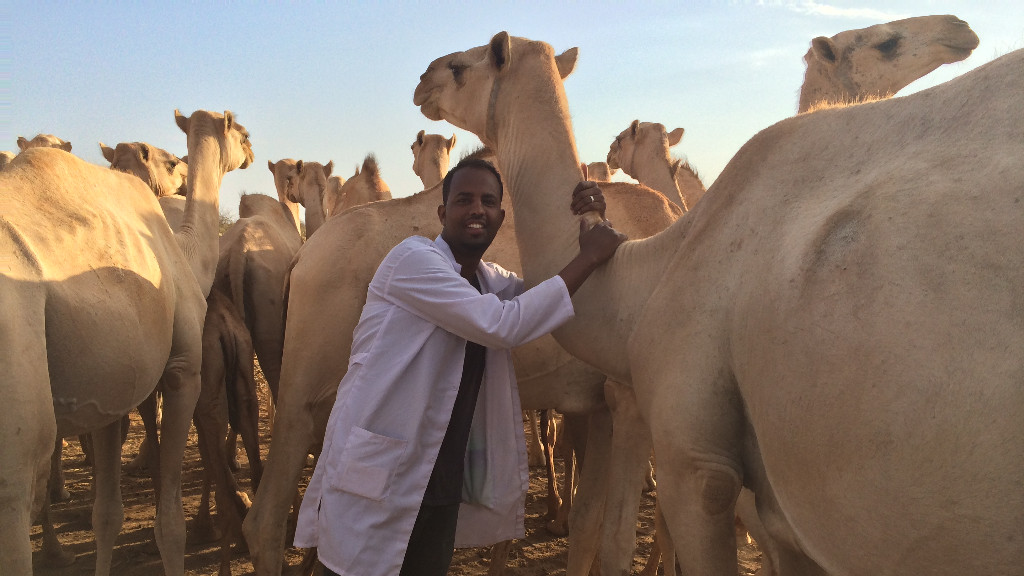 Jigjiga One Health Initiative
This 12-year research and development partnership between Swiss TPH, Jigjiga University and Armauer Hansen Research Institute, funded by the Swiss Development Corporation, establishes health research, training and development capacity at Jigjiga University to promote the university to a Center of Excellence in One Health. Research develops innovative integrated health delivery approaches to improve health and well-being of pastoral communities of the Ethiopian Somali Regional State. The initiative aligns with priorities of regional and federal health authorities, with a bottom-up approach where communities voice their priorities for human and animal health.
To achieve a complete focus on One Health, Prof. Nikolaus Kuhn, PhD (Head of the Physical Geography and Environmental Change Research Group, Department of Environmental Sciences, University of Basel) is participating as a Co-Investigator in JOHI. The research of his group focuses on connecting the impact of processes shaping Earth's landscapes to the global environment. For the Jijiga One Health Initiative, the research group explores how pastoralists' decision making on herd movements and grazing are related to the quality of the vegetation as captured by Earth Observation satellites. The aim of this contribution to JOHI is the development of a Grazing Decision Support System for the Somali region (GraDeSS) that connects these two knowledge systems. Once completed, GraDeSS will provide pastoralists with regularly updated maps forecasting fodder availability and thus provide a tool for more sustainable land use, as well as an improved provision of fodder, which in turn will contribute to better animal and ultimately human health. Read more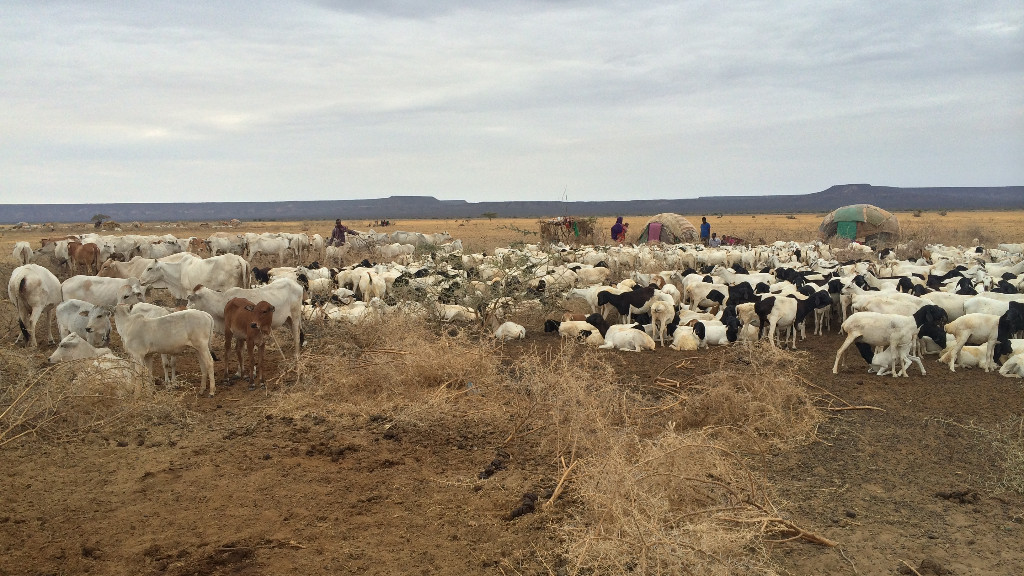 Ethiopia Control of Bovine Tuberculosis
This 5-year research project is funded under the Zoonoses & Emerging Livestock Systems (ZELS) programme. The consortium consists of eight institutions from the UK, Ethiopia and Switzerland, led by the University of Cambridge. The project addresses the high burden of bovine tuberculosis in the Ethiopian dairy sector, providing advice for policy makers on control options. Our multi-disciplinary research team includes epidemiologists, geneticists, immunologists, and social scientists to collect experimental, epidemiological, economic and social information to assess feasibility, acceptance and cost-efficiency of BTB control strategies.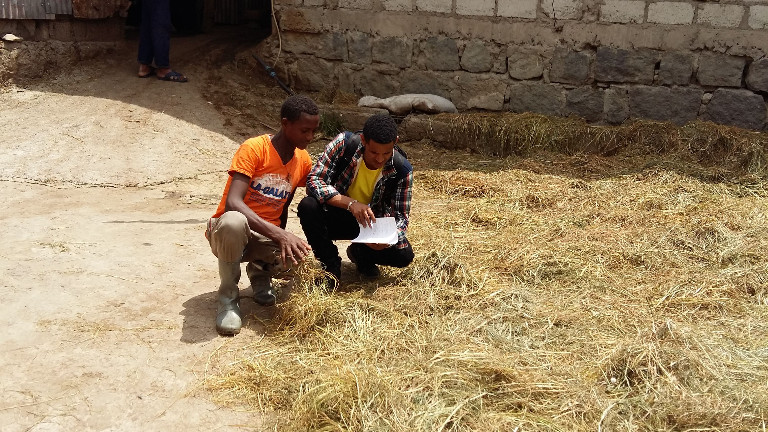 Impact of Fodder on Diary Animal Productivity in Addis Ababa
In collaboration with the School of Agricultural, Forest and Food Sciences (HAFL) in Zollikofen, Switzerland, this project assesses fodder quality, availability and impact on animal productivity and owner livelihoods. Intensive dairy farms in urban areas, such as Addis Ababa, are currently undergoing major challenges with fodder as a central topic.