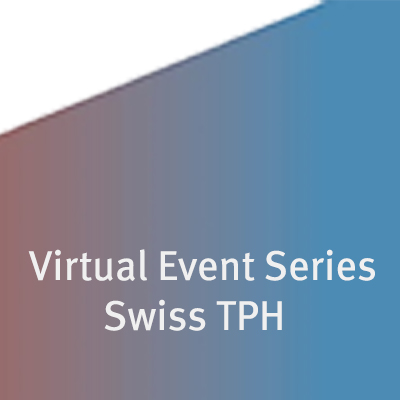 To complement Swiss TPH symposia, we are happy to also offer a Virtual Event Series. Each 1-1/2 hour session will address current and relevant global public health, research, and/or higher education issues to a broad range of audiences. Specialists and non-specialists are invited to join us for this exciting new virtual series.
All sessions will be recorded and later made available on the event web page.
Note: For each individual session, registration will close at 12:00 the day before the event, at which time all registered participants will receive the link to the respective virtual session.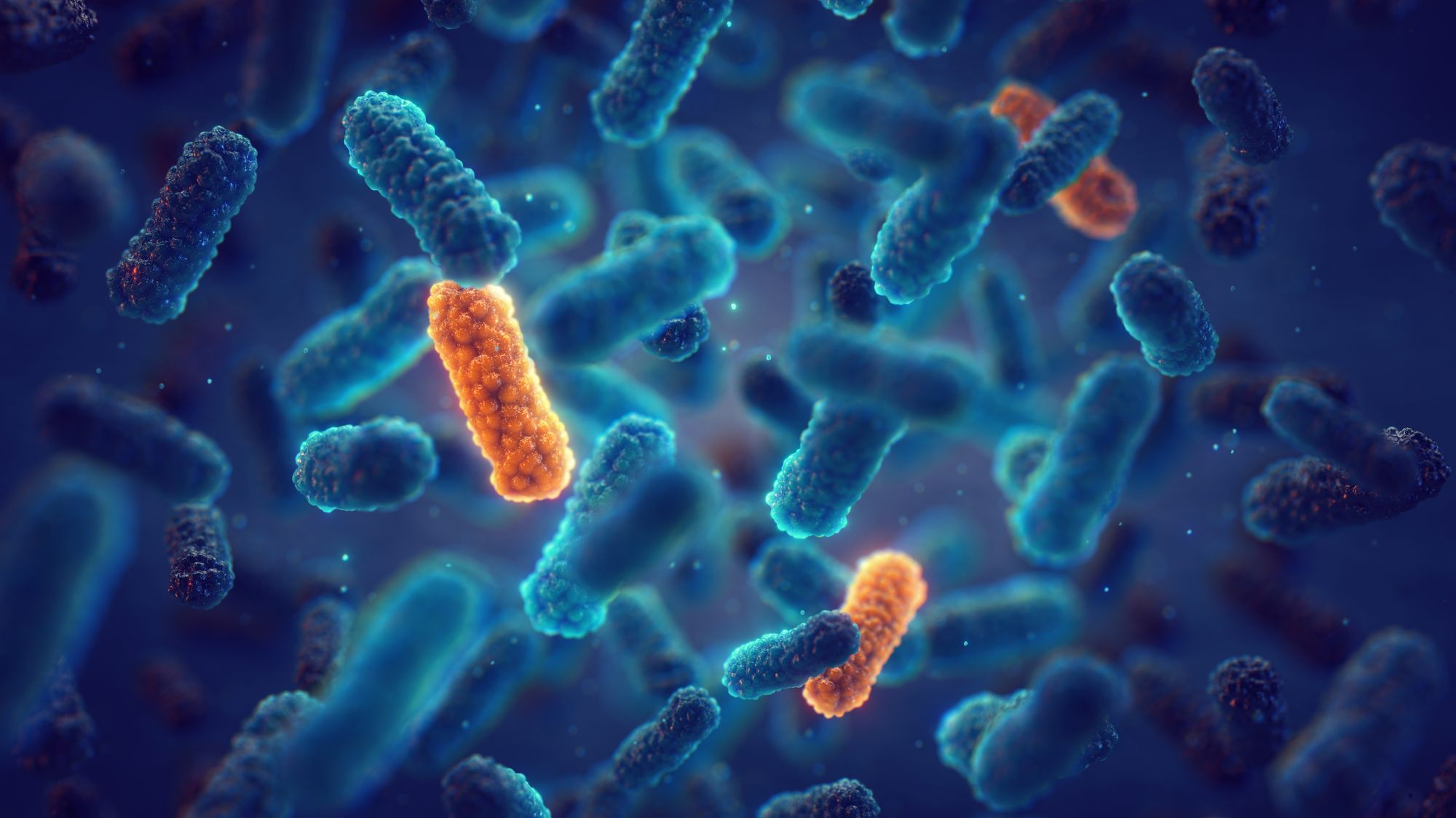 Detecting Antimicrobial Resistance: The Silent Pandemic
Antimicrobial resistance (AMR) is one of the biggest threats in global health. It occurs when bacteria, viruses or parasites change over time and no longer respond to medicines, making infections harder to treat. Among the most prevalent diseases affected by AMR are tuberculosis and malaria. Surveillance, easy identification and early response to resistant microbes is crucial in the fight against AMR. In this virtual session, we will review the current AMR situation specifically for tuberculosis and malaria and discuss new diagnostics, up-and-coming technologies and international collaborations to deal with them.
Programme
10:30
What is AMR?, Sébastien Gagneux, Swiss TPH
10:40
AMR in TB, Liliana Rutaihwa, Foundation for Innovative New Diagnostics
10:55
AMR in Other Bacteria, Adrian Egli, Institute for Medical Microbiology, University of Zurich
11:10
AMR in HIV, Alex Ntamatungiro, Ifakara Health Institute, Tansania
11:25
AMR in Malaria, Christian Nsanzabana, Swiss TPH
11:40
Round Table
12:00
End of Session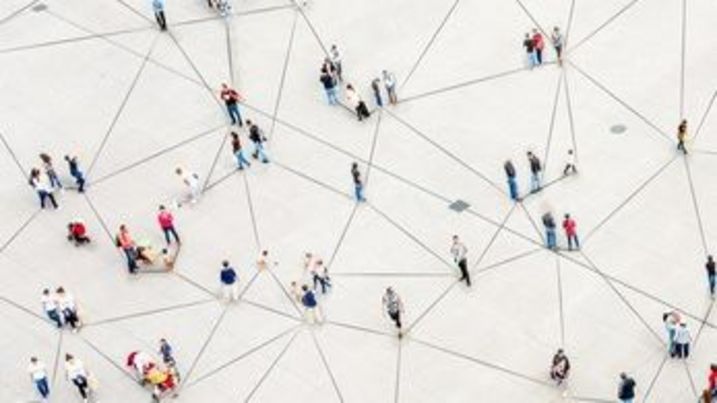 Cohorts and Long-Term Partnerships in Science
Long-term studies are an important instrument for public health and epidemiological surveillance. They are essential for understanding risk patterns for chronic and infectious diseases and co-morbidities. In addition, cohorts form the basis for long-term scientific partnership and offer ample opportunities for career promotion. Swiss TPH engages in comparative cohort and biobanking activities with its national and international partners. Join us to see how and why these collaborations can be crucial for improving global public health.
Programme
10:30
Why We Need a Cohort and Biobank, Nicole Probst-Hensch, Swiss TPH, and Milo Puhan, Corona Immunitas
10:59

Speed Talks
1. Viterbi Cohort Lao PDR, Günther Fink and Samphou Sayasone, Swiss TPH
2. Alto Cohort Peru, Daniel Mäusezahl and Stella Hartinger, Swiss TPH
3. Côte d'Ivoire Dual Burden of Disease Biobank, Ikenna Eze, Swiss TPH

11:20
Cohorts and Long-Term Collaboration - Examples from Côte d'Ivoire and Tanzania, Jürg Utzinger, Swiss TPH and Honorati Masanja, PhD, Ifakara Health Institute
11:40
Round Table: Citizen Cohorts in Switzerland, Moderation: Luca Crivelli, University of Applied Sciences and Arts of Southern Switzerland
12:00
End of Session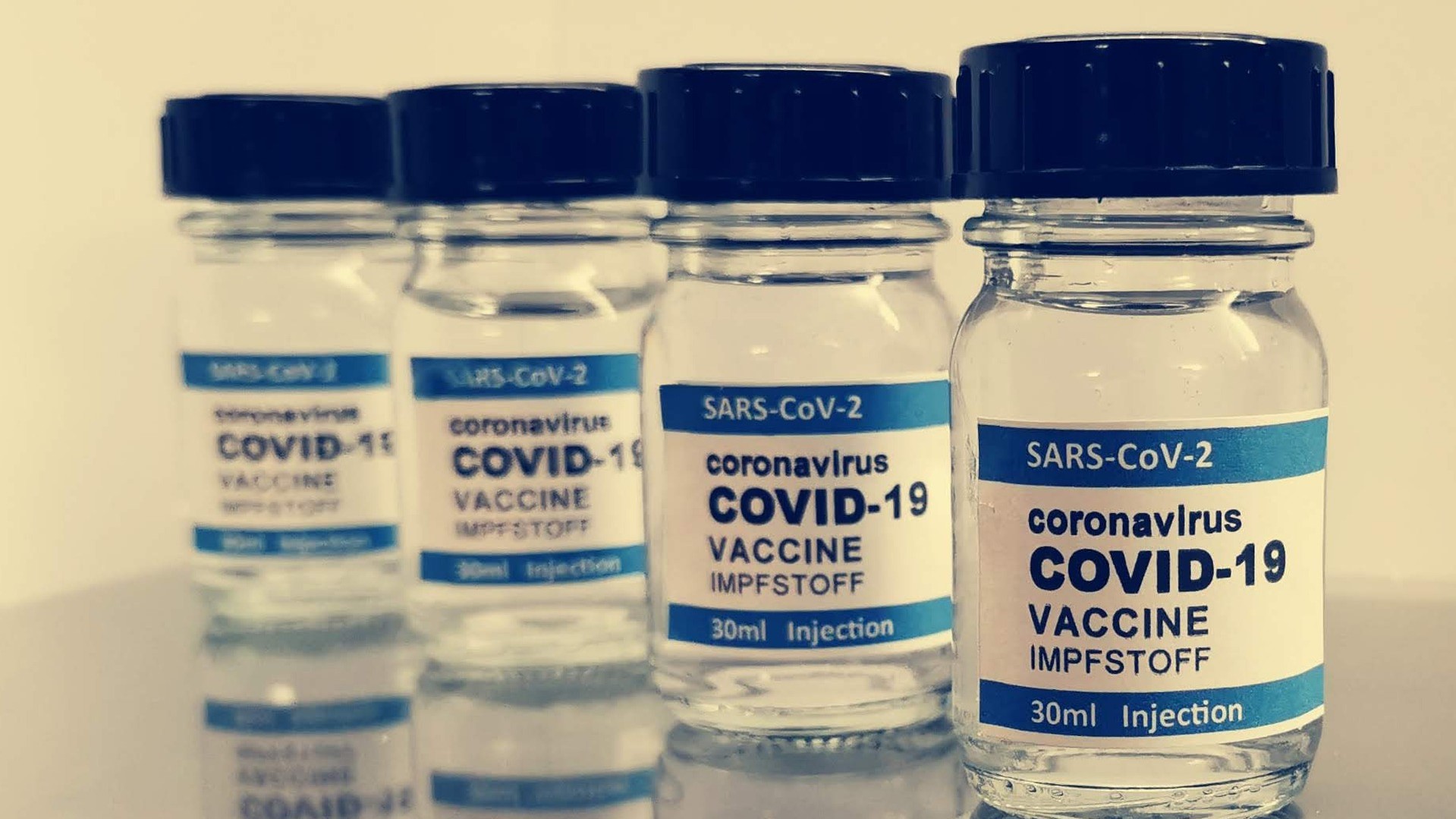 Are COVID-19 Vaccines the Way Out of the Pandemic?
COVID-19 vaccines are currently the most heavily discussed topic. In this virtual session we will review the basics behind it all: immunology and the differences between the presently available COVID-19 vaccines, efficacy data from clinical trials, ways to reach 'herd immunity,' the situation in low- and middle-income countries, and the perfect vaccine of the future.
Programme
10:30
Pitfalls and Obstacles to the COVID-19 Vaccine, Daniel Paris, Swiss TPH
11:30
Q&A
12:00
End of Session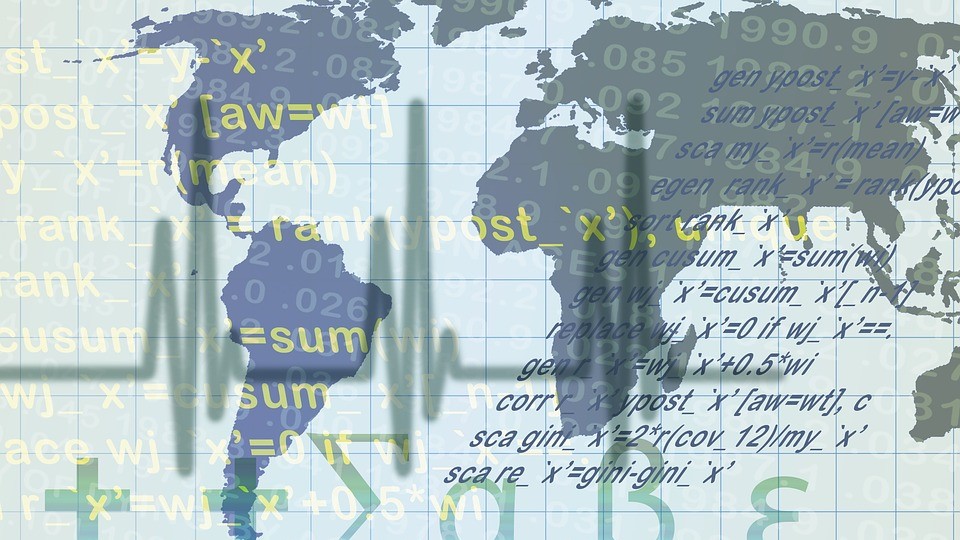 The Science Behind COVID-19: Interpreting Epidemiological Trends and Models
What is mathematical epidemiology and how has it traditionally been used? What can epidemiological trends tell us and what is the importance of genomic surveillance? How can mathematical modelling support planning of COVID-19 interventions? Join us to review the history of mathematical epidemiology and modelling, its world-wide prominence over the last 12 months, and why we are discussing the science behind COVID-19 modelling and epidemiology data today. We will look at monitoring of genetic variants, communication beyond the science to decision makers, COVID-19 vaccine and intervention modelling, and how to interpret scenarios (not forecasts) for decision making.
Programme


12:00
Setting the Scene and Interpreting Epidemiologicial Trends, Melissa Penny and Nakul Chitnis, Swiss TPH
12:25
Genomic Surveillance and Epidemiological Trends, Sarah Nadeau, Swiss Federal Institute of Technology (ETH Zürich)
12:50
Understanding Intervention Scenarios, Andrew Shattock, Swiss TPH
13:15
Q&A
13:30
End of Session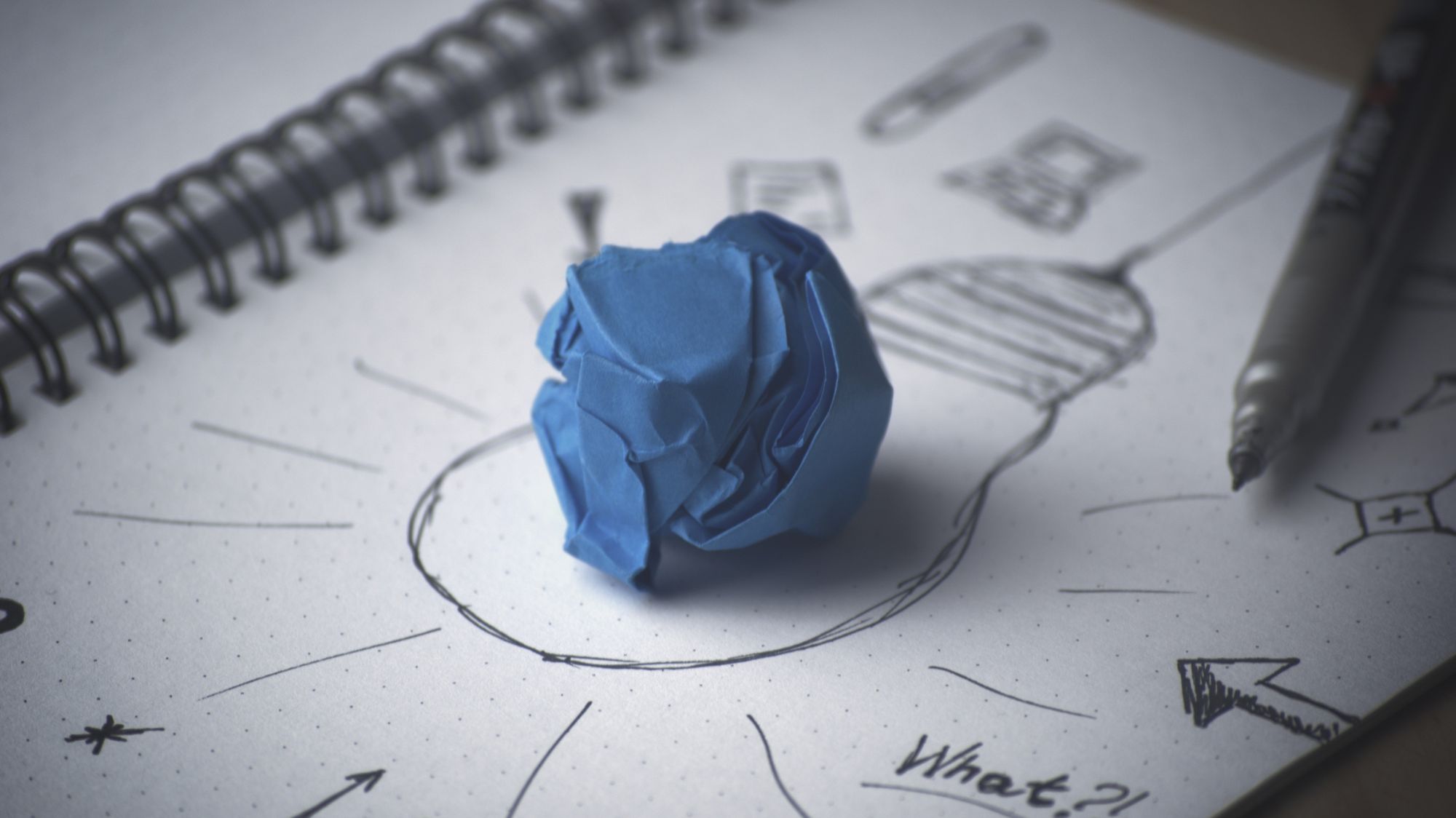 How Can Health Systems Promote Social Protection?
The COVID-19 pandemic continues to highlight how social inequities drive health outcomes and how we need urgent action to address these inequities. Social protection systems have been one of the most effective instruments to mitigate the social, economic and health impacts of the COVID-19 crisis. As the pandemic spread around the world, countries were challenged by the cracks in their social protection systems and had to swiftly adapt. Test, trace, and isolate has been one of the cornerstones of the pandemic response, however, this only works with paid sick leave and other social protection schemes. The need for a collective social and health response that addresses the different needs of various population groups, including non-binary people and women, people with disabilities, people of colour, etc., is clear.
In this session, we will discuss with experts from diverse disciplines and global regions, the challenges and opportunities that the health sector has to promote social protection. The audience will be invited to participate in the discussion and brainstorm on the biggest challenges, as well as solutions and opportunities, to build back fairness out of this global crisis.
Please join us for this engaging and thought-provoking discussion!
Programme
14:00
Welcome and Introduction, Carmen Sant Fruchtman, Swiss TPH

14:05

Speed Talks (participants engage in brainstorming whiteboard)


Dr Katherine Reyes, Associate Dean for Research, University of the Philippines, Philippines
Dr María del Rocío Sáenz, Professor (former Minister of Health) Universidad de Costa Rica, Costa Rica
Dr Gina Teddy, Director Center for Health Systems and Policy Research, Ghana Institute of Management and Public Administration, Ghana
Dr Daniel Cobos, Project Leader, Swiss Tropical and Public Health Institute, Switzerland

14:25
Fishbowl Panellist Discussion and Q&A (in chat)
14:45
Open Q&A (attendees can unmute and raise questions/comments)
15:00
Discussion of Participants' Brainstorming Results
15:15
End of Session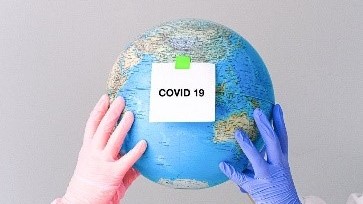 Climate Change and COVID-19: What's the Connection?
The COVID-19 crisis has shown how a large shock can rapidly pull millions of people back into poverty and health insecurity. There are increasing discussions on what COVID-19 and the responses it entailed from the health systems could mean for adaptation to climate change effects on health. This session will address the need to understand the complex inter-linkages between these twin planetary challenges and how the global community could move beyond sector-specific crisis reactions.
Programme
10:30
Welcome, Introduction and Poll
10:35
COVID-19 and Climate Change Inter-linkages: What We Know and Emerging Questions, Guéladio Cissé, Swiss TPH
10:50
Video and Group Discussions

11:00
Lessons Learned from COVID-19 for the Climate Crisis, Martina Ragettli, Swiss TPH
11:15
"One Health" Approach to Climate Change and COVID-19, Jakob Zinsstag, Swiss TPH
11:30
Health System Thinking to Face Dual Global Threats, Daniel Cobos Munos, Swiss TPH
11:45
Q&A
12:00
End of Session
Happiness in COVID-19 Times?
The COVCO-Basel study is investigating the impact of the pandemic on the living conditions of the population in the Basel region. How has the happiness and well-being of the population changed during the pandemic and what are the long-term effects on mental and physical health? What role does the urban and living environment play in this context? In this virtual session, study results will be reviewed and discussed.
Programme
10:30
Welcome and Poll
10:35
Wellbeing in Times of COVID-19, Nicole Probst-Hensch, PhD and Medea Imboden, PhD, Swiss TPH
10:55
The Impact of COVID-19 Pandemic and Lockdown on the Psychosocial and Mental Wellbeing of Palestinian Adolescents: A National Study, Hala Allabadi, PhD, An-Najah National University & Juzoor for Health and Social Development, Palestin
11:10
Quality of Life of Swiss and Adolescents before and during the COVID-19 Pandemic: The SOPHYA Study, Bettina Bringolf, MD/PhD, Swiss TPH
11:25
Positive Psychology: A Low Cost – High Impact Intervention For All, T Suhad Jabi Masri, Bachelor of Arts Psychology/Masters of Arts in Family Therapy, Tomorrow's Youth Organization, Palestine
11:40
Discussion
12:00
End of Session