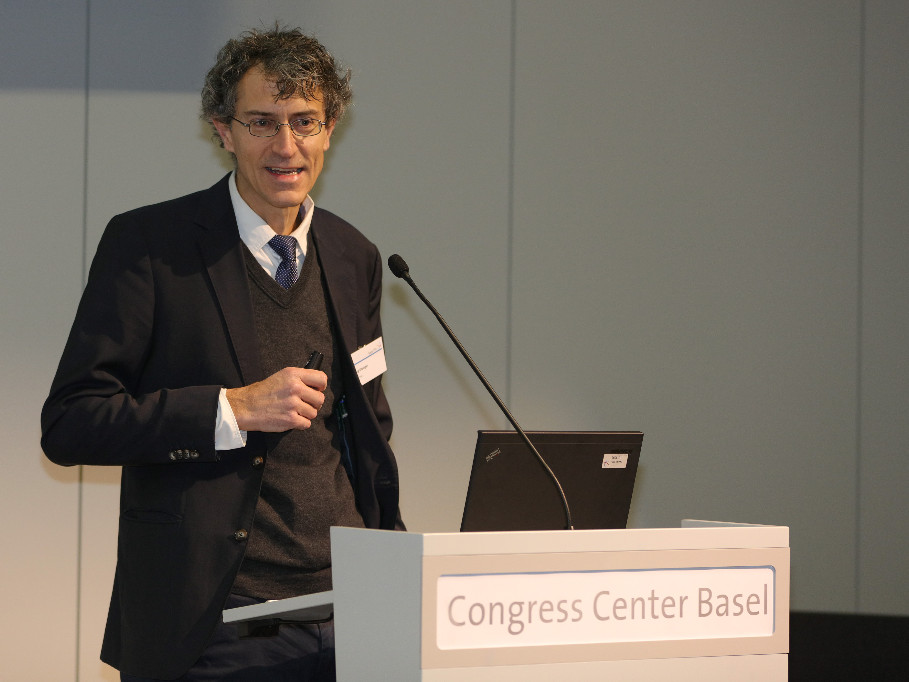 Winter 2020 - Reshaping Healthcare Supply Chains
MPI 2021 TBA - Molecular Biology, Epidemiology and Diagnostics of Malaria
The Swiss TPH traditionally organises two public symposia in spring and winter with invited international speakers. Usually, the spring symposium is more implementation-oriented. The winter symposium covers a research topic.
Swiss TPH organises regular seminar series on Advances in Infection Biology, Epidemiology and Global Public Health. All interested participants are welcome.