Unit | Medicines Implementation Research
The Medicines Implementation Research Unit (MIRU) focuses on strengthening equitable access to medicines and their appropriate use through contributing to the understanding and mitigation of limiting factors at scientific, operational and regulatory levels.
Focusing on local settings and local needs
Our projects focus on analyzing the bottlenecks and hindrances in the implementation of medicines (i.e. drugs, vaccines and diagnostics) as well as supporting their correct implementation e.g. through pragmatic trials, effectiveness-implementation studies, and optimizing the use of medicines through activities in the area of drug and vaccine safety, pharmacovigilance and pharmacoepidemiology.
The findings and learnings of the Swiss TPH clinical research activities may also translate into capacity building projects for research centers, regulatory authorities and ethics committees. Furthermore, our research activities on clinical trial operations help optimizing the conduct of clinical trials and studies in resource-limited settings. To achieve these goals our team works closely together with other Swiss TPH Units and partner organisations in resource-limited countries.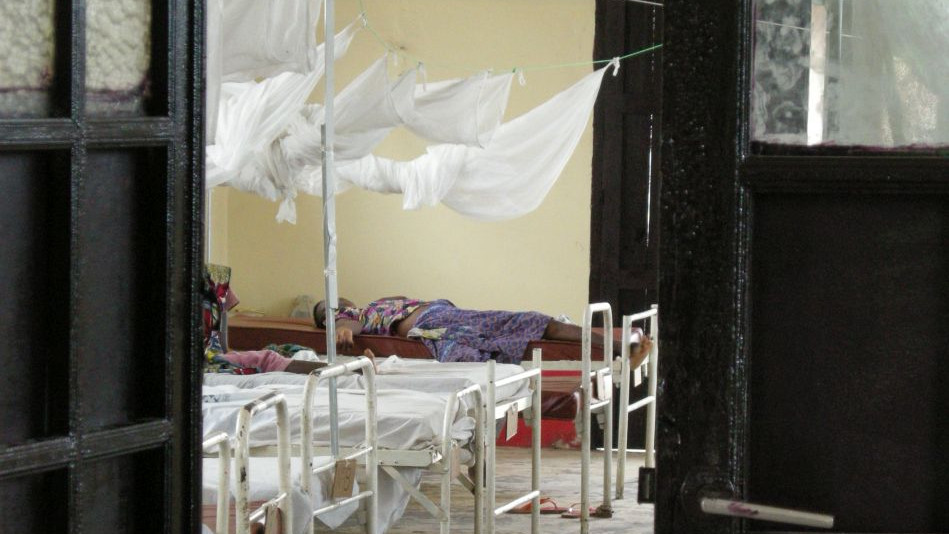 Treatment of severe Malaria
The serious disease malaria is a major burden in tropical and subtropical countries. Although great efforts have been made to control and eliminate malaria, more than 400,000 people still die from it every year. In 2020, nearly half of the world's population was at risk of malaria. Therefore, new treatments are urgently needed.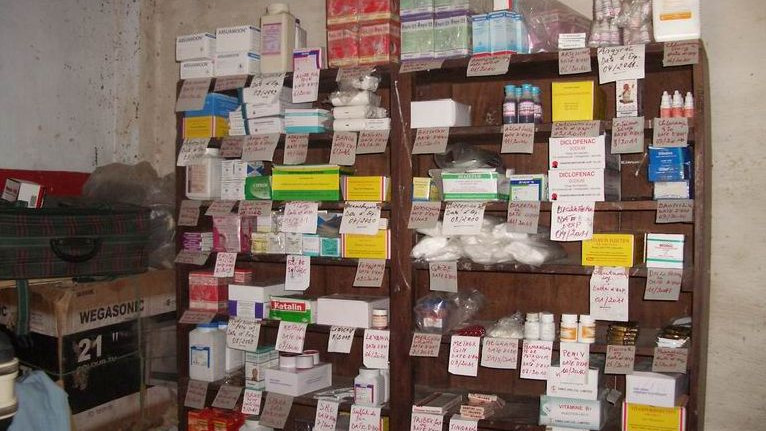 Drug and vaccine safety monitoring needs to continue after marketing authorisation, possibly in an equitable manner. Due to high burden of diseases and lack of resources, especially in resource limited areas safety survaillance is a challenge. We aim to contribute to improve the safe use of medicines in these areas.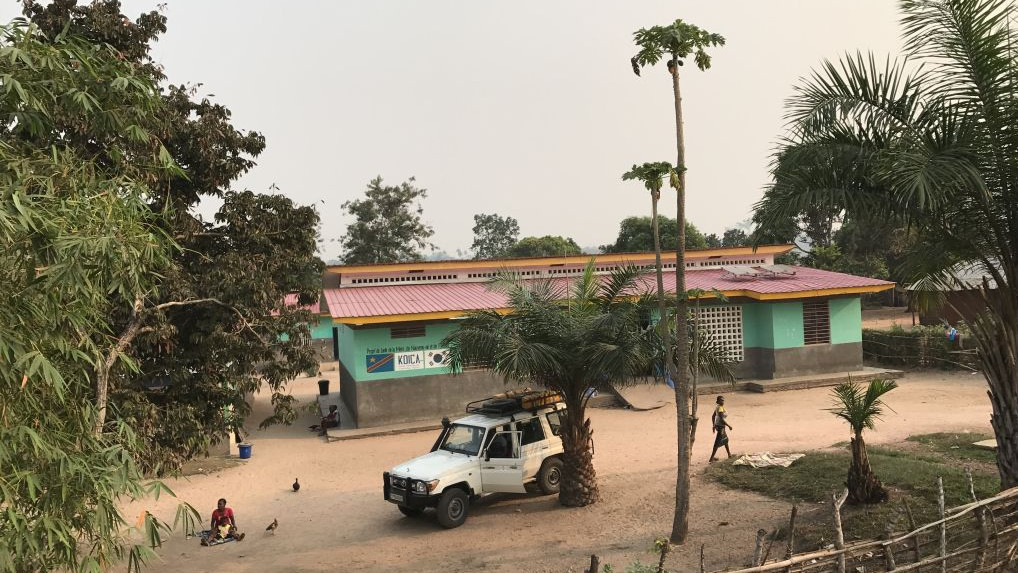 CARAMAL – Community Access to Rectal Artesunate for Malaria
Many children suffering from severe malaria live in poor rural communities with no access to health care. Where parenteral treatment of severe malaria is not available, the World Health Organization recommends treating children less than 6 years old with a single rectal dose artesunate prior to referral to an appropriate facility where the full package of care for severe malaria can be provided. The CARAMAL study investigated the operational feasibility to introduce rectal artesunate into a functioning severe malaria case management system and generates evidence that will guide the design of appropriate strategies for implementation and scale-up of rectal artesunate.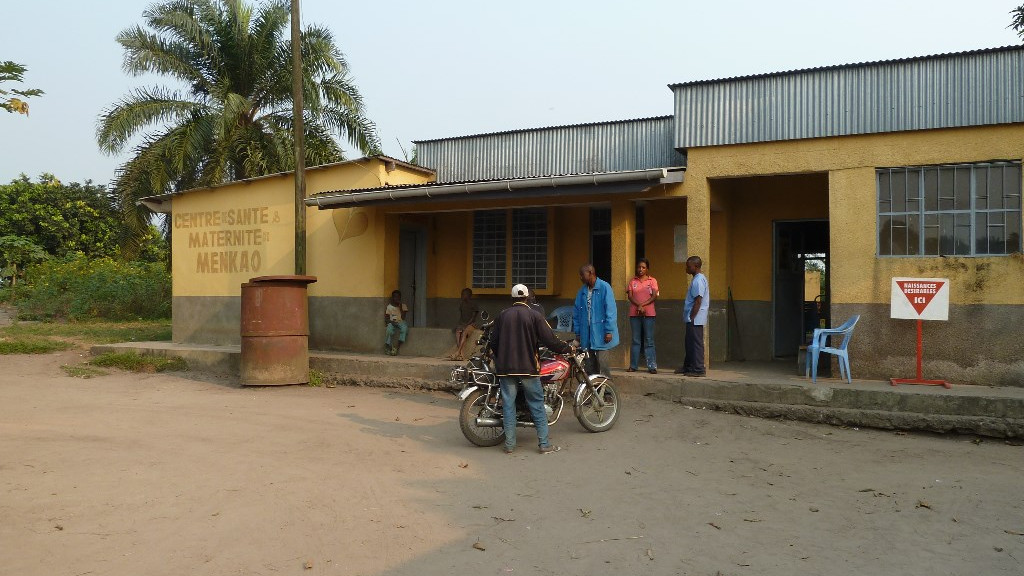 Artesunate to Treat Severe Malaria
The serious disease malaria is a high burden in tropical and subtropical countries. Although big effort has been done in controlling malaria, it still causes more than 400 000 people each year. Therefore, new treatments are urgently needed. The implementation of the promising drug artesunate was assessed in the MATIAS study.