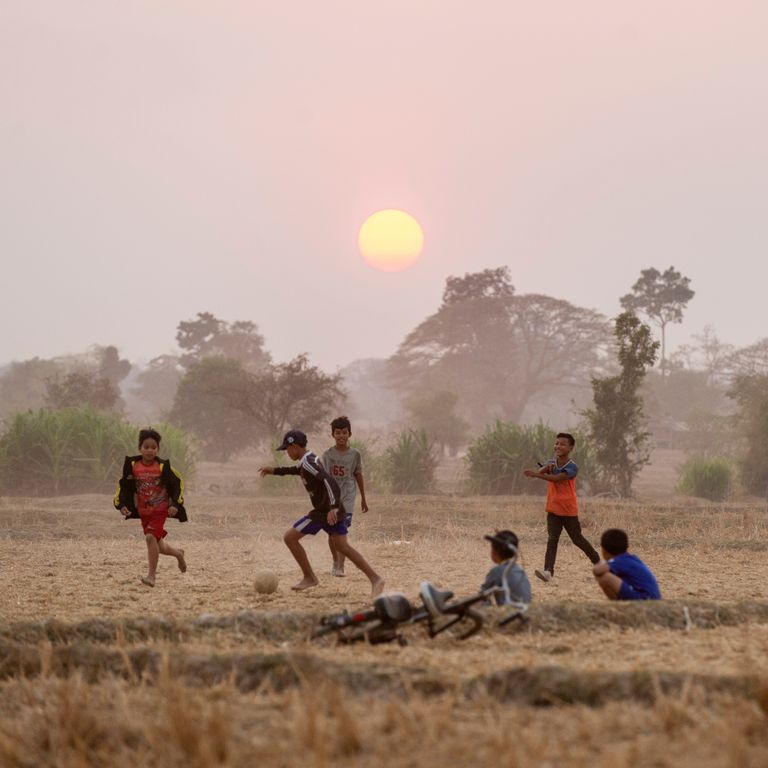 Enormous opportunities and challenges come with digital innovations that are transforming medical service provision and health services management. Swiss TPH's holds substantial expertise in identifying and implementing digital health solutions, including health information applications for improved health services, health financing, computerised epidemiological surveillance systems, health management information systems as well as digital solutions for training health professionals.
Health Informatics in Focus
Clinical Decision Support Systems
New technologies are progressively impacting healthcare delivery. In health facilities, point-of-care devices can support clinical personnel in the diagnosis and care of patients. The aim is to provide up to date and adapted clinical know-how to frontline healthcare workers in the form of computerised applications (frequently on tablets or mobile phones). Swiss TPH is specialised in data management and the technical set up of computer readable codes for applications on mobile devices and has rolled out multiple Clinical Decision Support Systems (CDSS). A multitude of Swiss TPH managed projects are based on CDSS methods and technologies. Examples include the childcare enhancement projects in Nigeria and Somalia (ALMANACH), a project to improve healthcare for refugee camps in Chad (SysRef) and an innovative approach on infant care in Tanzania and Rwanda (DYNAMIC).


Swiss TPH's expertise includes health insurance needs assessments, the design of scheme processes and accompanying software specifications, architecture design as well as capacity development and implementation support. An example is the Insurance Management Information System (IMIS), which Swiss TPH designed and implemented in multiple countries to improve the efficiency and transparency of insurance schemes. The system uses mobile phones to optimise insurance processes and forms the basis of the global openIMIS Initiative, where we contribute to the development of an open source solution for managing health financing.
Health Management Information Systems (HMIS)
At a system level, health information tools help aggregate and visualise data, which facilitate decision-making for managers and policy makers. To assist healthcare professionals and managers to register and analyse clinical and health data, and to define an adequate treatment pathway, Swiss TPH and partners have rolled out multiple HMIS for various use cases, such as the monitoring of disease outbreaks, the visualisation of care utilisation patterns or the tracking of utility cost.
Swiss TPH adapts and deploys the popular and versatile DHIS2 open source system. In general, our health information specialists together with clinicians and epidemiologists design health information systems that link to other relevant applications such as Electronic Medical Record systems (e.g. openEMR) and disease outbreak systems (e.g. SORMAS).
Clinical care is increasingly dependent of the availability of medical equipment and devices. These sophisticated and maintenance intensive technologies need to be actively managed in order to operate safely and efficiently. Computerised Maintenance Management Systems (CMMS) constitute the backbone of equipment management and enable inventories and preventive maintenance. Swiss TPH has developed CMMS software (openMEDIS) that enables biomedical engineers and healthcare managers to systematically oversee and manage healthcare assets.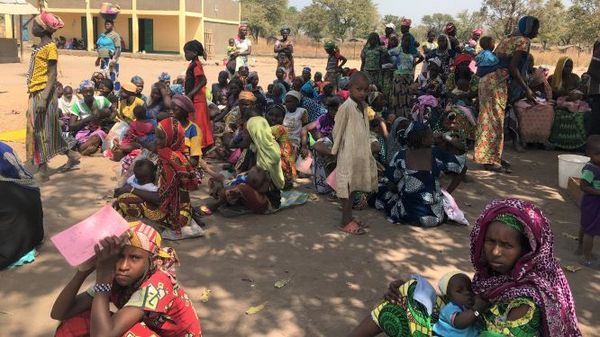 ALMAMACH - Improve the Diagnosis and Treatment of Children