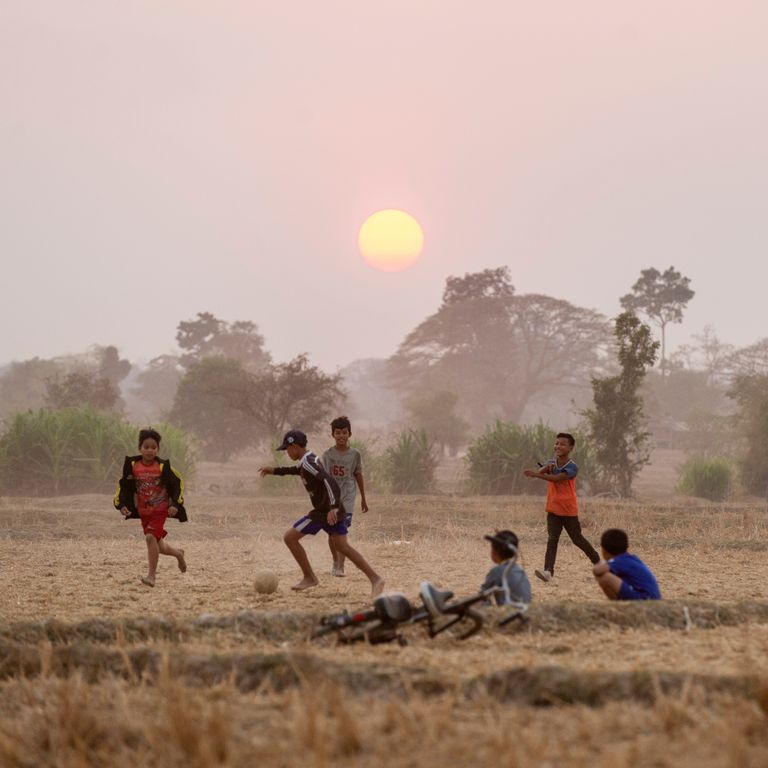 Health Commodities Management
A poorly managed medicines and medical supply chain leads to low quality of healthcare. Significant resources are allocated to health commodities in low- and middle-income countries, yet many supply chains are managed ad-hoc and inefficiencies are widespread. Swiss TPH integrates the management of health commodities into health systems by drawing from vast field experience in human resources, quality assurance and fostering accountability.
Swiss TPH is involved in supply chain activities such as programme strengthening and management tools analysis. Swiss TPH has expertise in supply chain design, health worker training, stock and distribution and the Logistic Management Information System (LMIS) and works in close collaboration with national experts. As a Local Fund Agent for the Global Fund, Swiss TPH provides expertise in areas such as capacity assessments, tender reviews, stock verification and health products quantification and forecasting.
As one of the components of the supply chain, Swiss TPH provides expertise in the procurement of health commodities and supports governments in addressing weak procurement processes. This includes pooled procurement and prime vendors to complement national supply chain systems. Our expertise ranges from the solicitation of potential suppliers and evaluation of offers to the awarding of contracts, contract management and beyond. To ensure "best value for money", our experts work in compliance with national and international laws with a focus on transparency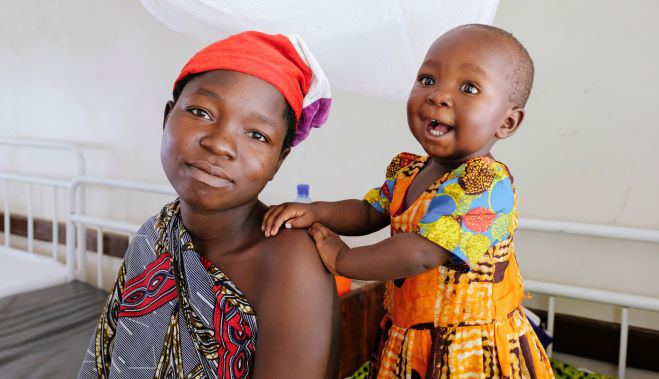 Jazia Prime Vendor System
Mbwasi R et al. Assessing public-private procurement practices for medical commodities in Dar es Salaam: a situation analysis. BMC Health Serv Res. 2022;22:1523. DOI: 10.1186/s12913-022-08923-1
Kuwawenaruwa A et al. Acceptability of a prime vendor system in public healthcare facilities in Tanzania. Int J Health Policy Manag. 2021;10(10):625-637. DOI: 10.34172/ijhpm.2020.90
Wiedenmayer K et al. Adherence to standard treatment guidelines among prescribers in primary healthcare facilities in the Dodoma region of Tanzania. BMC Health Serv Res. 2021;21:272. DOI: 10.1186/s12913-021-06257-y
Kuwawenaruwa A et al. The role of accountability in the performance of Jazia prime vendor system in Tanzania. J Pharm Policy Pract. 2020;13:25. DOI: 10.1186/s40545-020-00220-8
Kuwawenaruwa A, Wyss K, Wiedenmayer K, Metta E, Tediosi F. The effects of medicines availability and stock-outs on household's utilization of healthcare services in Dodoma region, Tanzania. Health Policy Plan. 2020;35(3):323-333. DOI: 10.1093/heapol/czz173
Wiedenmayer K et al. Jazia prime vendor system - a public-private partnership to improve medicine availability in Tanzania: from pilot to scale. J Pharm Policy Pract. 2019;12:4. DOI: 10.1186/s40545-019-0163-4
Wiedenmayer K.A, Kapologwe N, Charles J, Chilunda F, Mapunjo S. The reality of task shifting in medicines management - a case study from Tanzania. J Pharm Policy Pract. 2015;8:13. DOI: 10.1186/s40545-015-0032-8
Kapologwe N, Mori A.T, Chilunda F, Meshack M, Kalolo A, Wiedenmayer K. Reforming supportive supervision of medicines management with an audit tool in primary health care facilities: a case study of Bahi districht, Tanzania. Int J Pharm. 2014;4(4):108-114. Link
Anderson S, Huss R, Summers R, Wiedenmayer K. Managing pharmaceuticals in international Health. Switzerland: Birkhäuser, 2004. Link