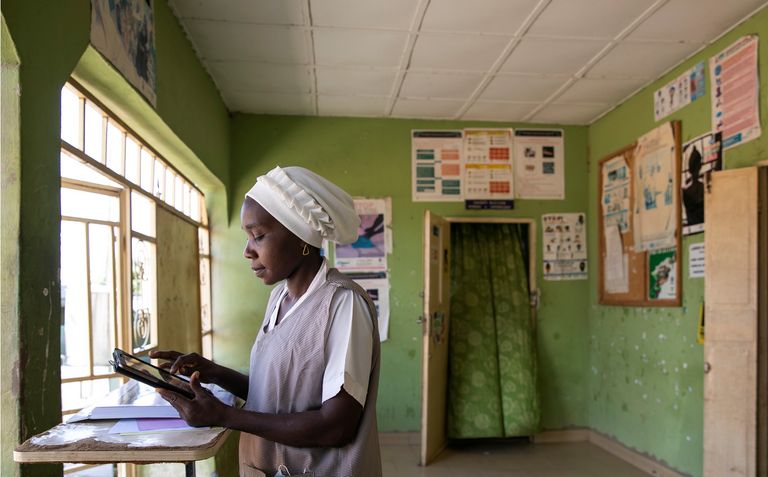 We are surrounded by electromagnetic fields (EMF), originating from both natural sources like the sun or thunders, and human-made sources like wireless devices (e.g. mobile phones) and electrical infrastructures (e.g. electric power lines). These human-made EMF sources fulfil important functions for our society such as remote communication and electricity transport. The accumulation of such artificial EMF in the environment is also known as "electrosmog". The introduction of new mobile communication technologies like 5G (the 5th generation of mobile communication technology) has heightened the importance of informing the population about their ambient exposure to these human-made EMF.
Electrosmog Measurements
Nicolas Loizeau, PhD candidate and Swiss 5G backpacker, is measuring EMF all day long in numerous outdoor areas (e.g. city centres, residential neighbourhoods), public spaces (e.g. tram stops), and public transport. Carrying three exposimeters fixed inside his backpack, he hikes in 300 selected outdoor areas with a measurement path of 1 km each, representing a total of 300 km of measurements. He visited a large range of places like city centres, residential areas, agricultural areas, and nature areas across all Switzerland. During his hikes, he wears a chequered shirt and cap from a famous family yodel band to show off like a real hiker. He receives warm greetings like "Grüezi" or "Bonjour", particularly in regions like Toggenburg and Nord-Vaudois.
Nationwide Monitoring
These EMF measurements are conducted as part of the Swiss electrosmog monitoring. This monitoring aims to assess the ambient exposure of the Swiss population to electrosmog. Ambient exposure differs from personal exposure, which may be higher due to the use of mobile phones as the main source of personal EMF exposure. It is important to note that the backpacker's own mobile phone is set to "flight mode" during the measurements to avoid interfering with the ambient electrosmog.
The SwissNIS consortium writes an annual report providing insights into their EMF measurements. The ambient exposure mainly comes from the mobile antennas, except in trains where the highest exposure comes from the use of mobile phones by other passengers. Regarding 5G exposure, the average ambient levels of 5G tend to be relatively lower than older generations, while it is unclear how the exposure will develop in the future with increasing 5G use. The measured values were well below the Swiss regulatory limits.
The Swiss Electrosmog Monitoring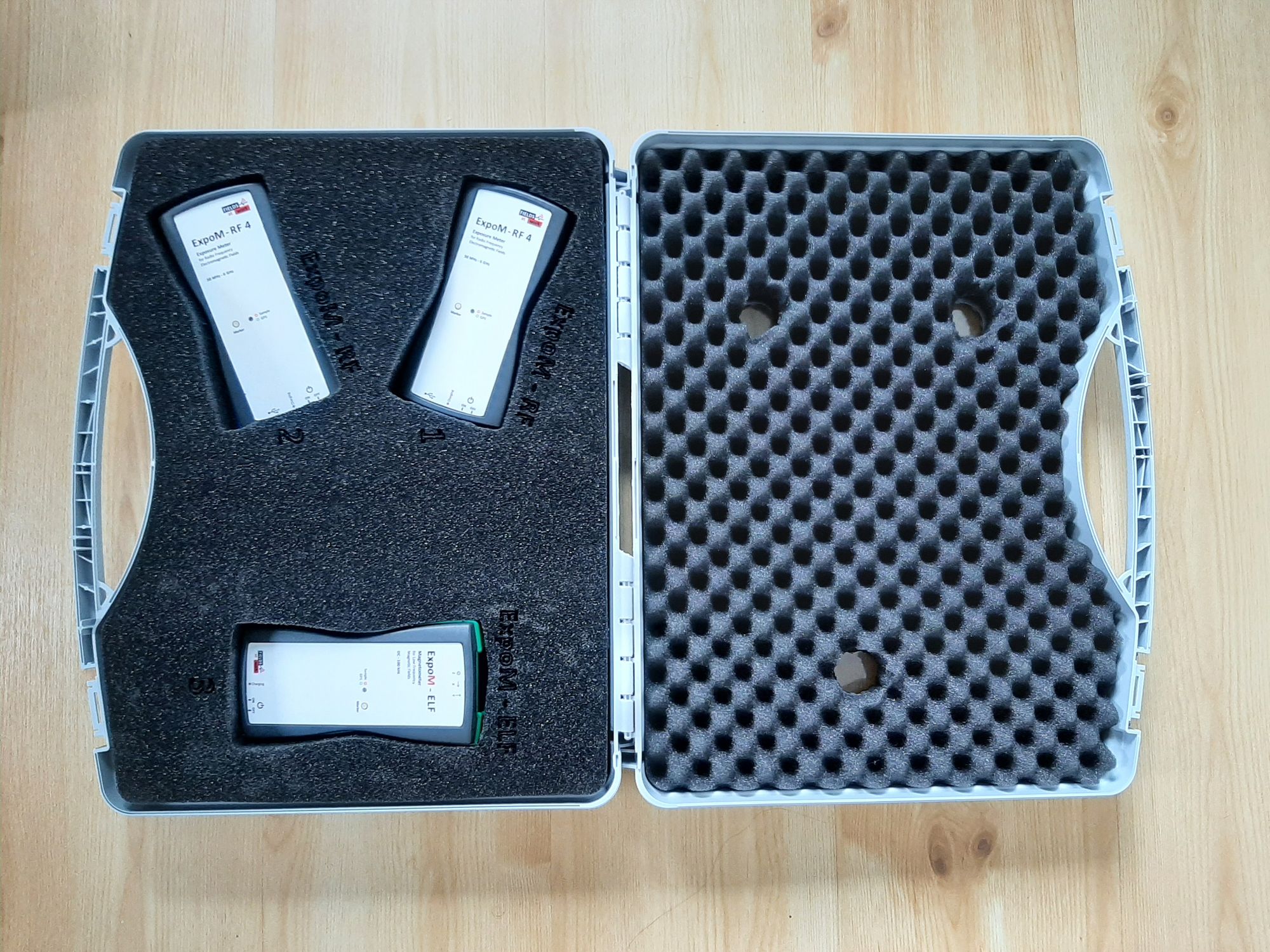 Swiss and EU 5G Backpackers
Similar measurement studies are conducted in the European Union's Horizon-funded projects ETAIN and GOLIAT. So do not be surprised if you meet more 5G backpackers from the Swiss TPH Hiking Club on the streets.
Exclusive interview
Nicolas Loizeau yearly attends an international conference in his research area as part of his PhD. This year, he presented his work during the BioEM 2023 conference at the University of Oxford. Have a look at the interview with him by Mike Wood after his presentation – and find out why he is called "The Swiss 5G backpacker".