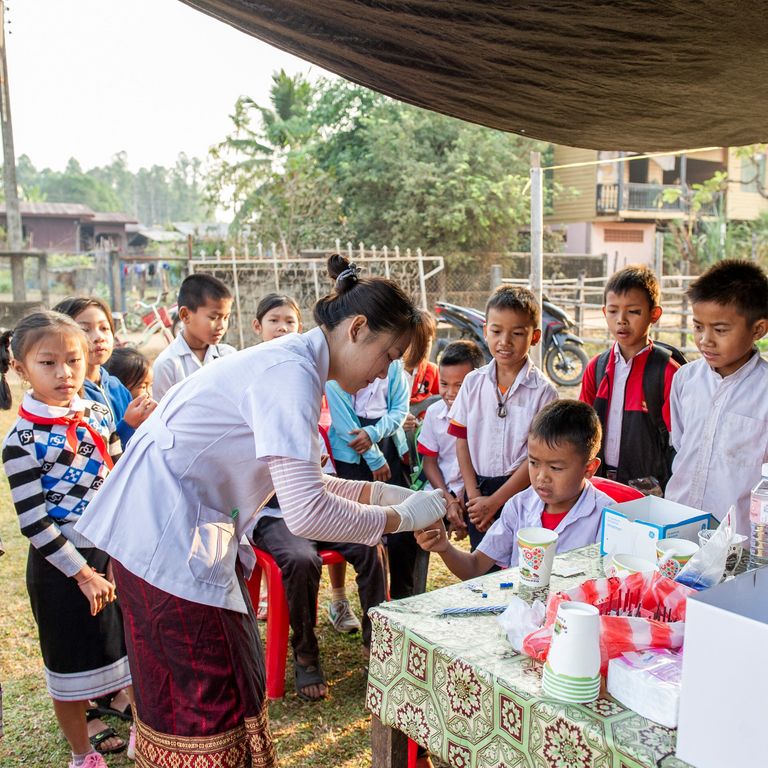 Making the world a healthier place
We discover novel diagnostics, drugs and vaccines and develop new approaches and tools.
We integrate new treatments and approaches into policy and health systems.
We offer local and international training programmes and courses at graduate and postgraduate levels.

Massive Open Online Course: Examining African Contributions to Global Health
Do not miss the last facilitated edition run by experts from Swiss TPH, EPFL and the Department of History at the University of Basel, as well as partners in Zambia, Mali, SouthAfrica, and Tanzania from 3 October to 4 November 2022. Thereafter the full MOOC or single modules may be still taken individually and at any time.
More information and sign-up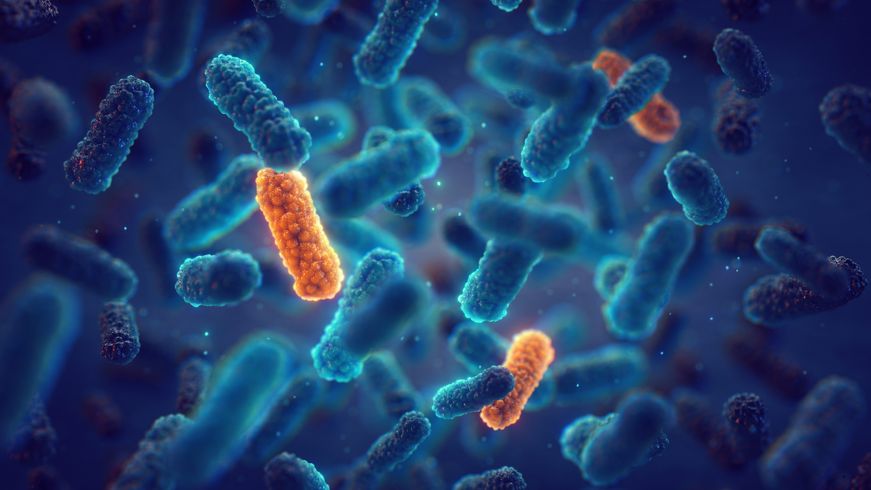 Virtual Event Series: Detecting Antimicrobial Resistance: The Silent Pandemic
Antimicrobial resistance (AMR) is one of the greatest threats to global health. The diseases most commonly affected by AMR include tuberculosis and malaria. In this session of our Virtual Event Series on 25 October 2022, we will discuss the current AMR situation as well as new diagnoses, emerging technologies and international collaborations to combat these diseases.
More information and registration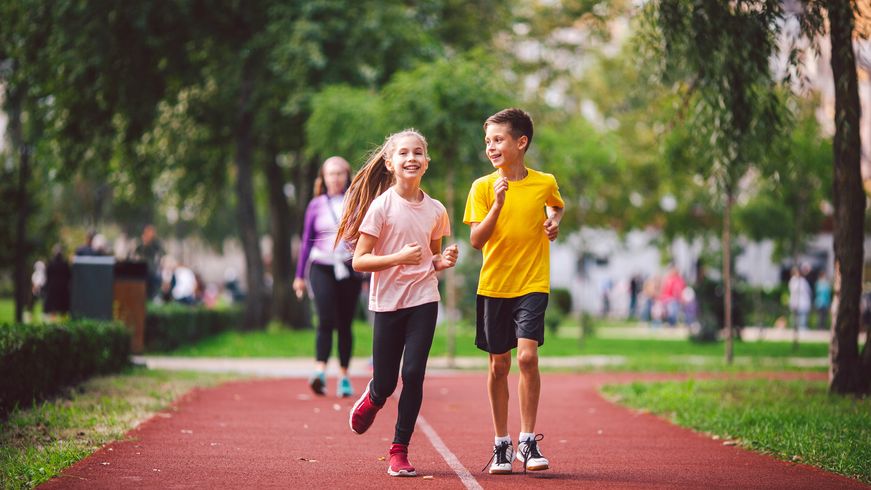 Newest Results SOPHYA Study
Results show that the home environment and parents have a major influence on physical activity behaviour in childhood and thus have a long-term impact on the health of children and later adults. Physical activity did not decrease during the COVID 19 pandemic.
Read more
Improving Health Worldwide
We are dedicated to improving the health and well-being of people - locally, nationally and internationally - through excellence in research, education and services.